This campaign has ended but you can still make a tax deductible donation here: www.JenLA.org/SoonByYou
Have you seen our show yet?
We have three episodes on YouTube and at least two more in our hearts. But no one can see them in there! They're stuck until we collect enough money to make them for you. Help us un-stick them. Be our un-sticker.
What is Soon By You?
It's the comedic web series that follows six young Orthodox Jews dating in NYC. Think Friends, but with Jews.
WINNER: Best Short at the Washington Jewish Film Festival 2016
WINNER: Audience Award at the NewFilmmakers NY Film Festival
WINNER: JFilm Robinson International Short Film Competition
OFFICIAL SELECTION: The Los Angeles Jewish Film Festival 2016
OFFICIAL SELECTION: The Cleveland Jewish Film Festival 2016
OFFICIAL SELECTION: The Hong Kong Jewish Film Festival 2016
Some of our press coverage (Click on logo for article):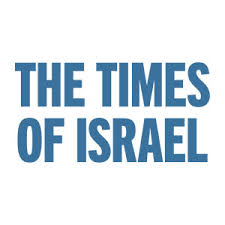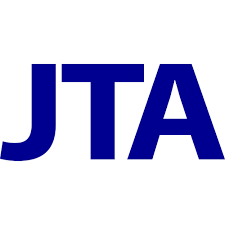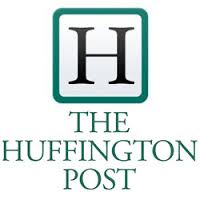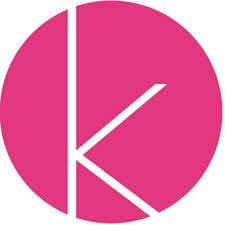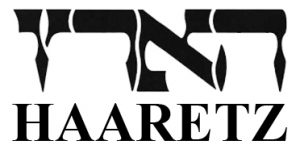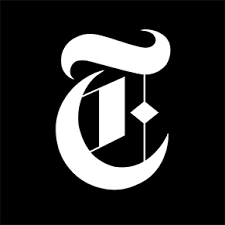 In our first episode, The Setup, rabbinical student David and artist Sarah form an immediate connection on a blind date. They soon discover that the whole thing is a mix-up. When David is ousted by Sarah's actual date, law student Ben, he goes out of his way to "bump into her" again. What happens next… you can find out by checking out the episode on YouTube! https://www.youtube.com/watch?v=DxDfmL4kiek
The reaction was amazing. Blew us away, actually. We knew we had something special, and we wanted to make more of it. Our audience felt the same way:
"amazing! cant wait for more!"
-aliza
"Greetings from Israel. Loved the episode. Charming and sweet. Looking forward to more episodes."
-Iris A. L.
"This is hysterical and sooo well done!! When's the next episode??"
-Ruthie
SO we added a few more characters, and made a second episode…(https://www.youtube.com/watch?v=lvV_WkgzGbw)
"Amazing Stuff. I am sad when each episode ends. We need more :)"
-Lavie
"amazing! very entertaining! please release #3 already!"
-Esther
"this is hilarious! Jewish romantic comedy"
-noa
…and a third. (https://www.youtube.com/watch?v=xou7e7ZaKeE)
"Love it, every episode keeps getting better and better! Can't wait for the next one!"
-craftyforever101
"After becoming single this past week, this absolutely made me feel so much better! Thanks for this, it made me so happy laughing at the awkwardness!"
-iloveevrywn 1
"isn't ironic that i come from muslim background and i find this show totally relevant?"
-Violet
We want to make more. And we want you to join us.
Here's Why It's Important To Us (and maybe you, too):
As Modern Orthodox Jews, we don't usually see people like us portrayed on TV, and we never see them as lead characters.  The portrayals we do see tend to be flawed, as though they're meant to be caricatures of  observant people.
Our show portrays Modern Orthodox Jews. Authentically. We can do it right, because we ourselves are Modern Orthodox Jews: people who are both religiously observant, and involved in the secular world. And we do this so that:

The Modern Orthodox community, our community, has lead characters and story lines that they can relate to.
People who don't know much about Jewish culture can see a bit of what goes on in our world, and realize that we have more in common than they may have thought.
There are so many young single people out there who are struggling with the dating process. Our show gives them characters and story lines that remind them that they're not alone, and inspire them to keep going.  Here's one of the many messages we received:
"Thank you so much, for creating this content. It is truly something I was wishing to find as entertainment, but it also means even more than that:
.. being removed from a big community such as in NY, and turning 28 and being a young professional (medical sciences), I am thinking a lot about having missed the marriage train.
Having found this series has not only encouraged me but also inspired me. Its uplifting and elating to see!"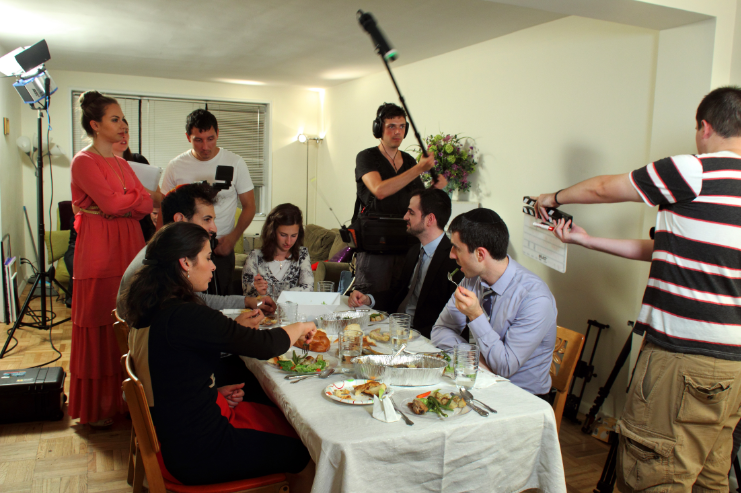 Where the money goes:
One thing we take very seriously on Soon By You is the notion of "doing it right." Every member of our cast, crew, and creative team is a professional is his/her field, and brings years of experience to the project. We hire professional:
Actors
Cameramen
Lighting designers
Boom operators
Costumers
Set designers
Audio mixers
Editor
Composer
…who all cost money (and rightfully so).
Production insurance, equipment rentals, props, costumes, location fees, makeup, and other physical production needs also add up. That's why we're asking for this amount.
Fortunately we've already made 3 episodes of Soon By You, so we're coming from a place of very relevant experience.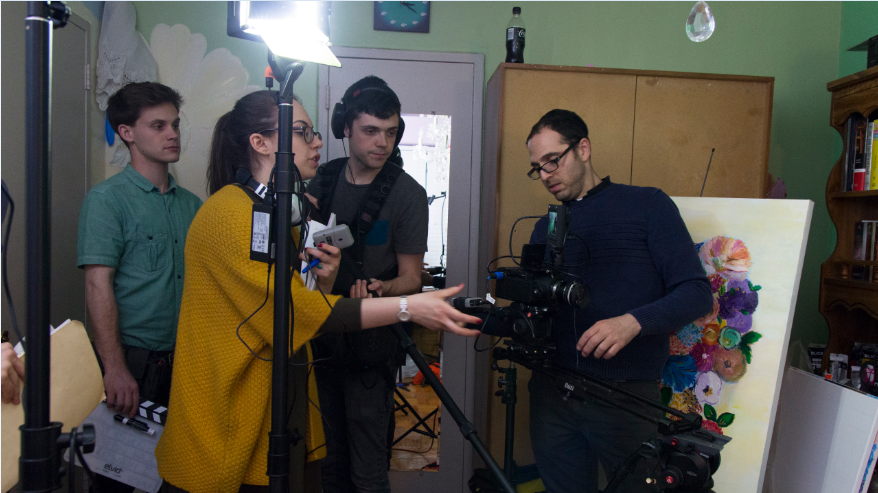 Who are we?
So nice of you to ask! There's three of us, so instead of writing out three full bios, here are some short ones. We think it's a little neater that way. (Full bios here: http://soonbyyou.tv/cast-crew/)
Thank You!
We are so excited you've decided to join our team, and help us continue this project.
You're one of us now, and we're happy to have you.
Join our community of supporters and we can make a difference
---
More Ways to Learn About this Cause