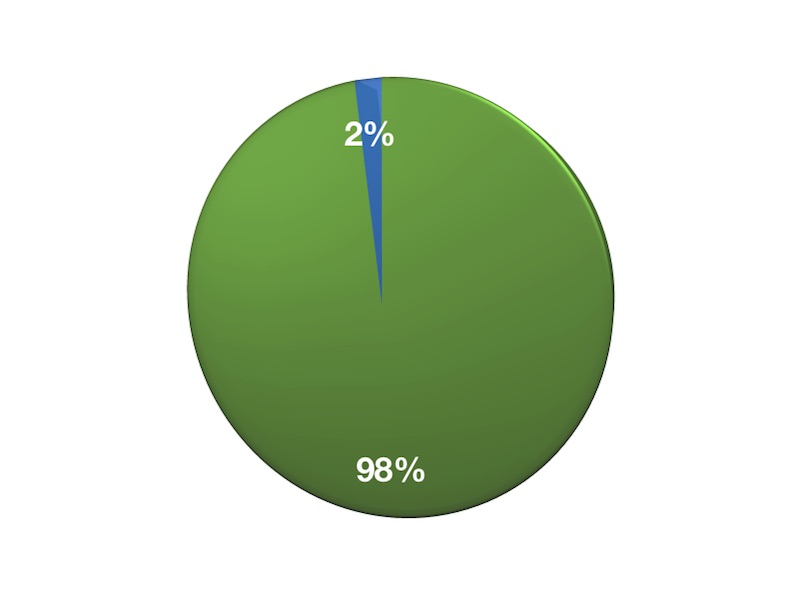 Pay Less Fees so you can do more
While other platforms claim to charge 0%, Jewcer actually takes less and helps you raise more!
We offer the donors on our platform the option to cover fees, and most of them do! In fact, 82% of the donors on Jewcer cover the fees for the campaign organizers. On average the total fees campaigns end up paying is 1.8%. That's lower than you might be paying on your own website for just the transaction fees!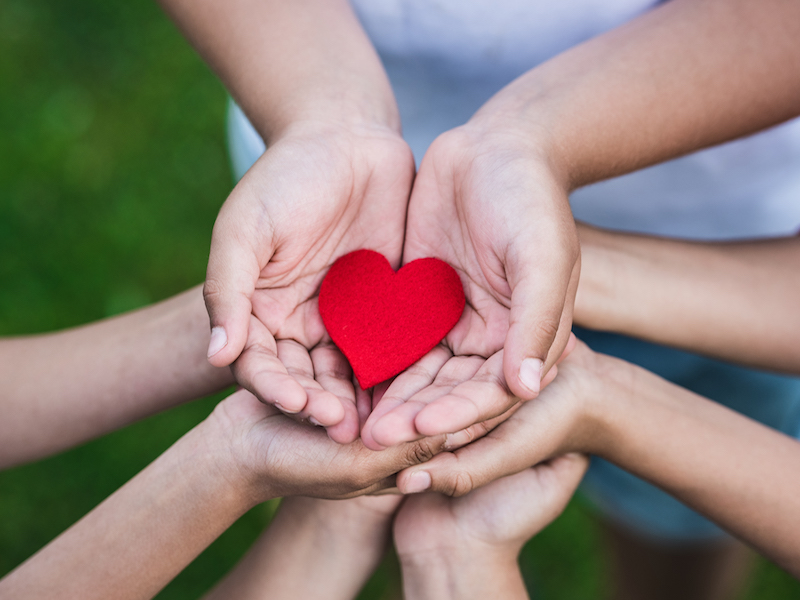 Reach more people who care
Get your campaign page in front of people that care about the Jewish community
Thousands of people who care about Jewish life and our community visit our platform daily. Your campaign page will be recommended to visitors based on your activity and topics. Other for-profit platforms might claim to have more traffic, but we have more people that care about what you are doing.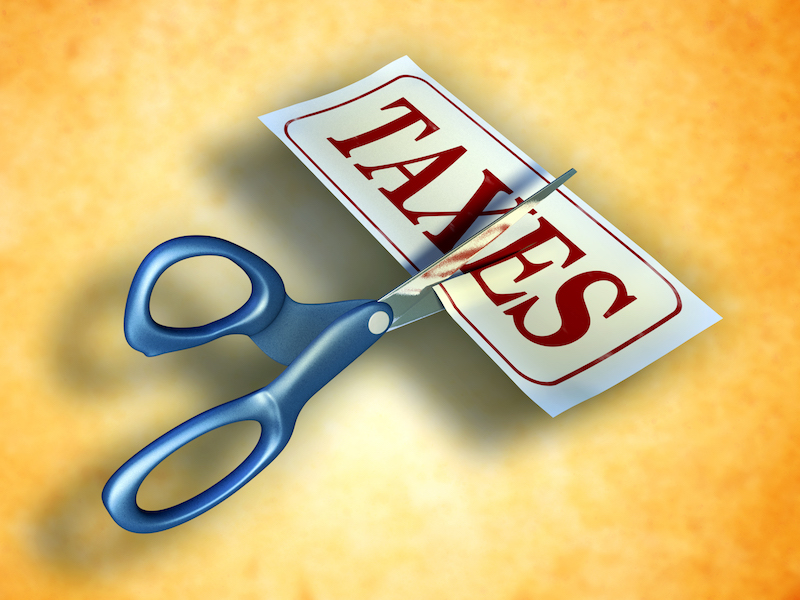 Tax deductions for your donors
Use Jewcer and your donors can get a tax deduction for supporting you
We offer FREE fiscal sponsorship (conditions apply) so that your donors can get a tax deduction for supporting your project even if you are not raising money for a non-profit organization. Tax deductions for your donors mean more donations and more money for your project.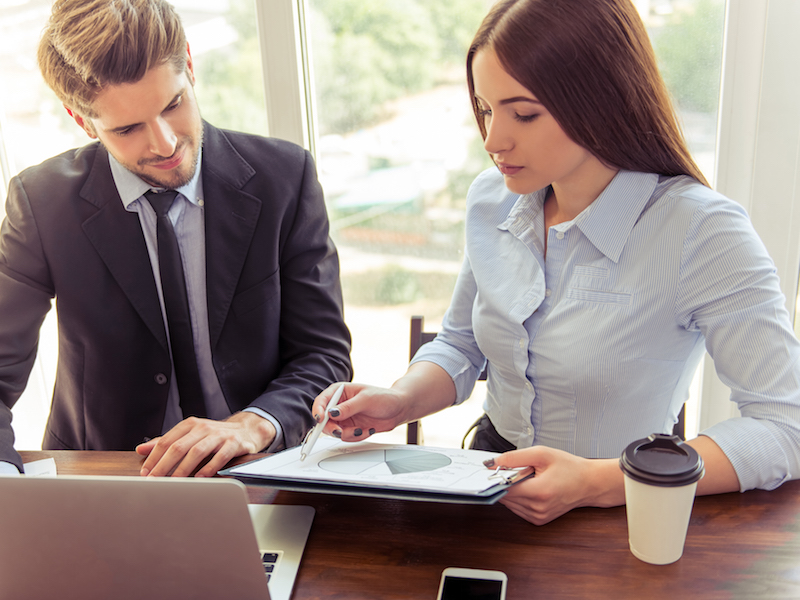 Get Professional Help if needed
Need some professional help in creating your campaign page? We got your covered!
Would you like to concentrate on reaching out to people while professional copywriters build your campaign page for you? Start your page and reach out to us. We have crowdfunding experts that can help you with graphic design and making sure you have a great page that turns visitors into donors!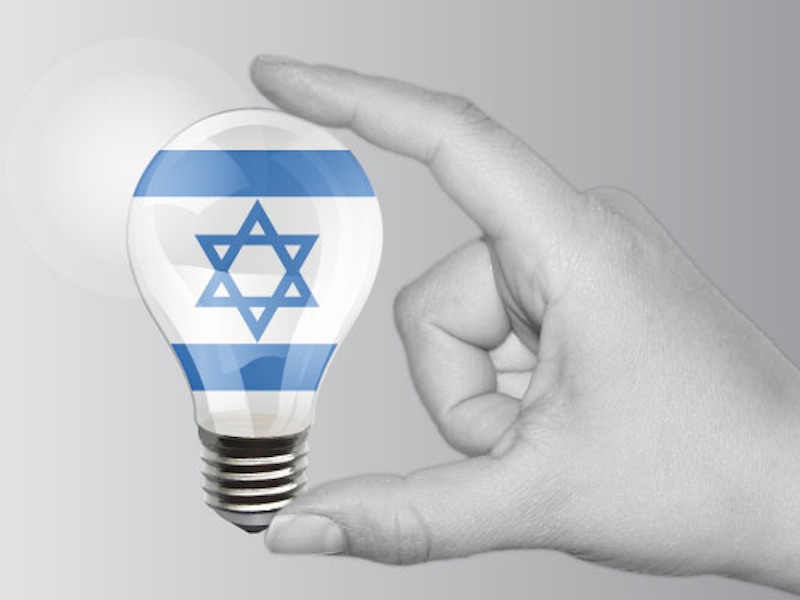 We are also a Jewish project!
When you choose Jewcer, you strengthen our community
Unlike other for-profit platforms, Jewcer is a not-for-profit organization. While other platforms charge fees to get their share holders richer, we collect fees to help us in helping more individuals, groups and organizations like you strengthen our community through your initiative. Choose to use Jewcer to raise more money for your project and know that you are helping other Jewish projects in the future.
Raise more. Keep more. Do more.
Join the 100s of individuals, groups and organizations who got their projects fully funded on Jewcer!