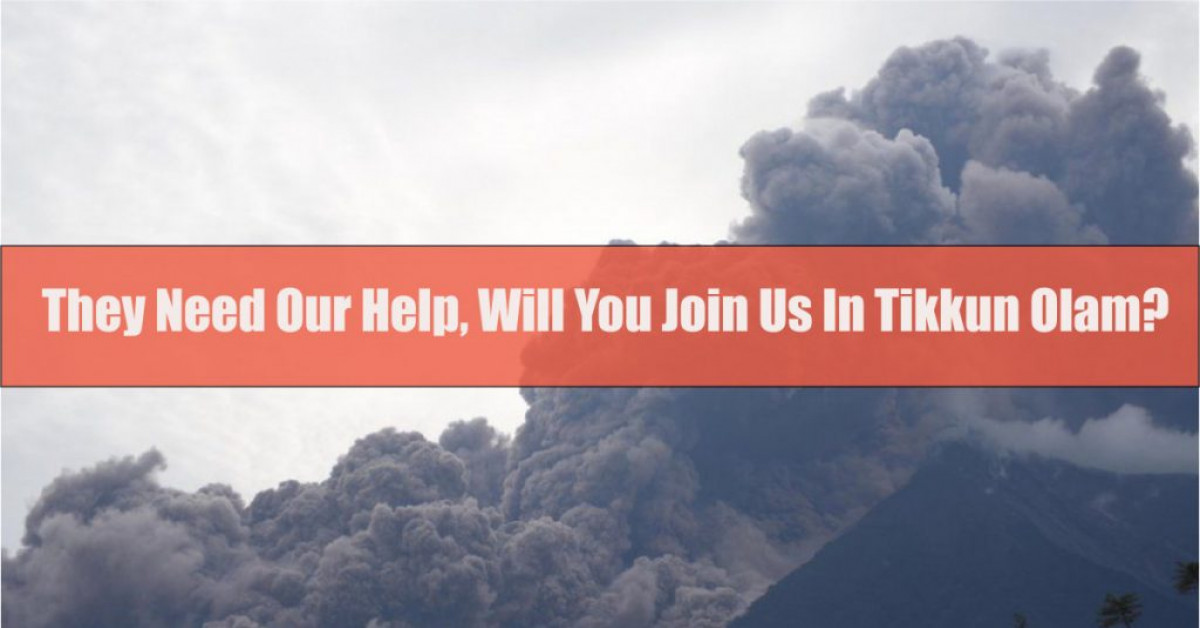 Campaign CLosed
$21,015
raised
GOAL: $50,000
Support this cause and make a difference
Campaign Closed
Support this cause and make a difference
---
More Ways to Learn About this Cause
2018-06-20
Martin Stein and Leslie Kahn
2018-06-19
Yerachmiel & Shulamit Tilles
2018-06-15
Dani Klein @YeahThatsKosher
2018-06-13
Vivian and Neil Bernstein
2018-06-13
Dr. Charles and Sylvia Walowitz
2018-06-12
Herbert I and Sally B Kepnes
2018-06-11
Dr. Moshe and Ann Ellen Gavant
Campaign CLosed
$21,015
raised
GOAL: $50,000
If you find this campaign interesting, you might also like these ones:
The Soul Dance - celebrating our community through song, dance and prayer on Yom Haatzmaut
39%funded
$1,932raised
9 days to go
27 donors
Help us refresh and rejuvenate our Jewish community!
15%funded
$29,136raised
64 days to go
34 donors
We're getting calls to help Israel. Can you help us answer them?
24%funded
$4,745raised
ongoing
22 donors