The campaign was a success and is over but you can still buy the book HERE!
Contact us at – gilad@drorisrael.org.il
Why This Book is Important:
The award-winning book "Yerus Goes To Jerusalem" is an inspiring and important story for the entire Jewish people, teaching us the courage and heroism of our Ethiopian brothers and sisters, about the hardships they endured and their ultimate triumph and strength. This book was created to fill a gap of Ethiopian-Israeli heroes in children's literature and to engender pride and belonging among Ethiopian youth. Sharing the lessons of this important immigrant story is critical to building a more inclusive, democratic Israel.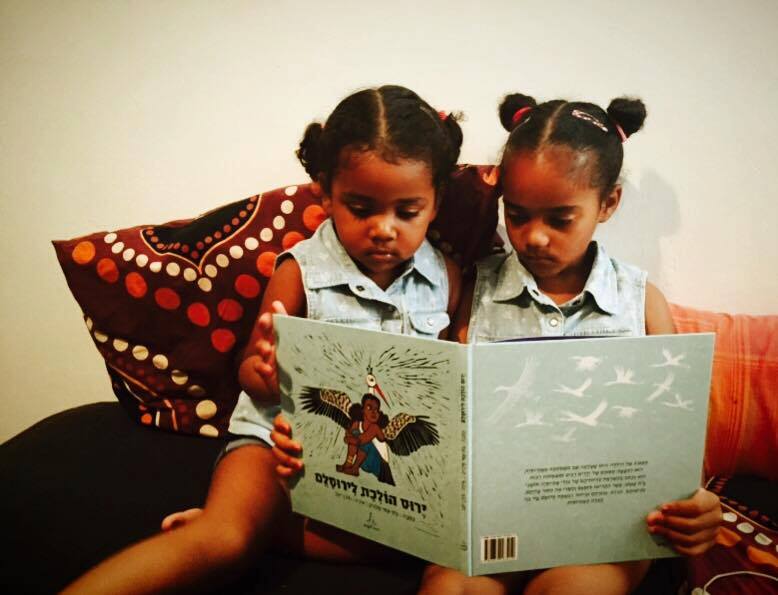 The book is the gripping tale of one family's struggles on their long, dangerous journey from their village in Ethiopia to Jerusalem. The story is told through the eyes of Yerus, a young girl who, along with her family, braves jungles, rivers, and deserts, coming face to face with armed robbers, Sudanese soldiers, corrupt smugglers, and finally kind Israeli soldiers on their long journey "home". Emotional and inspirational, it's a tale for all Jews, of the courageous choice of the Ethiopian community to realize their 2,000 year old dream, and reminding us that we are all one People, strong and determined to survive and flourish together.
Our dream is to share this story with every child and adult in Israel and beyond. Join us in this effort. Together we can translate Yerus Goes To Jerusalem into English and share its message with the world.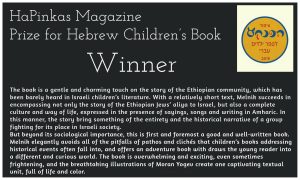 About The Book
Written by Bat Ami Melnik and illustrated by Moran Yogev, Yerus Goes To Jerusalem was awarded the coveted HaPinkas Hebrew Children's Book Prize. In their words, the book captures "a complete culture and way of life…(with) sayings, songs and writing in Amharic…(and bringing) the historical narrative of a group fighting for its place in Israeli society."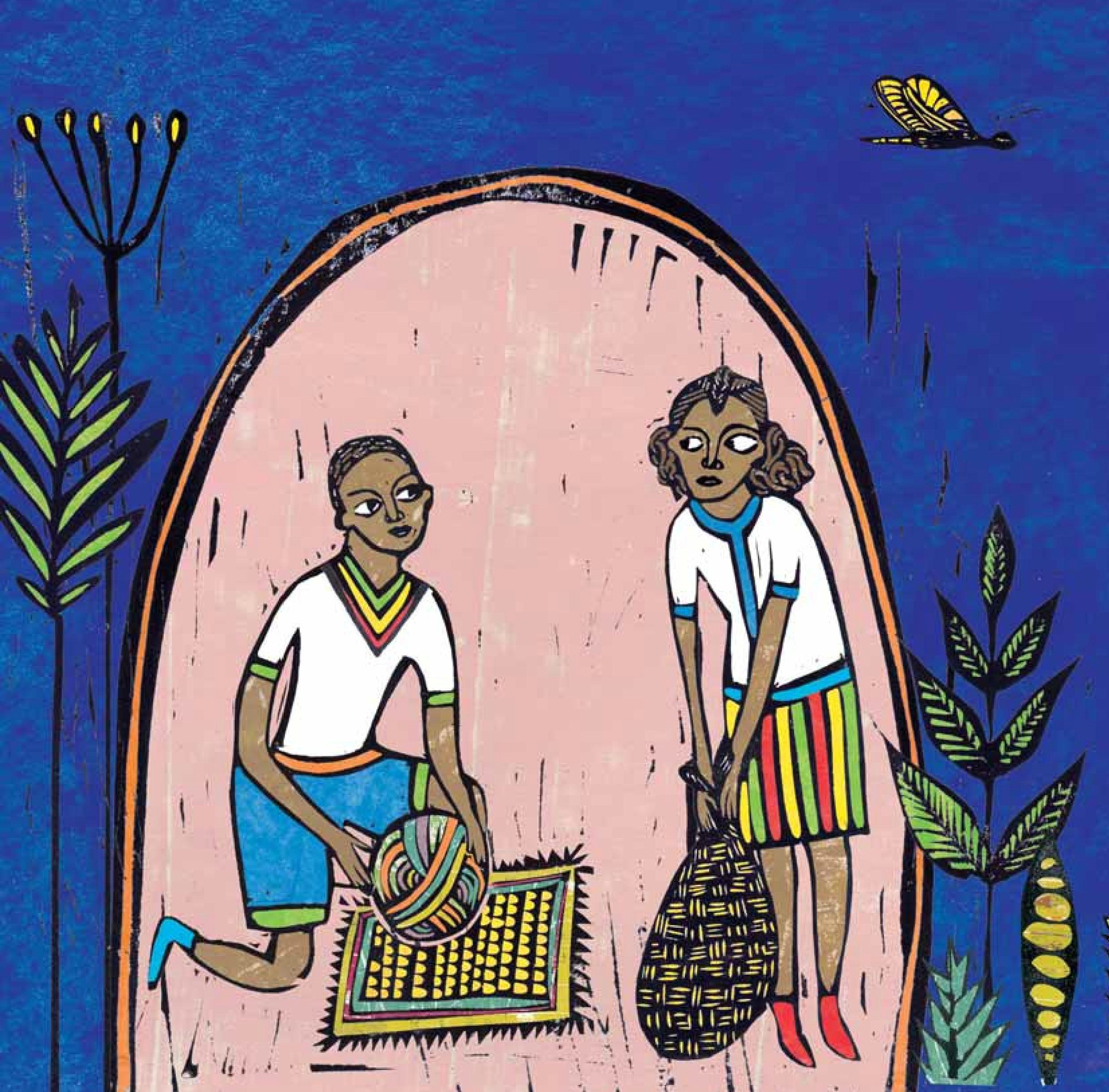 To write this story, author Melnik condensed real historical events to build a compelling narrative. Efraim Halevy, former Mossad director, who participated in the secret efforts to bring Ethiopian Jews to Israel, wrote, "It is clear that attention and time was paid to gathering the (narrative) as well as the operational information. The result is very impressive." The book has been included on the Israeli Ministry of Education's list of 25 recommended children's books.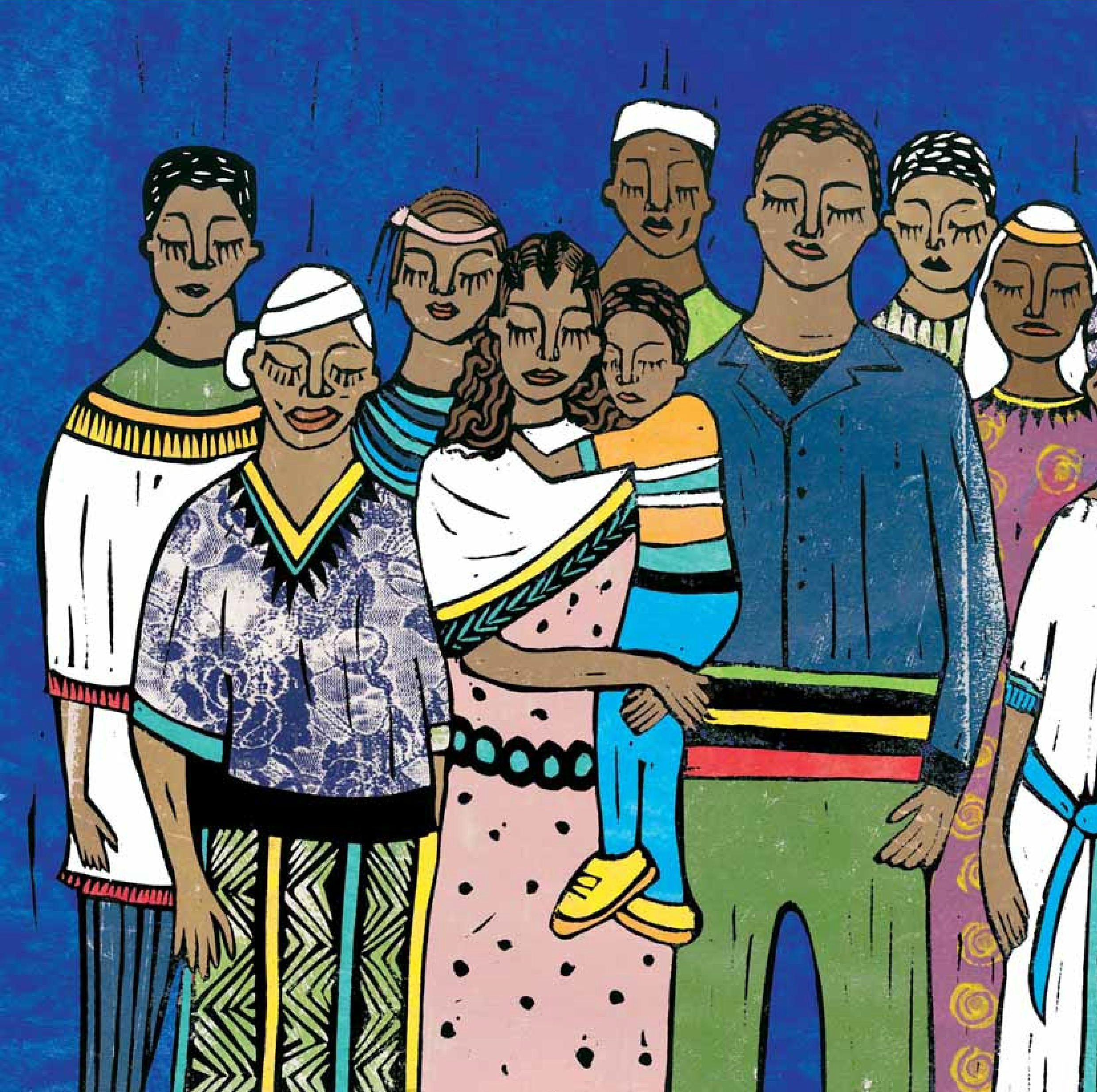 Join Dror Israel In Spreading This Important Story of Equality for All People
Dror Israel's mission is to educate and empower young people and those on the social and geographic periphery to actively contribute to their communities and to create a shared society in Israel. Through our youth movement, after school programs, schools for youth at risk, communities of educators, and public events, we inspire inclusivity, equality, and responsibility for oneself and one's community. Yerus Goes To Jerusalem is a beautiful tool to teach the values of democracy and equality to young children.

The Yerus Crowd Funding Campaign is being spearheaded by a member of the Charles and Lynn Schusterman Family Foundation network and has been awarded a matching grant. Schusterman is a global organization that seeks to ignite the passion and unleash the power in young people to create positive change for themselves, the Jewish community and the broader world. Learn more about the Foundation here.
To Note:
Each gift can be selected as a gift to any organization or educational institution of your choice
If you would like the original Hebrew version of the book instead of the English translation, you can make note of that in your contribution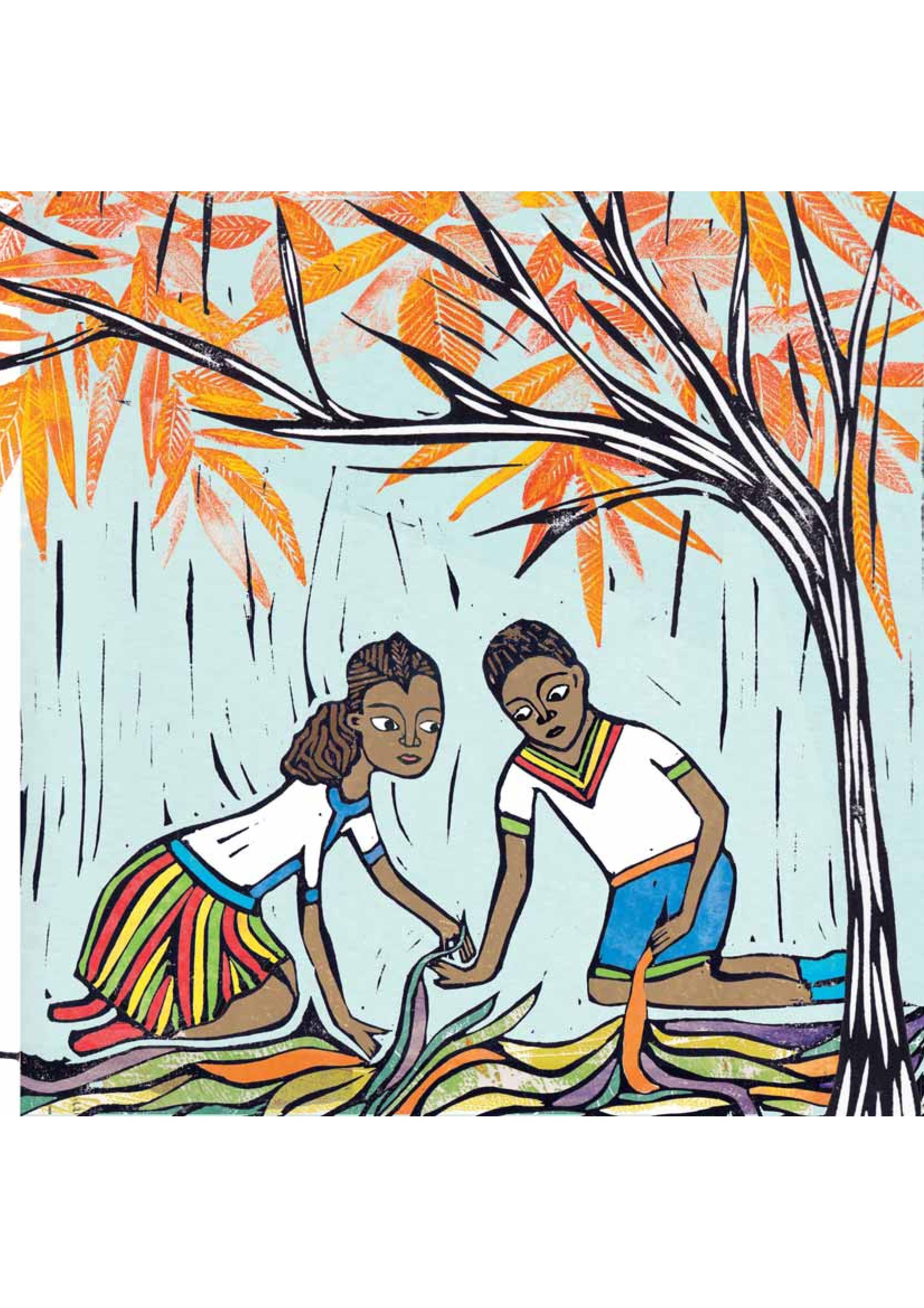 Support this cause and make a difference
---
More Ways to Learn About this Cause