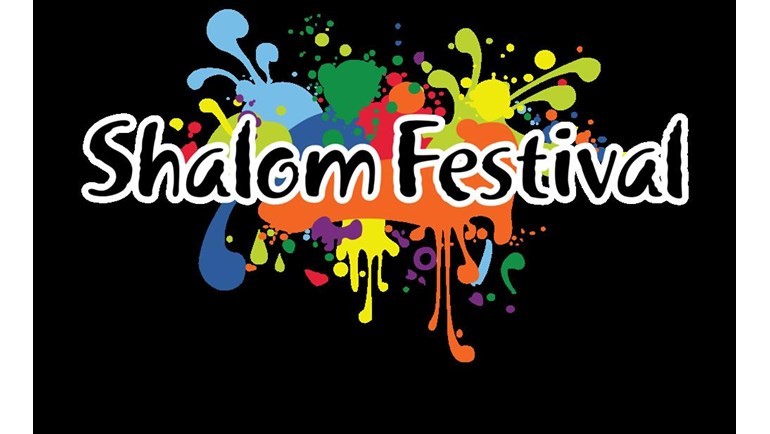 International Shalom Festival –
Using Art for Social Change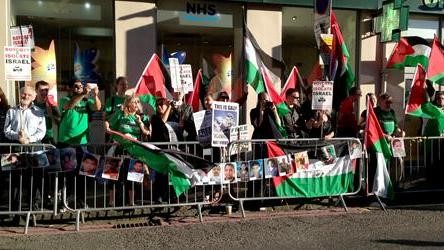 MAN WITH A MISSION
In 2014 and 2015 Israeli performances at the Edinburgh Fringe Festival, the largest arts festival in the world, were cancelled due to disruptions from anti-Israel, pro-BDS demonstrators. School administrator Nigel Goodrich was so disturbed by what had happened that he created the International Shalom Festival to change the narrative. The mission of the Festival is to build cultural bridges, celebrate coexistence, promote peace and highlight Israeli art to the world.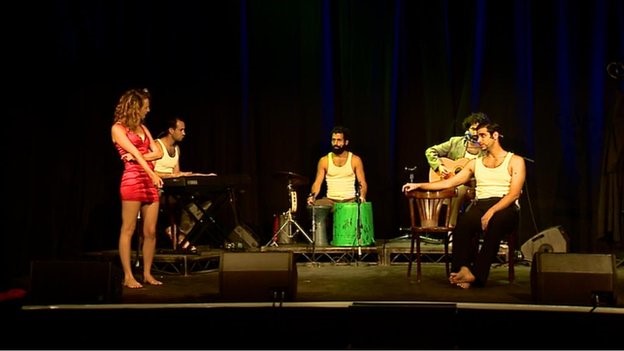 FROM VISION TO REALITY
In 2016 Goodrich was able to successfully bring Israel's presence back to the Edinburgh Fringe Festival by bringing artists to perform in the Shalom Festival and working with the Scottish authorities to block the disruptive efforts of the BDS.
The festival showcases Israel's human and cultural diversity and serves as living proof that the BDS and their defamation about apartheid is completely false.
SHALOM FESTIVAL 2018
Each year the Festival has grown and expanded bringing more artists and performers to showcase the art and culture of Israel to the world.
This year the Festival will feature:
An Interactive Exhibition where you can dialog with people from all over Israel from many diverse backgrounds
An Israeli cooking demonstration
Israeli painting, dance, and booths with Israeli products and crafts
Daily film screenings featuring a selection of thought provoking full length and short films about what peace really means
A Gala Concert featuring a cross-culture 'improv' involving Jewish and Arab artists

WE NEED YOUR HELP
The team is relying on gifts from Israel's supporters worldwide to bring the festival back to Edinburgh again in 2018.  Donations will be used to cover the travel expenses of the performers and artists to Scotland. With your kind donations we can make a difference and help bring people together to achieve a better understanding of Israel's culture and art.  Your support will help ensure Israel will not be absent this year. Every donation you make will help more people to see with their own eyes that Israel is truly a Light to the Nations. Please join us and become part of this success. Thank you!
WHO ARE WE
Nigel Goodrich, Founder & CEO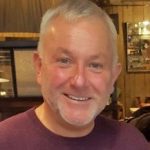 Nigel Goodrich is the creator of the Shalom Festival and the manager of Confederation of Friends of Israel – Scotland. Since 2014, Nigel has set up a successful network of Friends of Israel groups across Scotland. These groups of volunteers are out on the streets of all major cities of Scotland week after week, talking to people about Israel and changing the narrative.
Hadar Galron, Artistic Director

Hadar Galron is an Israeli playwright, screenplay writer, director, actress & comedienne for theater, TV and cinema. She was born in London to a Jewish Orthodox family and immigrated to Israel with her family at the age of 13. Besides writing, performing and directing, Hadar is a lecturer and teacher for dramatic writing and acting at several Drama academies.
Support this cause and make a difference
---
More Ways to Learn About this Cause