For the past two decades, Rabbi Noam Katz's music has traveled the world, providing spiritual uplift to congregations, summer camps and communities from North America to Israel, England to Africa. From the Ugandan-inspired rhythms of his "Am Yisrael Chai" to the prayerful power of his "Roll Into Dark", Noam has crafted melodies that bind Jewish and interfaith communities together in song
In the winter of 2013, Noam and his family were thrilled to welcome their third child Roey into the world.  In the very same week, an ice storm descended upon their hometown of Toronto, knocking out power and damaging tens of thousands of homes. Noam's house was not spared, as a frozen pipe burst and flooded every floor of their new home.  Just as they were thrilled to welcome a new life into the world, his family was displaced for the next nine months, as the slow and strenuous rebuilding process unfolded.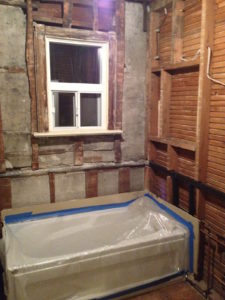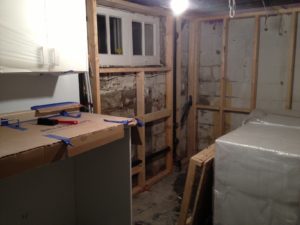 In all of our lives, moments of great joy are often coupled with unexpected challenges.
Noam channeled this lived experience into creating his most personal collection of songs yet.  AFTER THE FLOOD traces the highs and lows of our individual journeys, underscoring the themes of resilience and remembrance that help us to move forward.  From energizing rock/gospel anthems ("Lo Alecha", "Carry On") to stirring ballads ("I Give Thanks", "Nature Blessing", "Remembrance")–and featuring Noam's new setting of "Lo Yisa Goi", an impassioned musical response calling for an end to the epidemic of gun violence–this album will help give voice to those in the midst of struggle while reminding us to recognize the multitude of blessings that surround us everyday.
This exciting album can't happen without your support!  Please consider making a donation of any amount in order to help Noam record, produce, and share these songs of resilience and remembrance with you, your loved ones, and your community in the near future.  Thank you!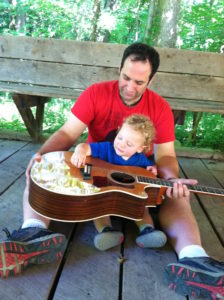 Support this cause and make a difference
---
More Ways to Learn About this Cause