Yosef Yisrael is a published author and musician making his debut album.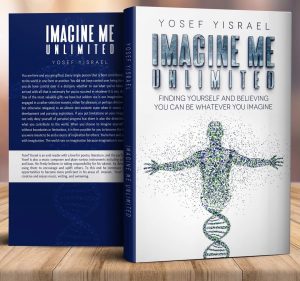 He recently made Aliyah with his family to Tzfat Israel.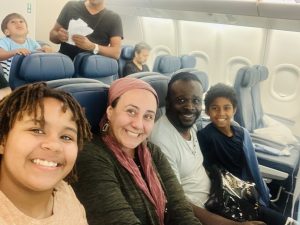 The album is a fusion of sounds and styles that follow Yosef's journey from Jamaica and his roots in Reggae music all the way to the Middle Eastern sounds of Northern Israel where he now resides. This album will inspire and uplift all who hear it. Please join him and partner in his project. Pre purchase a CD or even purchase a private concert with Yosef.
Here are his first two singles:
https://music.apple.com/us/album/where-is-love-single/1659279414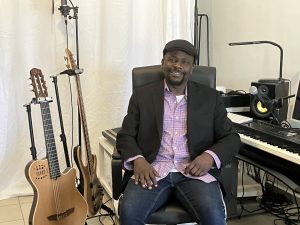 Funds being raised will cover:
music and video production costs: $4,000
photography expenses:$1000
graphic artist fees:$1,000
Studio time, equipment and expenses: $12,000
Support this cause and make a difference
---
More Ways to Learn About this Cause