Art is magic. Become a magician. Art bridges gaps, brings people together, and along with music, is a universal language that can touch anyone's soul and encourage deeper thinking and introspection, two qualities sadly lacking from current discourse. With InkPlay take colors and create beautiful pictures with meaning.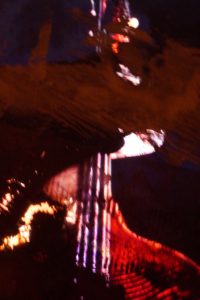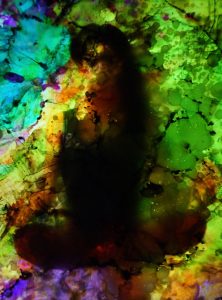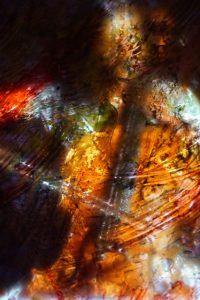 What is InkPlay?   InkPlay is an artistic method I developed that enables anyone to easily create and tell a dynamic visual story. No need for graphic artists, actors, tech skills, producers or huge funding. Have a story to tell – InkPlay it and share it with the world. It's great fun and can be produced independently or together with friends and family. Or, simply make cool art as gifts, for your walls, or to spruce up your blog, Facebook, or Instagram feed.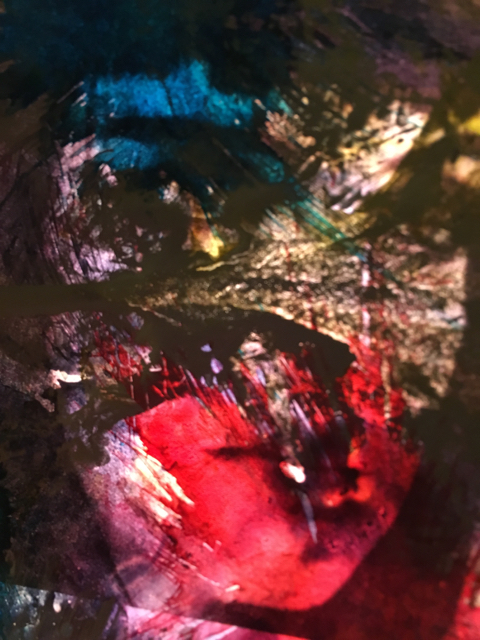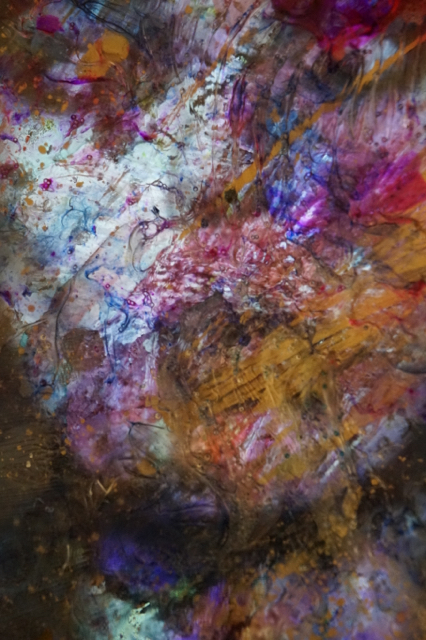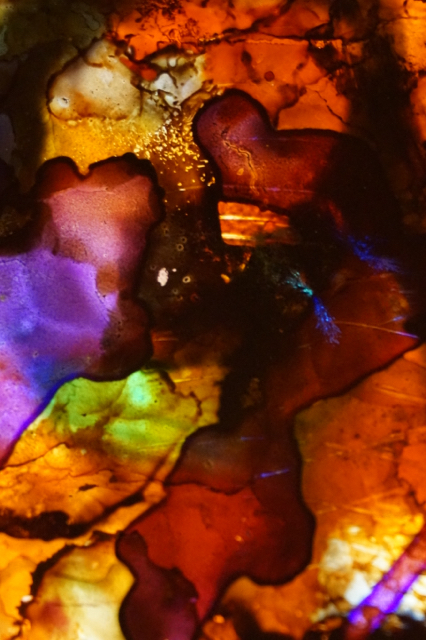 How did you do this?  In March of 2016 I was abruptly fired from a great job. In my free time I had been working on a screenplay and a graphic novel but now I felt lost. Depressed. Unsure of what had just happened and why. My daughter brought home an inked tile she had made with a friend and it was beautiful. So, a week later, my wife bought some inks and said, let's have some fun together, and so began this journey to today, one year later.
I am currently working on several pieces to further develop InkPlay. The Golem Trump is part radio play, part art exhibit, part music video, part political manifesto, and all mine – created without the help of programs or apps, by hand, by myself, without assistance from anyone (except, of course, editors, bless you).
What is The Golem Trump?  A humorous, yet politically relevant, take on the golem stories of old. It stars two, inked Jewish boys (Sheldon and Izzy) and their dachshunds Bacon and Cheddar, who discover that Donald Trump is a golem.
In this series of stories (projected to be seven in total) the boys will travel around the world chipping away at people's misguided beliefs about Jews and Judaism as they chip away at the golem. The first InkPlay is now in final edits and it will premier prior to the end of this Jewcer campaign as a 15 – 20 minute short, available for free download on-line. Of course, those who help fund this campaign will be the first to see it.
I am so excited by this project and hope that, soon, you too will feel the same way. Get in on the ground floor of a whole new way of expressing our self and our stories – and acquire some cool art from an emerging new artist to boot! (Please note that the images on this page are highly compressed and lose a lot of their color. Actual art is even better.)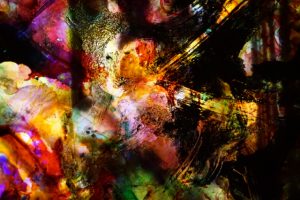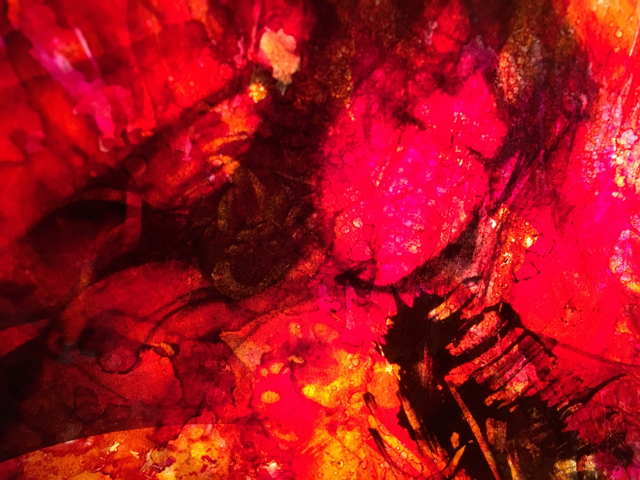 Why do I need additional funds?  Funding for the arts and for fostering creativity in children and adults too is sorely lacking, and will only get worse. Your tax-deductible donation will enable me to:
Finish The Golem Trump series
Ink and record audio for my previously published book Genesis: A Poetic Retelling 
Create videos to teach people how to InkPlay
Manage additional campaigns for increasing the reach of this artistic tool.
Produce an initial run of InkPlay kits for organizations/schools/houses of worship/youth centers/senior centers (for whom I will provide the materials for little to no cost) and YOU, with a generous contribution
Overthrow our government and create a new world order
Why InkPlay? Ultimately, I hope InkPlay will promote greater peace and understanding through art and storytelling, and bring people of the world together, like pixels in an awesome InkPlay!
Throughout my life I have experienced directly the power of story in shaping reality. Our government creates stories to fool people and maintain power; I wish to do the opposite, telling a story that helps bring truth, justice, and a purer democracy to our country. As we InkPlay, a powerful energy force aligns with us and brings our words and images to life.  Please join this movement, because together, we can make anything happen!
To see additional InkPlay art and learn more, visit www.inkplay.today
Support this cause and make a difference
---
More Ways to Learn About this Cause