My name is Shira Taylor Gura. I am an award-winning author, podcast host, and long time yoga instructor. (You can learn more about my work on my website: The S.T.U.C.K. Method.)
I recently completed a successful crowdfunding campaign to bring to the world gentle Hebrew music for Yoga, meditation, and prayer. I would like you to know, the campaign will remain open so that you can purchase the CD as a gift to yourself or someone you love at any time.
The CD is divided into Morning, Noon, and Evening tracks and each track (lasting about 18 minutes) is comprised of three Hebrew mantras: Modeh/Modah Ani (for Gratitude), Halleluyah (for Praise), and Ahna (for Request). These chants are simple, making the music accessible even to those people who are less familiar with the Hebrew language.
This CD has touched the lives of many people around the world: Day school principals, Hebrew teachers, Yoga and meditation teachers, camp directors, youth group advisers, pregnant women, mothers, fathers, grandparents, spiritual care counselors, massage therapists, psychologists, Jewish and non-Jewish religious and non-religious people, as well as rabbis across the denominational spectrum.
They have realized the power this CD can have in their lives and in the lives of those they lead, guide, and teach.
My hope is this CD will also touch your life.
And that we have the opportunity to meet one day and experience this music together.
Thank you.
Shira
(Clips from the recording studio at the bottom of this page.)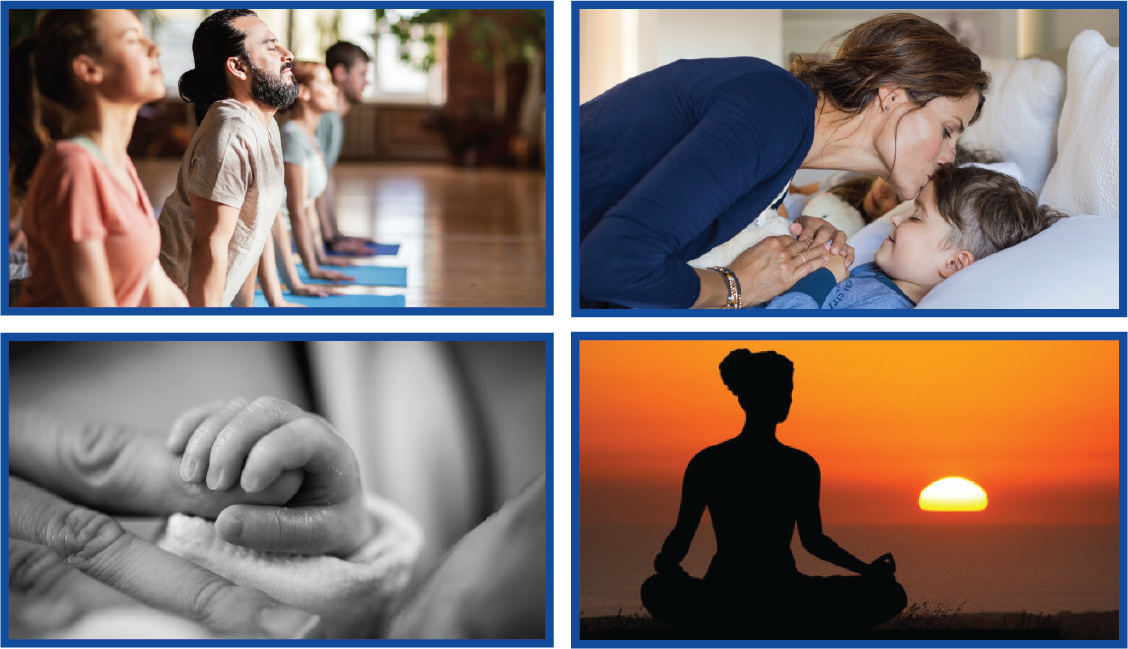 Timeline
November 7th, 2017: Campaign and recording of the album begins.
(Morning "Gratitude")
(Morning, "Halleluyah" and interview on Radio WRSU)
Mid-End of December 2017:  Campaign ends. Final recordings, editing and mastering of the CD.
Early January 2018: Printing, packaging, and expected delivery of album.
Thank you!

Support this cause and make a difference
---
More Ways to Learn About this Cause