Bnos Esther Malka started September 2016 as a preschool. The dream was to create an educational space in which children of different abilities learn alongside mainstream children. When we opened our first classroom, with a great team of caring, committed, and experienced educators our success was phenomenal.
Our girls far surpassed any milestones we had set. They learned how to add, subtract, and multiply. A few of the girls began to read and write; skills they taught themselves by using manipulatives in the classroom, provided by the teachers who allowed them curiosity of the students to guide their teaching.
BEM is reaching out to all of you for help. We all know it takes a village to raise a child. The best way to accomplish this is by coming together as a community. With your contribution, we can continue to give the girls the quality education they deserve.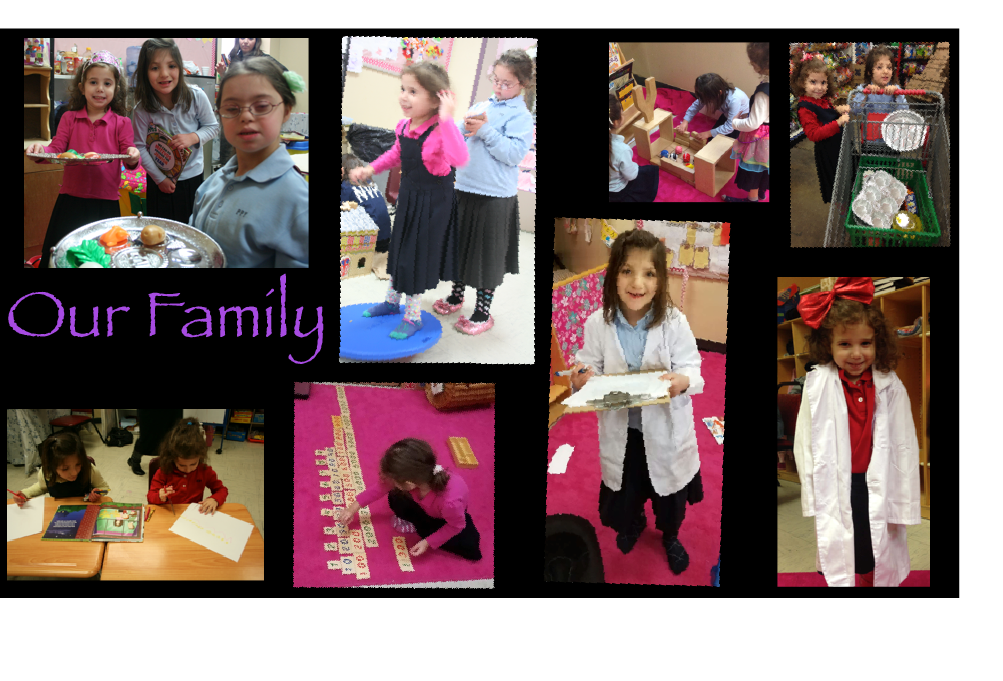 Your kindness will Support the Following:
hiring qualified teachers
helping special needs children mainstream: inclusion
allowing children to learn by engaging all of their senses
ensuring a full-day Hebrew curriculum
setting up our classroom
providing children will fresh fruits and vegetables
With your support,  BEM's work will be able to continue and hopefully change the future of Jewish Education.
Thank You! Welcome to the Family!
Shoshanah Leibowitz
Founder and Principal
Meet Morah Shanah:
Meet Morah Esther:
Meet Mrs. Leibowitz:
Donate During the 3 Weeks:
Support this cause and make a difference
---
More Ways to Learn About this Cause