19 Artists from the Jewish Artists Initiative (JAI) of Southern California, Speak Out at the Jerusalem Biennale  – Watershed, October 2017.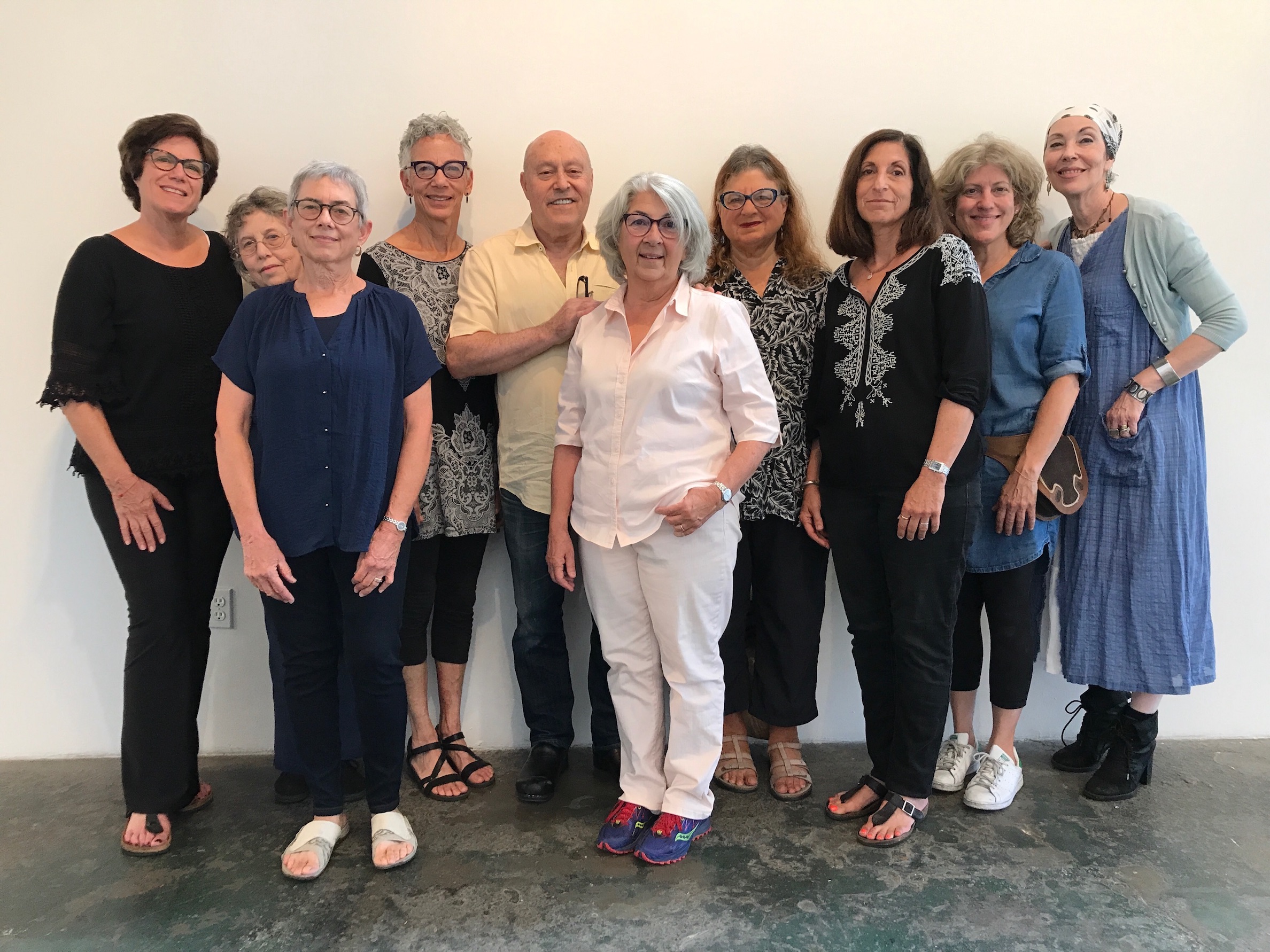 JAI is thrilled that we were invited back for the second time to be part of the Biennale. What you may not know is that JAI is one of 19 exhibitions selected from 96 entries from around the world. Three are from North America, all from the US. In addition there is one from India, one from Argentina, four from Europe and ten from Israel.
The Jerusalem Biennale 2017 theme – Watershed, is particularly timely in light of current events, and has spurred the Jewish Artists Initiative (JAI) members to work collaboratively addressing significant watershed moments. JAI is honored to lift up our collective voices.
Rather than exhibiting a traditional show of works by individual artists, we are putting forward an ambitious plan to create an exhibit entitled FLASHPOINTS: A Collective Response. It features five large-scale, collaborative murals focused on watershed moments, which have had a resounding impact on the world.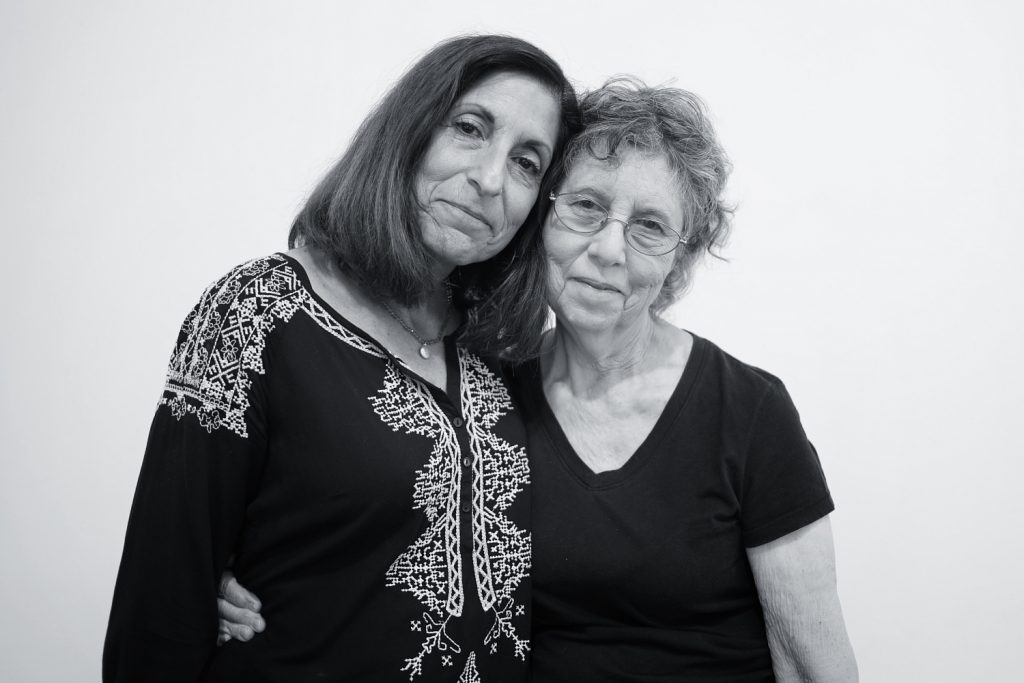 Watershed teams of JAI artists are focused on the themes of Civil Rights, Water, Nationalism, Human Rights and Political Polarization. They have worked together in hevruta, using the framework of the Surrealist game, the "Exquisite Corpse.

Each JAI team has produced one unique Exquisite Corpse style mural. These artworks are a way to explore both the divisions felt in US society and to seek unity. Just as the exquisite corpse divides the final image into sections, when unfolded, it reveals an overarching unity. It is more than the individual parts. May our collective voices be heard in Jerusalem this October as a message of tikkun o'lam!
This exhibition is co-curated by Georgia Freedman-Harvey and Anne Hromadka Greenwald.
Participant JAI artists were selected by juror Emily Zaiden, Director of the Craft In America Center, Los Angeles.
Participating JAI artists include:
MELINDA SMITH ALTSHULER / RENEE AMITAI / BILL ARON / LORRAINE BUBAR / ELLEN CANTOR /  JUDY DEKEL /SUSAN GESUNDHEIT / NANCY GOODMAN LAWRENCE / MARISA MANDLER / RANDI MATUSHEVITZ / JACKIE NACH /  AVI ROTH /  MARLEENE RUBENSTEIN /ELENA MARY SIFF/ DONI SILVER SIMONS / DEBRA SOKOLOW / CATHY WEISS / RUTH WEISBERG / KAREN FRIMKESS WOLFF
Contributors to this campaign will make it possible for JAI to participate in the Biennale and cover all the expenses to send the exhibition to and from, as well as mount in Israel; and are gratefully rewarded by gifts that vary from a tote bag, to a private photo session, to an original work  of art from artists in JAI.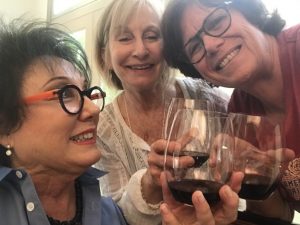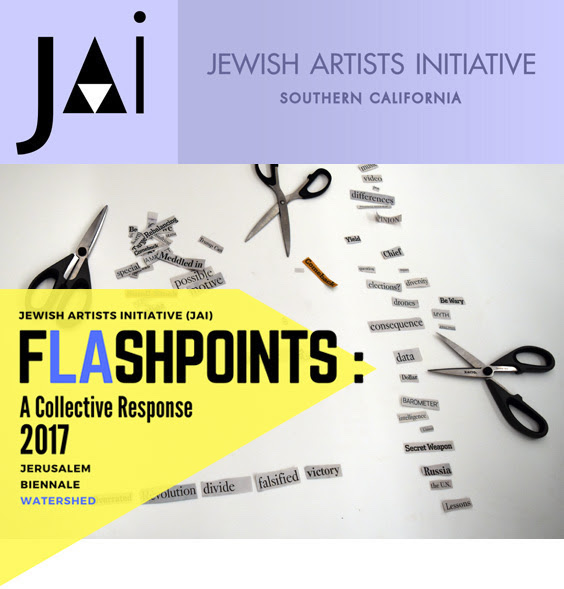 Join our community of supporters and we can make a difference
---
More Ways to Learn About this Cause