My name is Rabbi (Tzidkiyahu) Jake Czuper, and my goal is to release a twelve song mainstream Jewish album in order to inspire and spread light and hope.  Tzidkiyahu was the only biblical character that was able to see in darkness as if it were light, and I believe that my musical talent was given to me by G-d in order to spread light throughout the world   Over the past five years, I have played 100's of shows around the world, and I have experienced the power of music to unite, heal, and inspire.  The following three concerts stand out in my mind as truly meaningful experiences.
Purim Concert for Holocaust Survivors: The nurses reported that the music at this concert uplifted weak Holocaust survivors and inspired one to get out of bed and dance for the first time in years.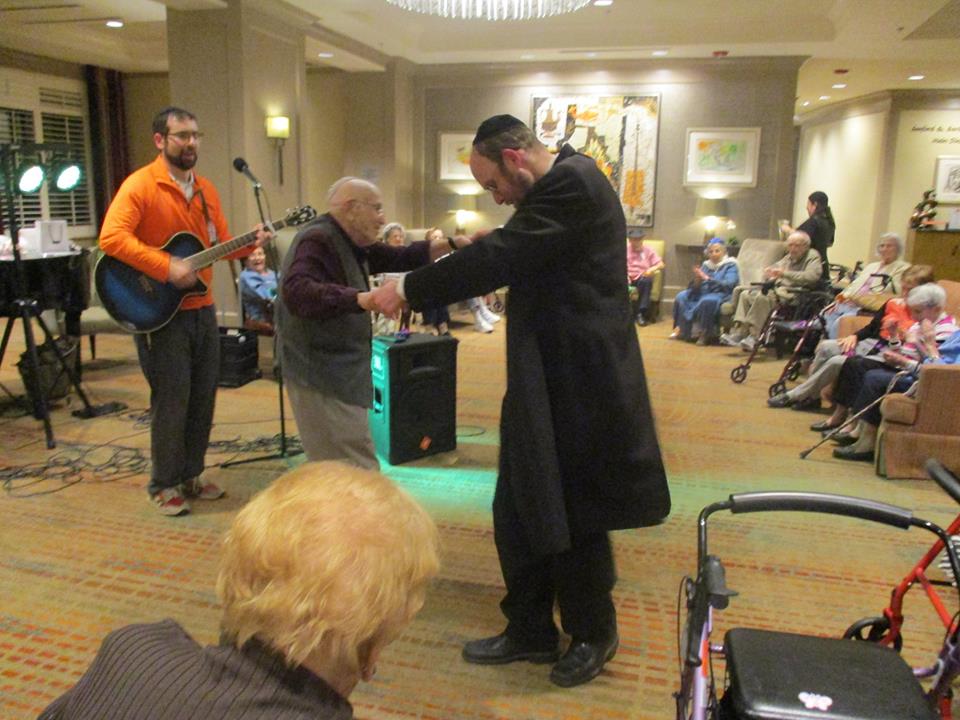 Inspirational Teen Concert in a Cave in Tzfat, Israel.  The teens joined and sang their hearts out to the words "Am Yisrael Chai", and left the experience with Jewish pride and inspiration that will last with them forever.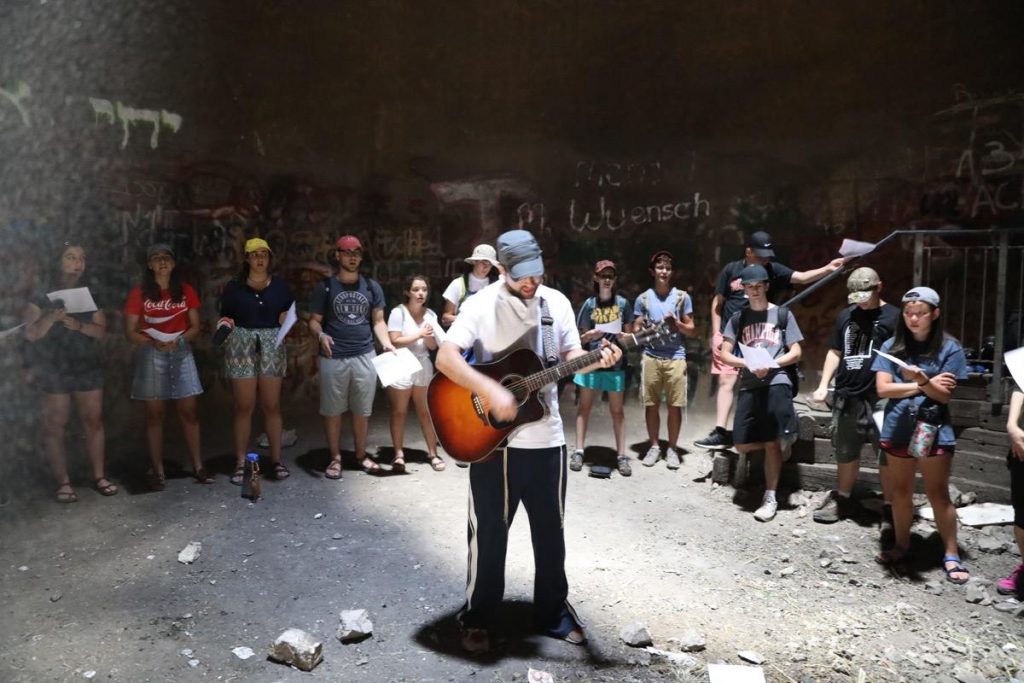 2 Hurricane Urma Unity Concert: The two concerts united diverse communities and uplifted multiple synagogues across Atlanta and Florida during the tough times of Hurrican Urma.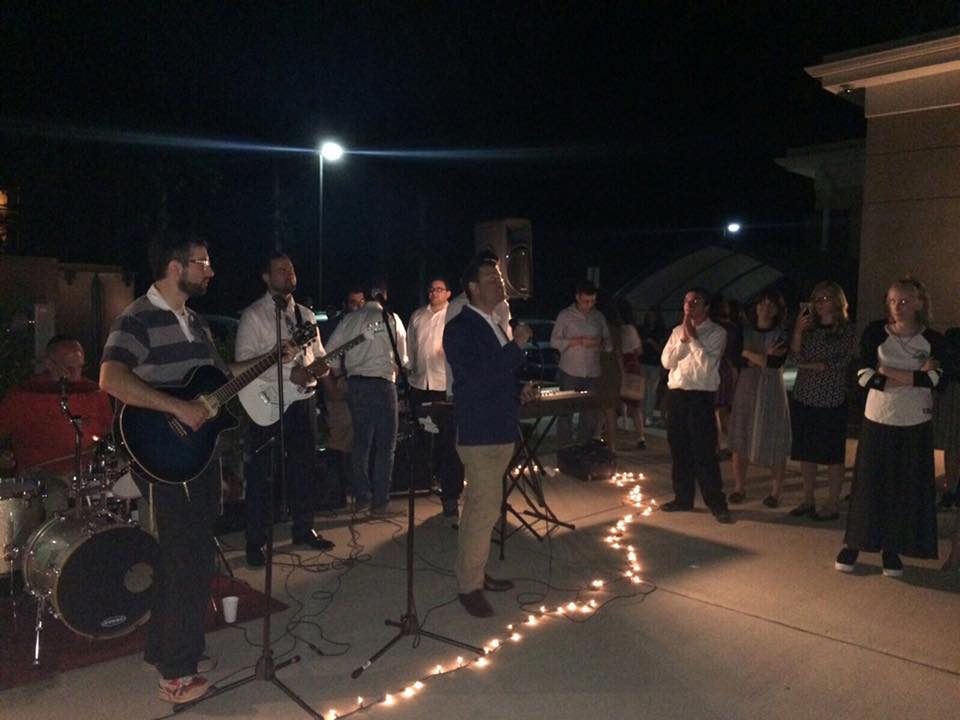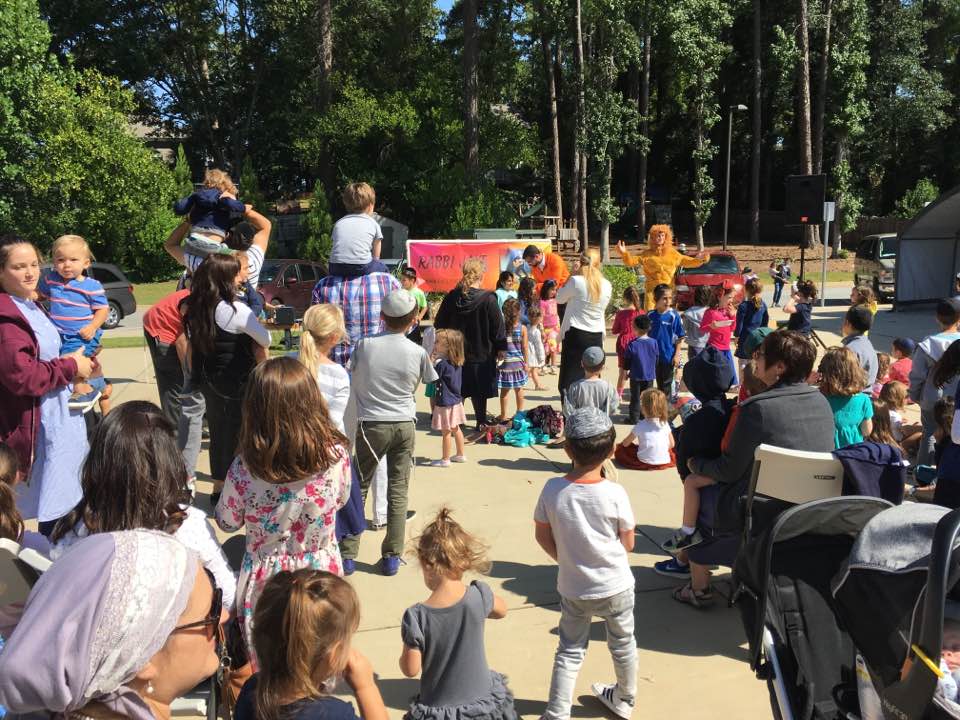 JOIN THE MOVEMENT TO UNITE AND INSPIRE JEWISH COMMUNITIES AROUND THE GLOBE:
Tzidkiyahu Vol. 1 is full of super-catchy tunes, uplifting harmonies, and meaningful lyrics which inspire Jewish values and pride.   The album was enhanced by the amazing guest vocalist Yonasan Gavant on two tracks, and the amazing backing vocals of Hillel Kapnick throughout the album.  I have put my heart and soul into this top-notch production, and I can not wait to share the album with the world. Please partner with me in this production and help me fulfill my dream of continuing to spread unity, hope, and Jewish inspiration through music.
Join our community of supporters and we can make a difference
---
More Ways to Learn About this Cause