"Sunset": a Film that can Save Lives
When a senior Israeli Air Force pilot told me that this film could save lives, I was floored. He said: "If my students at flight school understand this story, they will be changed. If army officers, navy commanders and combat soldiers recognize that a moment's lapse in judgment can turn an unnecessary decision into a nightmare, they will not make such a decision." Please join me as we embark on a journey with those involved in this IDF accident that occurred 27 years ago. We'll take a journey back to when Fighter 669's Gil Rosenthal lost his life in the depths of the sea.
The first time I saw Gil Rosenthal, he was no longer alive. I remember the tragic event like it was yesterday. Gil was a soldier in the elite search and rescue unit of the Israeli Air Force "669". He died in a helicopter crash in 1992, just as the sun was setting on Rosh Hanikra. I was the lieutenant commander of the other patrol ship that came right after the crash to help search for Gil.
Fast forward to today, when I see Gil's face again for the first time in years on Facebook. I reached out to his family and brought them a picture I had taken on that tragic evening. The one I took at sunset, while helicopters hovered above me, rescuers sliding down towards my ship and pulling up other soldiers from the water.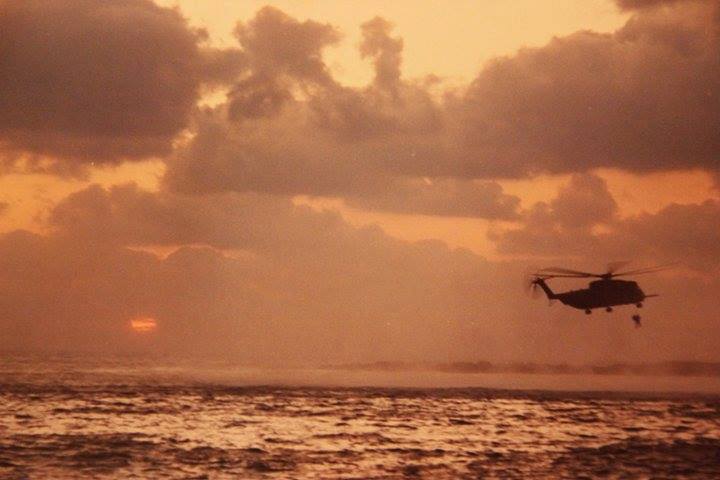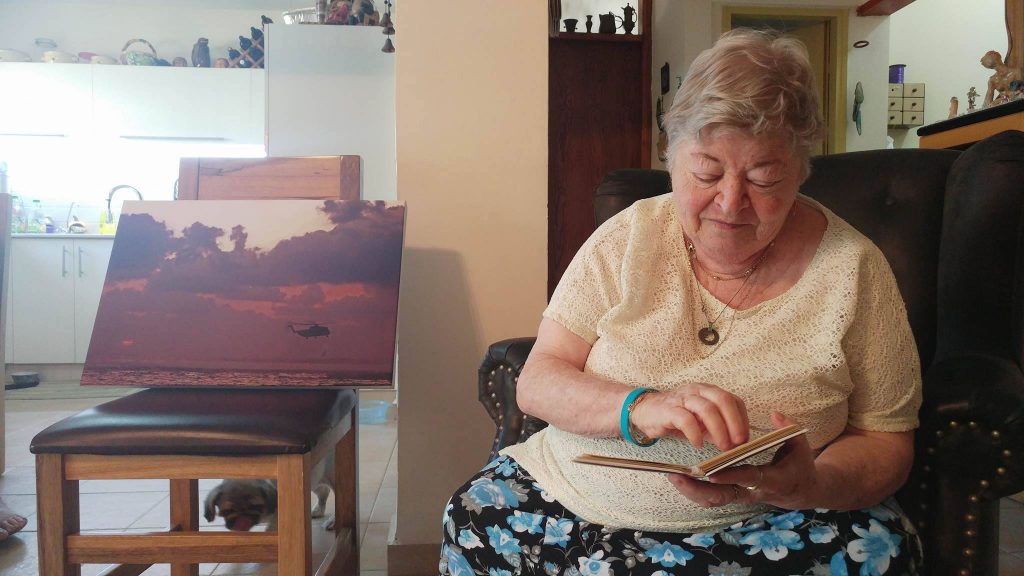 Pictured above is Gil's mom with the photo I took. 
At a memorial service for Gil, I met Gil's family again and they introduced me to Raz, the navigator that was flying the helicopter when the accident happened. I could feel the immense weight of the guilt and pain he carried over Gil's death. He told me that he wished he could create a documentary about this story, to preserve Gil's memory and to pass down the lessons that can be learned. He wanted to prevent such an accident from ever happening again. But the trauma was too much for him to create this film on his own. So I stepped up and decided to take the lead on the film. Now, I need your help to make this documentary a reality.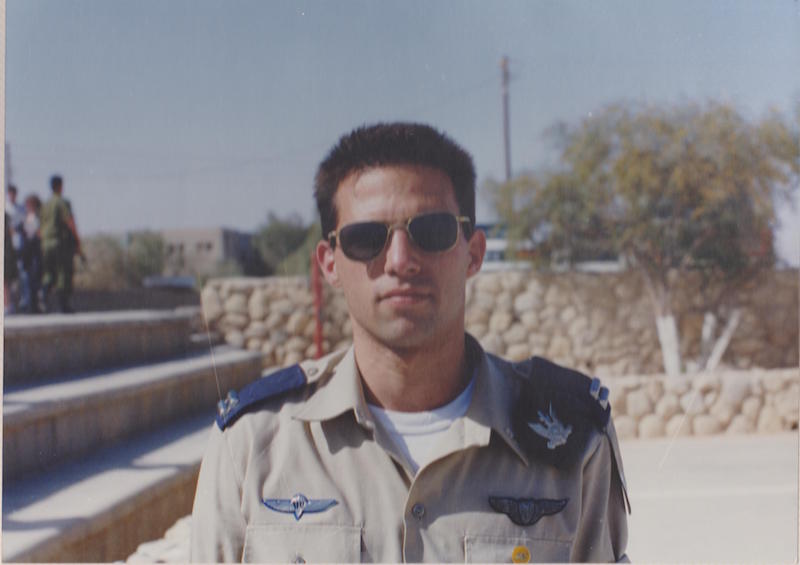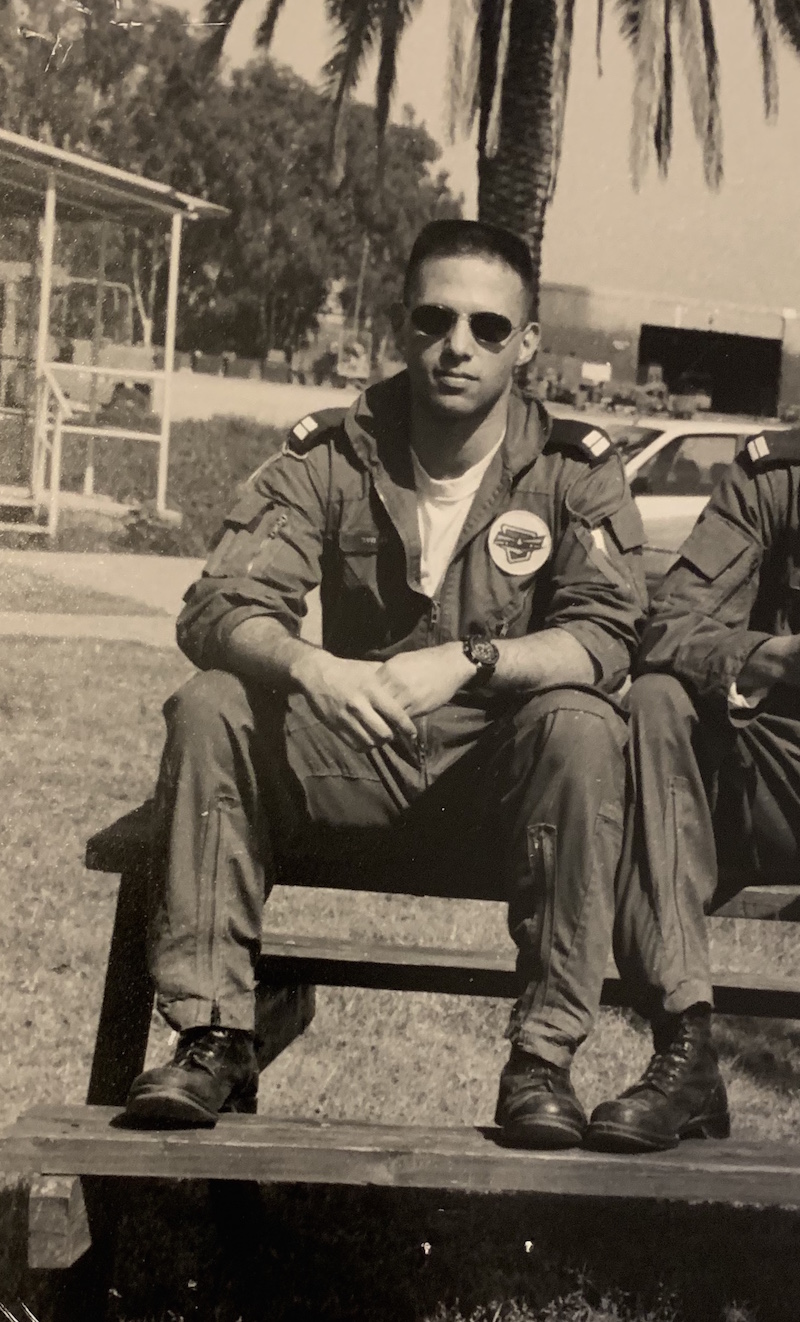 Pictured above is Raz – the helicopter's navigator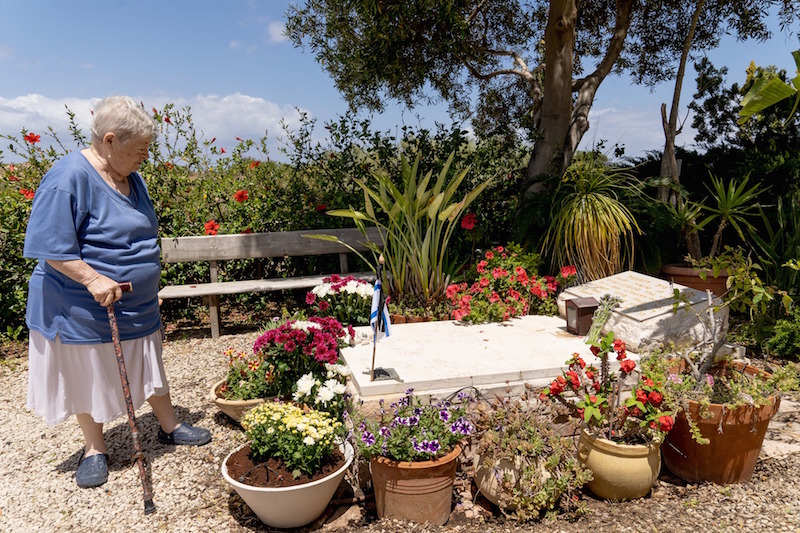 Shoshana – Gil's mom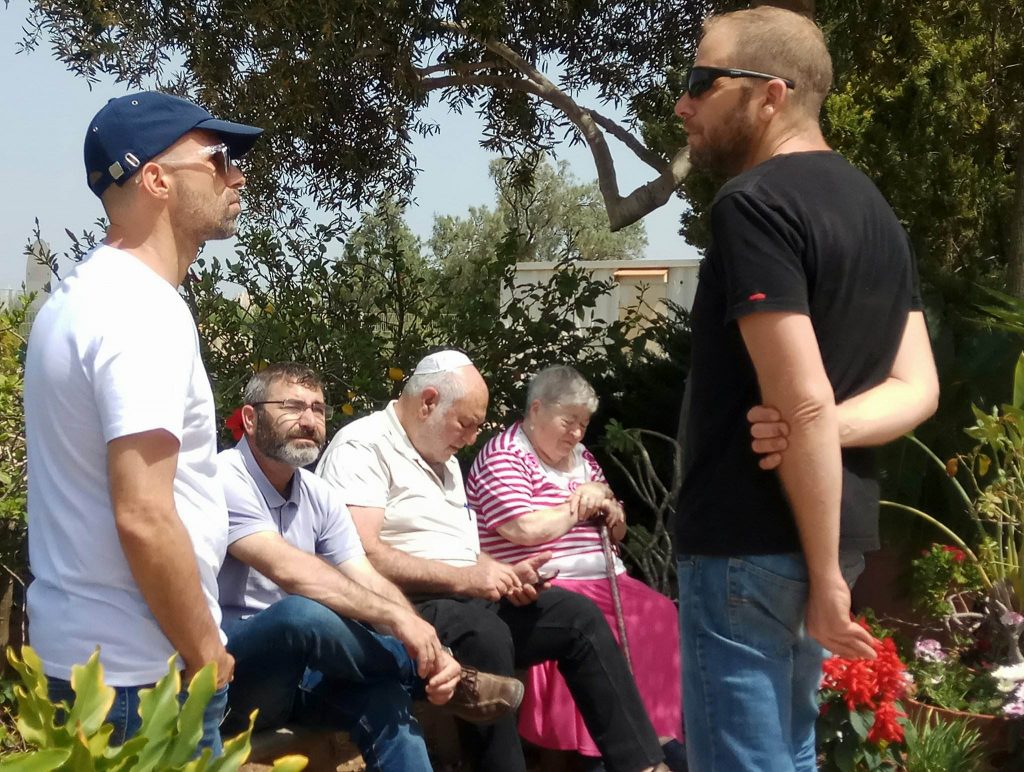 My first meeting with Raz need Gil's grave, together with his parents and brother Shay
The Mission
When I took on this documentary film project, I knew that it would be a challenging and emotionally difficult journey. But Gil's story, and the story of the pilots and crew members, is a story that is of great importance to share. Not only to honor his memory, but also to teach new young soldiers about the price of a mistake. To make sure that they understand the circumstances that can lead to such an accident and the immense pain and suffering that can result from lack of awareness.
I also wanted to help Raz and the other crew members deal with the pain they continue to experience today. By creating this film, they will be able to face these difficult emotions, and in the end, find forgiveness in their hearts. There is no way to take away the pain completely, but throughout this process, I hope that they will find some peace.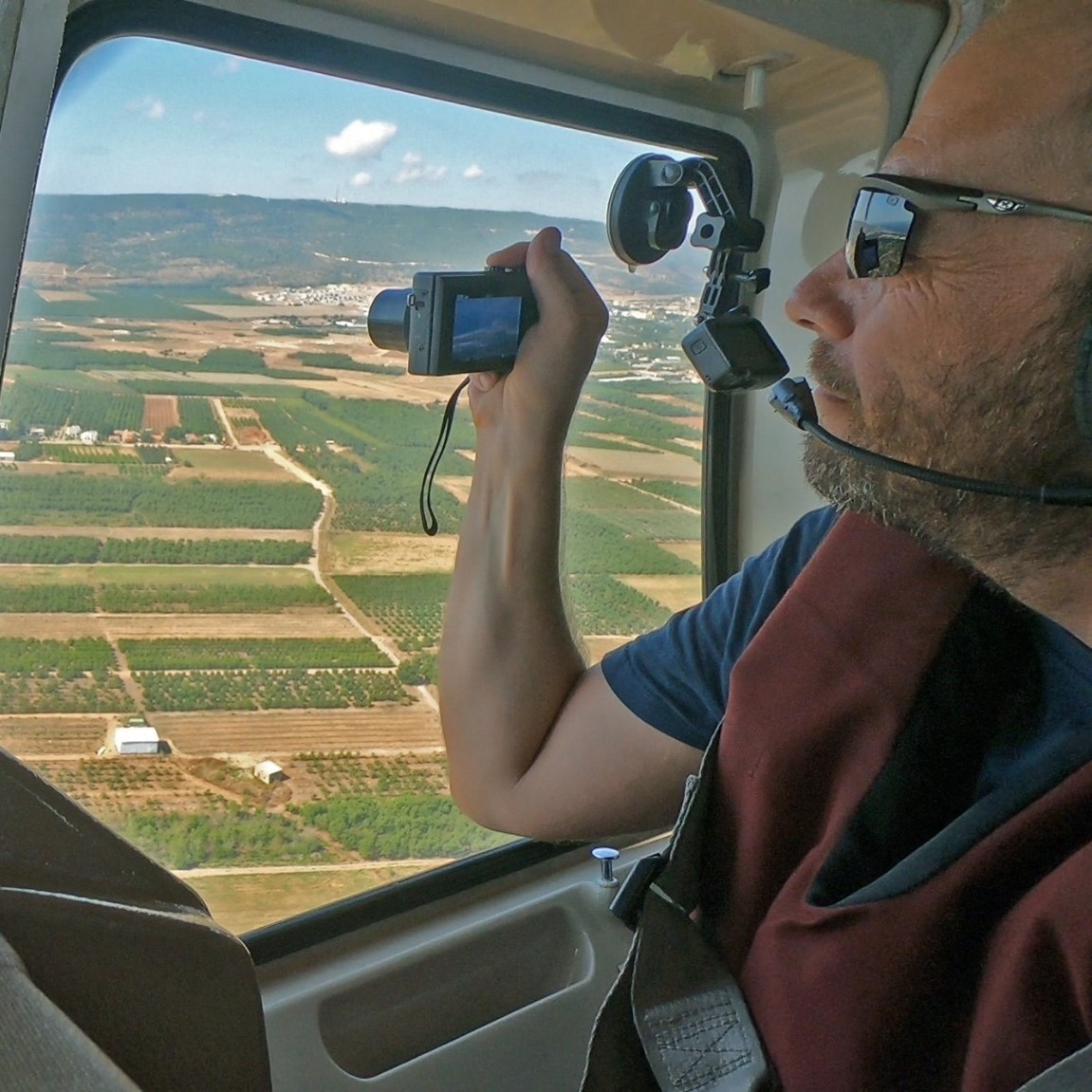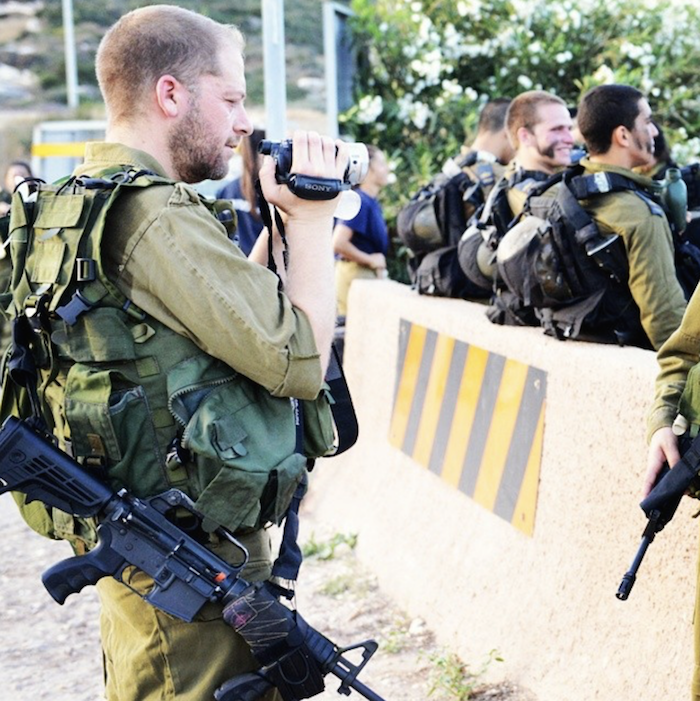 I carry a camera since I was 6 years old…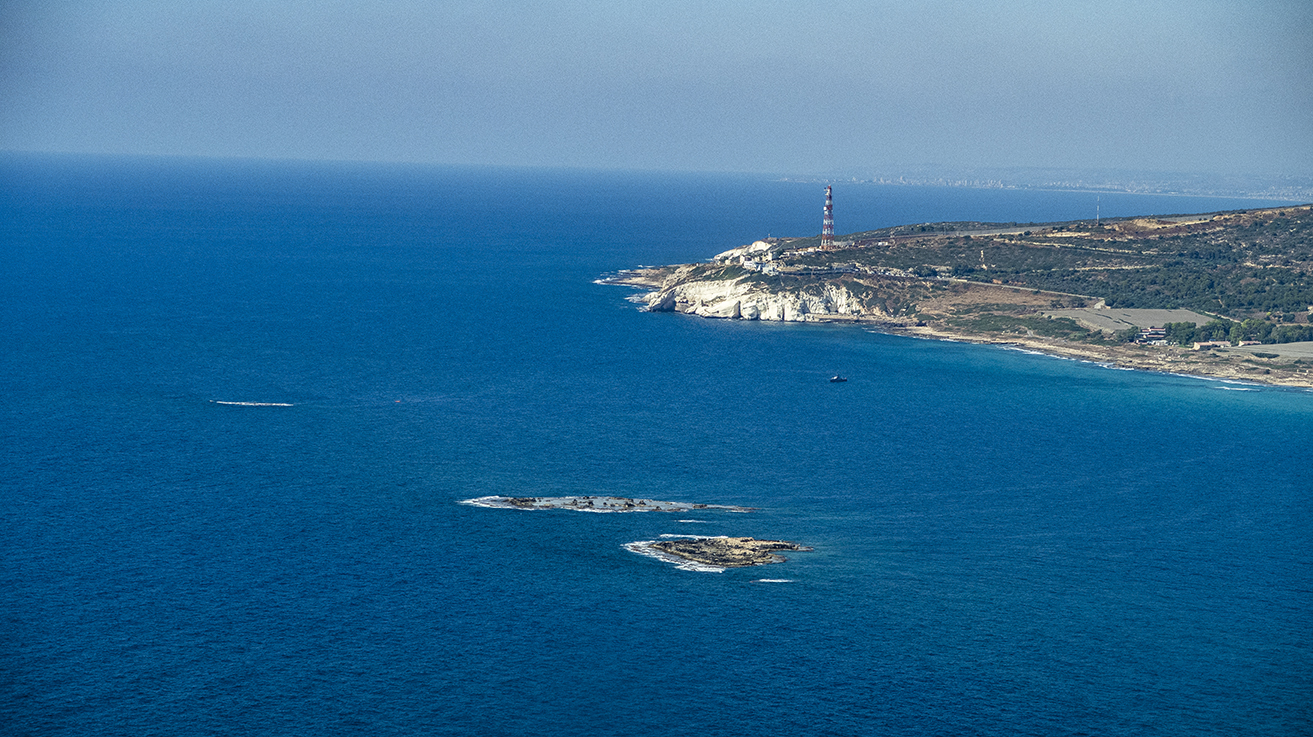 The scene of the accident: Rosh Hanikra – Israeli border with Lebanon. you can see our patrol ship in the center
Why Support Us?
Your support will allow us to produce and screen the film across Israel and the States. We have already connected with the IDF to coordinate screenings of the film in army courses like the pilot academy, the navy academy, in basic training and even in high school, prior to joining the army.
This film will emphasize the huge responsibility each one of us has. It will teach our next generation to be smart and conscientious. It will inspire others to think of the consequences and make better decisions. Your support will help lower the risks and chances of more lives lost.
You will also play a role in transforming the lives of those who were a part of this terrible tragedy. When a life is lost, there are no words or actions that can console those affected by the loss. But there are ways to reduce the pain, shame and guilt that may come with it. I believe this documentary will be one of those ways.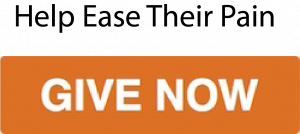 About Me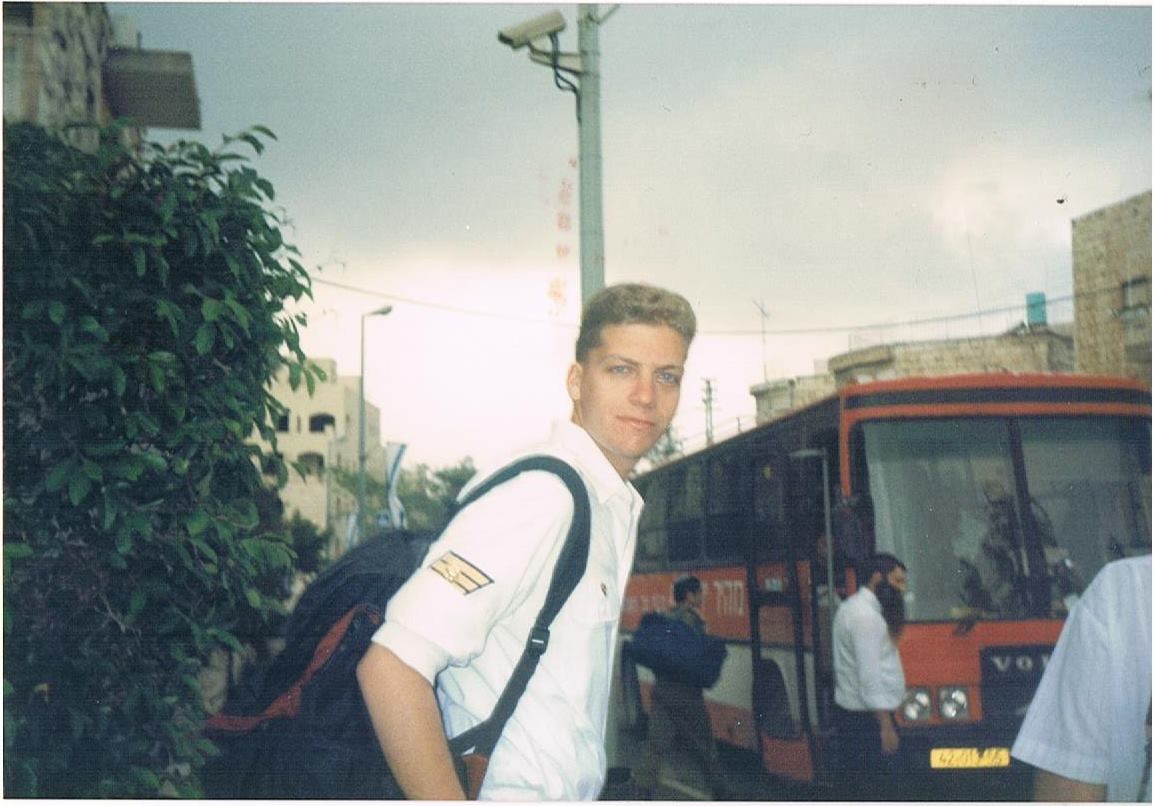 Me, after receiving award from Israel's president – 1993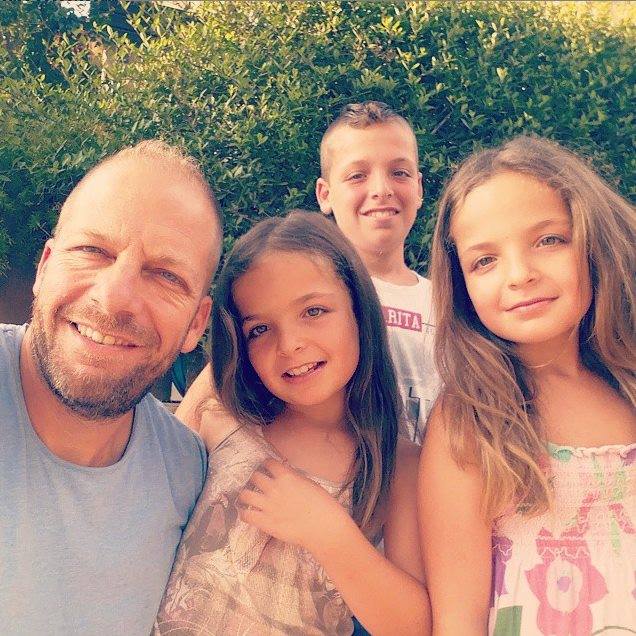 With my best friends: Rotem, Gili and Roni
My name is Yuval Hollander. I am an Israeli author, film director and producer and a single father to three beautiful children. I served as a deputy commander of patrol ships in the Israeli navy, and have been the head of digital media at some of the largest international advertising agencies in Israel. I speak Hebrew, English, Spanish and Arabic. I am also a skipper and a drummer.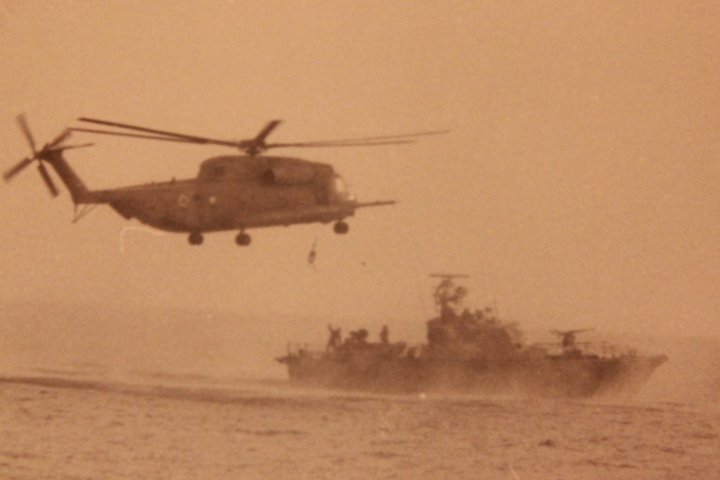 It's been 27 years since the tragedy that struck Gil, his family, friends and everyone involved in the accident. They say that time heals all, but this sort of pain is not one that ever goes away fully. Instead we find ways to ease the pain and find moments of peace and clarity. Your support will bring about some relief to this heartache and a comfort in knowing we are creating a source of inspiration and awareness for all.
Join our community of supporters and we can make a difference