The goal of Share The Vision is getting Israeli OrCam smart cameras to vision impaired Jewish youth and young adults who cannot afford it. OrCam technology converts vital visual information into audio in real-time.
Having information is the key to independence and growth. As society relies increasingly on technology, it's imperative to get this device to those who'd benefit from it. It's ideal for students in grade school, high school and beyond, people in the work force, and others.  It enables more independence in daily activities: reading, cooking, shopping, dressing, navigating and socializing. OrCam promotes self-reliance when vision is lost.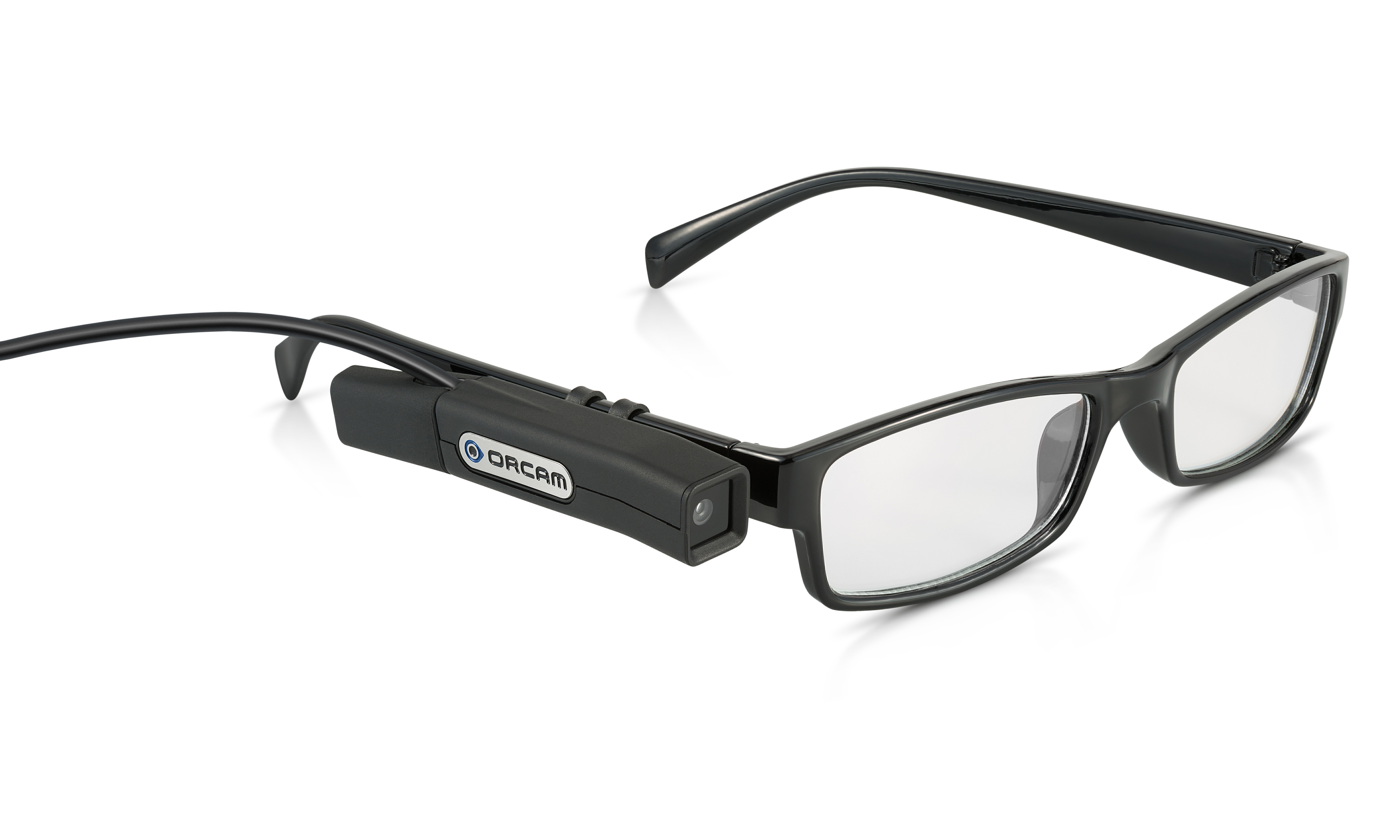 Do you know that 80% of all sensory stimuli we take in comes through our eyes?
Imagine the challenges of completing your daily tasks without sight. Try setting your table and eating your next meal with your eyes closed….I have, and it's not easy.
Why Me & This Campaign?
Through my sales work with OrCam, I saw a necessity… to get this smart camera in the hands of folks who need it. My conclusion was to start a philanthropy and donate my time and commission to make it happen.
"There are 8 rungs of charity. The highest one is helping someone help themselves."   —  The Talmud
The Funding Challenge
Each amazing OrCam costs $3500. Candidates are prescreened and accepted into the program if on a goal oriented trajectory. That means enrollment in school, a professional training program or being employed. Also, each recipient will be asked to contribute some money toward their device.
Funds will be used to purchase OrCam devices (# depends on campaign total raised) provide 1:1 training for each recipient, and cover costs associated with training and delivery.
Who's First?
The first 2 candidates are eager boys:
9 year old, G. is smart, inquisitive, interested in map reading, math and geography. He's legally blind so he cannot read text in books, his siddur (prayerbook) or maps.  Print is often unavailable to him because it's too small, out of his field of vision, or sometimes his eyes are simply too tired to continue reading. He has no facial recognition and can't recognize his teachers' faces.
11 year old A. had a stroke in infancy resulting in "face blindness." He has vision, but cannot remember who people are. When he sees his mother outside their home he doesn't recognize her (no frame of reference).   He can see letters, but cannot combine them into words or process what's on the page. When he tried OrCam, following along as it read his favorite book, a huge smile appeared on his face, a totally magical moment!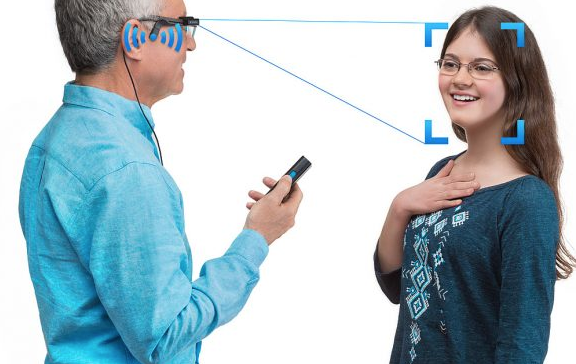 Join me to be a part of  POSITIVELY impacting a life!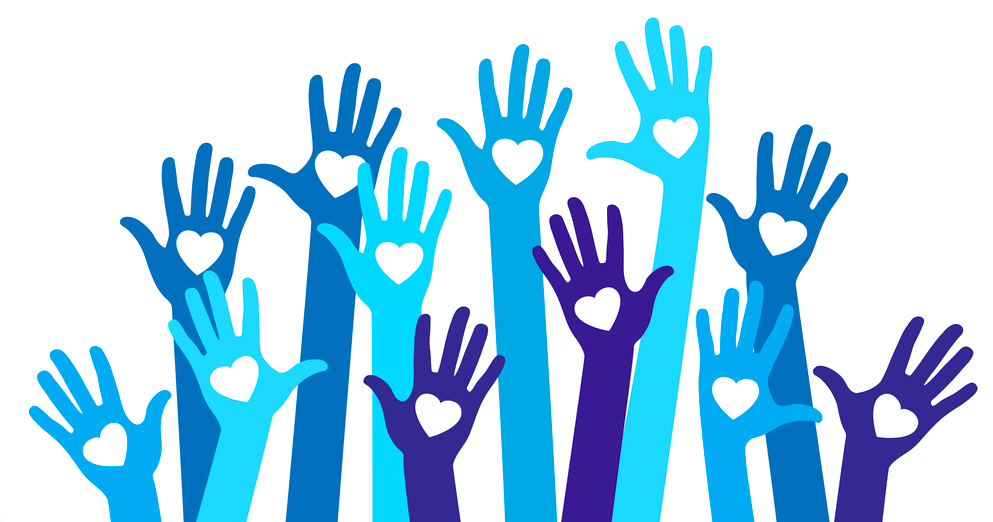 Join our community of supporters and we can make a difference
---
More Ways to Learn About this Cause