My Dear Children is the first-ever documentary to explore the anti-Jewish massacres that swept Eastern Europe following WWI.  Yep, the first!  This history has been relatively forgotten, overlooked, and buried.  Until now!  One hundred years later, we are able to tell the story of this humanitarian tragedy through the rare, personal memoir of Feiga Shamis, a Jewish mother of 12 who survived but then chose to send two of her youngest children to an orphanage in South Africa.  While Feiga's memoir may be rare, her story is one unknowingly shared by Jews around the world.  On top of that, our groundbreaking team of scholars believe these massacres should be seen as a precursor to the Holocaust.  Why does it matter?  Because this history is still relevant today.  My Dear Children shows the consequences of unchecked or, worse, official anti-Semitism.  This story must be told!
We've been working on this film for nearly four years, and we're almost finished.  Please help us cross the finish line!  This film will be on PBS.  We already have a station partner lined up — WPBT2 South Florida PBS.   But did you know that PBS stations don't pay to make a film unless it's a co-production?  Independent filmmakers like us have to pay station fees for marketing and distribution.  It's true!  But getting into the PBS system is a big deal, and we want this film to reach as many viewers as possible.  Once we've aired on WPBT2, they'll help us distribute the film to PBS stations nationwide.  We'll then launch a national community screening campaign to get this film into synagogues, JCCs, and Jewish organizations nationwide.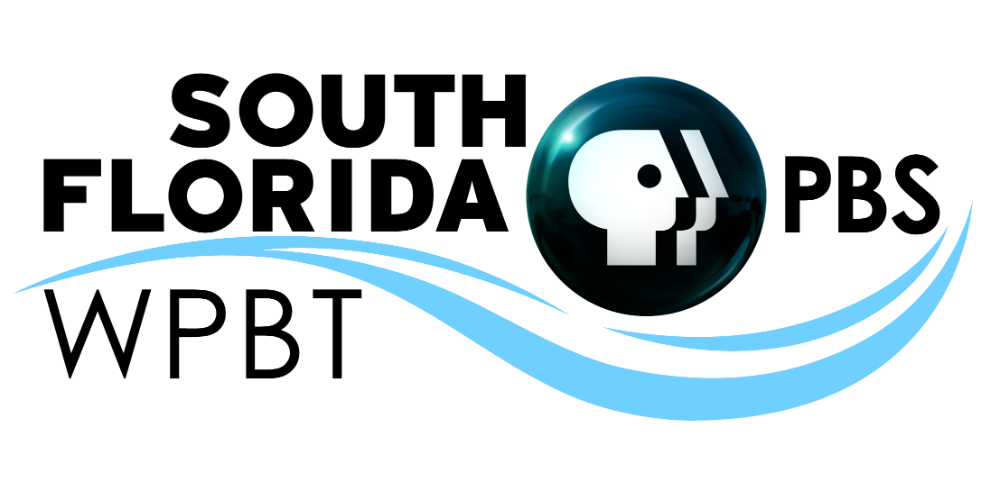 We've already raised $200,000 to get this far.  But we have another $125,000 to go.  So why is our goal only a fraction of that?  $25K should cover our licensing fees — the last big step before post-production.  We believe if we can finish the film to that point, we can convince some major donors to step up with the final funds needed to get us into post-production.  That's the really big ticket item, and it's the critical part.  To get onto PBS, we've got to meet a lot of technical specifications, and paying a post-production house to meet those specs costs about $100,000.  But we're confident we can get there.  We've already come so far, and we really are so close.
So you may be wondering what you get for your contribution.  We did a crowdfunding campaign at the end of 2015 and spent a lot of time coming up with rewards.  But much to our surprise, only one person wanted a reward.  Our supporters don't want more stuff.  They want to see this film.  So the only perk we're offering, no matter what level of giving, is a free digital download of the film when it's done.  Any amount over $2500 will also get you the offer of a personal appearance by Cliff and me at a screening.
We have opted to have all contributions go directly to us, not through Jewcer.  This means you will not get a tax deduction.  However, we understand that a tax deduction may be important to you.  If you want to help finish My Dear Children, and you want a tax receipt, please donate through our fiscal sponsor Docs in Progress using this link:  http://www.docsinprogress.org/my_dear_children. They are all set up to handle tax deductible donations.
It has been an honor for us to work on this film.  It has been a passion project for us.  In making My Dear Children, we feel we are honoring the hundreds of thousands of people who died or whose families were destroyed.  We hope you will join us in honoring them.
Thank you!
Support this cause and make a difference
---
More Ways to Learn About this Cause