You may be wondering, how will an orphanage in Odessa save their Jewish community from the perils of this pandemic? The answer: we've already begun. Mishpacha Odessa has set up a temporary hospital for our Jewish community members who are not receiving adequate care in the city's hospitals. With your help, we'll be able to continue providing improved medical aid to our community through these turbulent times. 
The Challenge
Today in Ukraine there are over 57,000 confirmed cases of COVID-19, and the number is climbing. The hospitals in Ukraine, and specifically in Odessa, are not equipped to handle this pandemic. They do not have enough beds for patients, lack basic medicine and medical supplies (most of which the patient must pay for out of pocket), and, most detrimental, they have a significant lack of ventilators.
To save our community and countless lives, we decided to open up a temporary hospital. We currently have 10 rooms that can treat about 35 people at a time. The hospital is in its own building in a secluded location and serves the elderly, our students, and the rest of Jewish community. The level of care that our patients receive is above and beyond that which they would be receiving in an Odessa hospital. The patients are treated with the compassion and expertise of a highly qualified medical team, which includes emergency room and intensive care physicians, nurses, and medical students. However, we still need your help! Your support will help us purchase all the medical equipment, medication, and protective gear necessary to keep this temporary hospital running.
Approximately 97 percent of income donated to MISHPACHA ORPHANAGE goes to supporting Jewish Community of Odessa.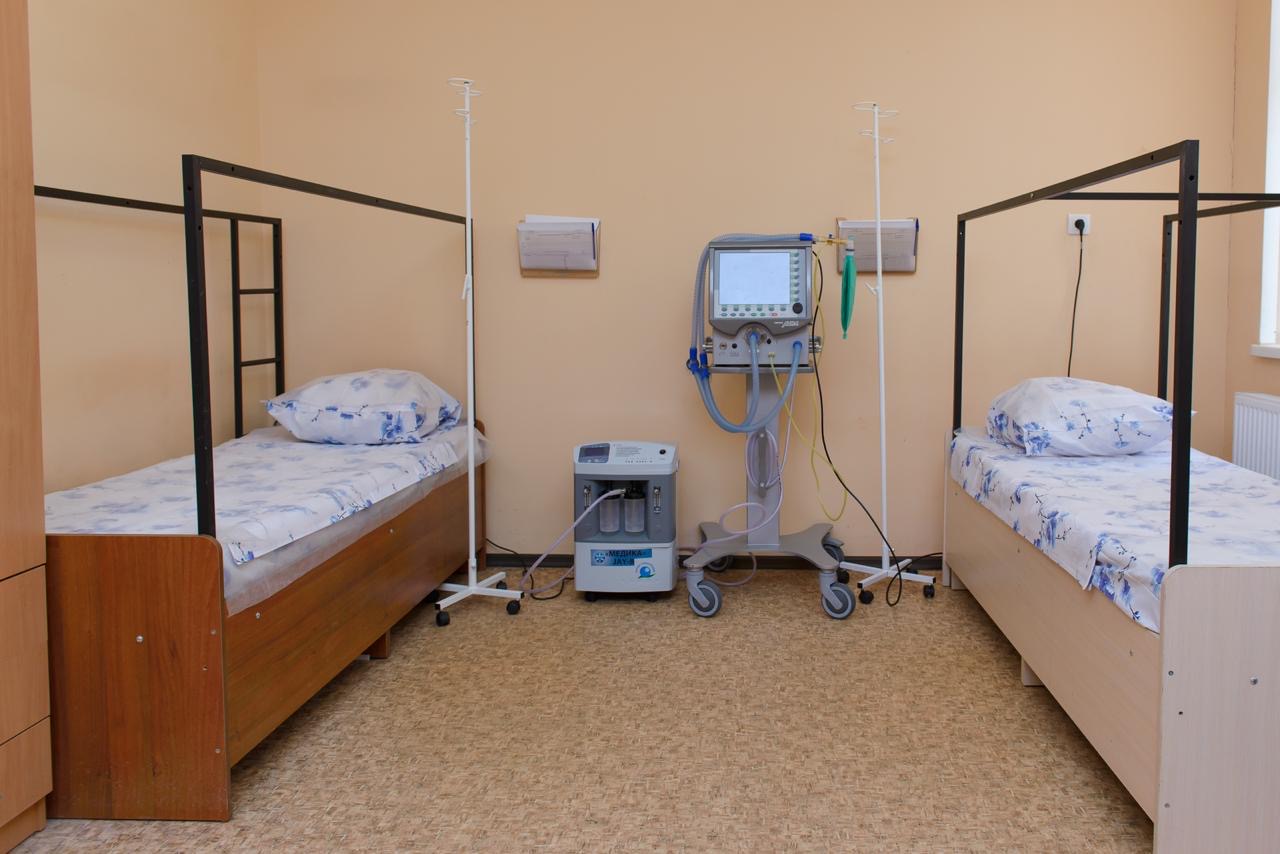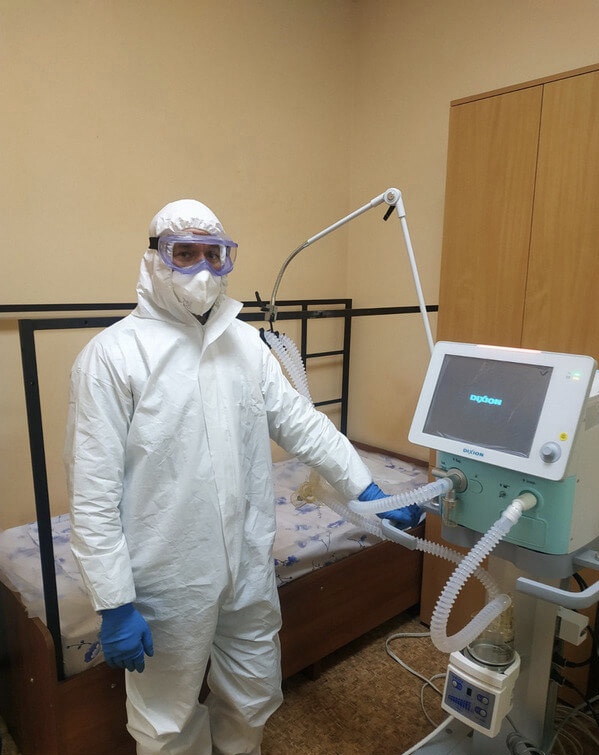 Who We Are
One day in the summer of 2001, an old woman walked into a Chabad shul with two children: an eight year-old boy and a six year-old girl. She spoke resolutely—but with tear-filled eyes: "School starts in two weeks and I can't possibly raise and educate my grandchildren. I leave them to you. I have faith in you!" We were shocked at this poor grandmother's decision. But she told us that just last night, her daughter was murdered by some drunkards just outside her own front door. The grandmother had no money to feed and clothe the children.
That very same day, we resolved to open a new institution: Mishpacha Orphanage Odessa. Since 2001 our orphanage has housed, cared for, and educated over 200 children. Many of them have made aliyah to Israel and served in the IDF. Today we have 83 children between the ages of two to eighteen. The Orphanage offers full room and board, full medical coverage, and education. Currently, the children attend kindergarten all the way through to the University of Odessa, all of which is funded by the orphanage.
Why Support Us?
Mishpaha Odessa has an incredible track record of philanthropic projects. Since its inception, we have opened two preschools, an elementary school, high school, a Jewish university, and a nursing home. All of these facilities are absolutely free. This has been accomplished thus far thanks to our generous supporters. We have been able to provide a loving and safe home for children from birth till adulthood. These children are the ones who are going to shape the Jewish future in Ukraine and beyond.
With the impact of the pandemic, we need to stay strong and continue supporting our children's futures. Your help will allow us to do so. Some of these children have been through so much trauma already. They should not have to withstand more grief in their lives. Others have families they can no longer live with due to financial troubles, yet still maintain a deep bond with them when they visit. Help these families maintain their relationships and their community by providing a safe place to heal from this terrible virus. Help these children heal from the wounds of their past as we ensure a Jewish community to rely on. The measures we have taken at our temporary hospital increase the chances of survival, so that our friends and family can return to their lives and to the children.
You can read more about our story on Chabad Lubavitch Headquarters site.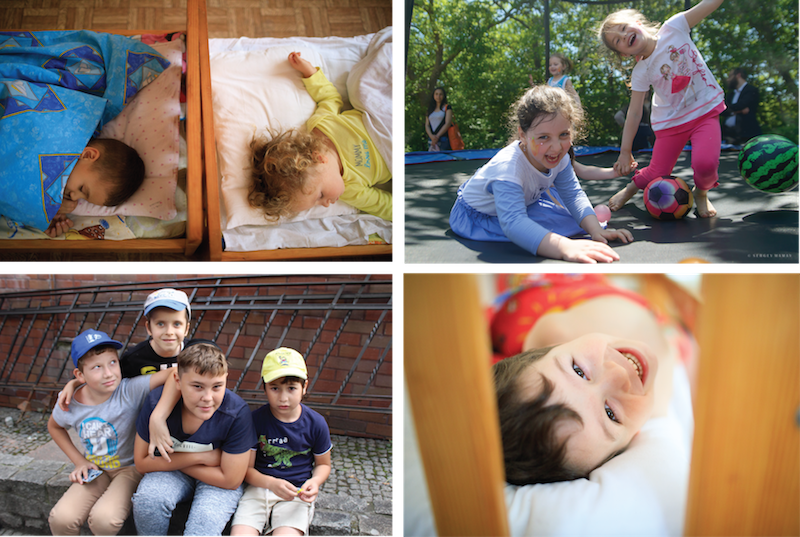 How You Will Help
To continue the work we've done we must rely on more support. During these difficult times, we are reaching out beyond our usual circle of donors. We are so thankful to them, and thus we want to do everything in our power to make sure they and their loved ones are given a chance to survive. Your generosity will help us purchase oxygen concentrators, ventilators, pulse oximeters, a variety of medications, personal protective gear, and more. These are all key ingredients to a successful hospital. Without them, we will not be able to provide the aid we have accomplished this far.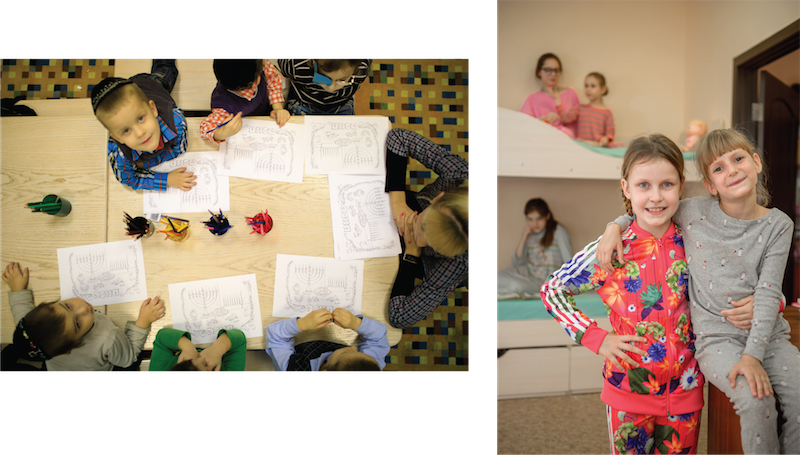 There are Jewish communities all around the world. Some are big, some are small. But each of them plays a pivotal role in our collective Jewish future. We must work together to ensure that we survive, especially during such a horrific and destructive pandemic. We are so thankful you took the time to read about our story and our mission. We hope you'll support us and the people we are fighting for.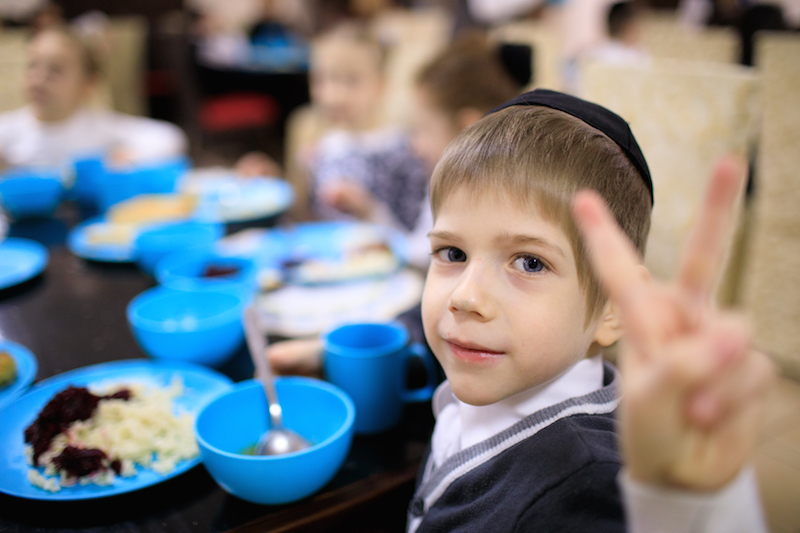 Support this cause and make a difference
---
More Ways to Learn About this Cause