Bring Them Home!
Help us tell the true story of the disappearance, search and astounding discovery of Israel's long lost submarine DAKAR—and inspire the next generations to greatness!
50 years ago this January—one day before they were to surface in Haifa—69 Israeli crewmen of the WWII British T-Class submarine DAKAR vanished without a trace. Their story and that of the people who never gave up on finding them will inspire the next generations of heroes. We need your help to bring it to life, and bring it to the public.
DAKAR: The Final Deep Dive
For 31 years, no one knew what happened to them. It took many leading experts—including those who found the Titanic—and the combined determination of the Israeli and American navies to finally bring them home. But what happened? Was it an accident, sabotage, or human error that sank the submarine? Experts have a theory, and our film will present it for the first time!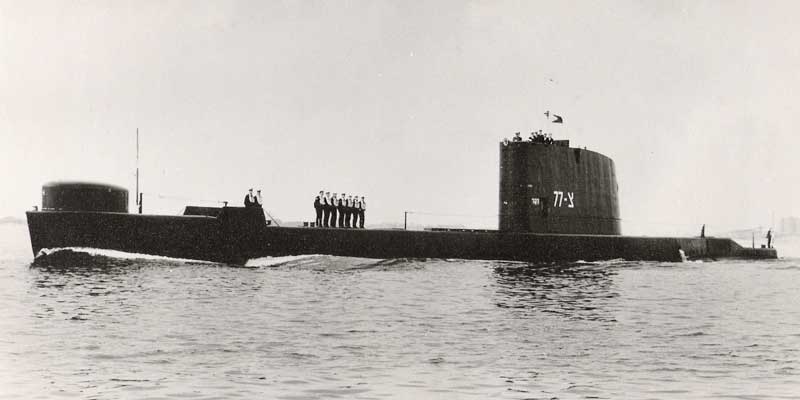 Based in part on the book, "Never Forgotten: The Search and Discovery of Israel's Lost Submarine DAKAR," and with many hours of first-hand interviews, as well as actor reenactments, research and dramatic footage, this 60-minute television docu-drama will finally tell the story and let the world know what happened.
Our Mission
This is more than a movie. This is a mission to instill pride and values through extraordinary characters!
Pride in and a deeper connection to Israel
An appreciation to our servicemen on eternal patrol
To experience a prominent example of what it means to never give up on a goal
Why This Story Is So Important To Tell
This is more than just a fascinating story of a lost submarine that history fans around the world will enjoy.
This is a story of sailors on board of an ill fated submarine, on her maiden voyage, commemorated and honored, and brought to life by actors
This is a story of the team that came together to solve one of the great modern sea mysteries
This is a story of the alliance of the U.S. Navy and the Israeli Navy, working side-by-side for years to live up to their credo of leave no man behind, further underscoring the unbreakable bond between the two people
This is the story of real life heroes, honor and sacrifice that will inspire future generations
And that is exactly what it will do when it is broadcast on television, presented in schools, and shared with people around the world.



Why We Need Your Help
Avi and his very small team dedicated much of the last seven years putting the story together–traveling, researching, interviewing and filming the people involved in the history and mystery of DAKAR. He has recruited some of the world's best known ocean explorers, submarine and naval experts in order to recreate as accurate a picture as possible, and present a theory that has never been shared before.
Dozens of hours of footage have been recorded and assembled. Now, we need your help to finish shooting and assemble it all into a one-hour documentary. To commemorate the 50th anniversary of DAKAR's ill-fated voyage, and in order to make it as powerful and impactful as it deserves, we need to see the crewmen on the submarine, connecting to them on a personal level to understand their bravery and sacrifice.
Where The Money Will Go
As there's almost no archival material to work with, your donations will go towards producing new and original material.  Scenes that will show the drama of solving the mystery, as well as unique reenactments footage aboard the submarine and on Israel's shores.  And of course, funding will also go towards the arduous task of editing the documentary.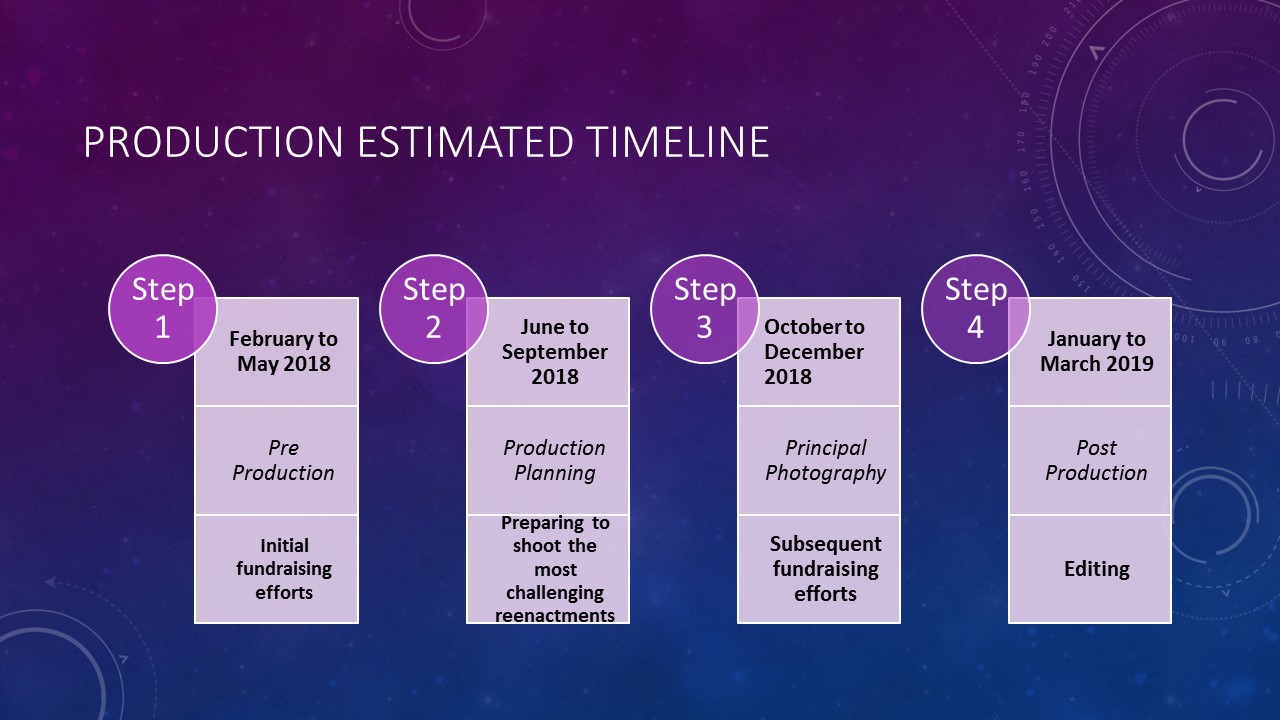 Your generosity will give voice to these servicemen who no longer have a voice.  Your support will memorialize these incredible characters, and provide those who survived them closure in knowing the memories of their loved ones will live on forever.
The discovery couldn't have happened without the incredible support of the United States of America, standing with Israel in their mutual unwritten motto of "no man left behind."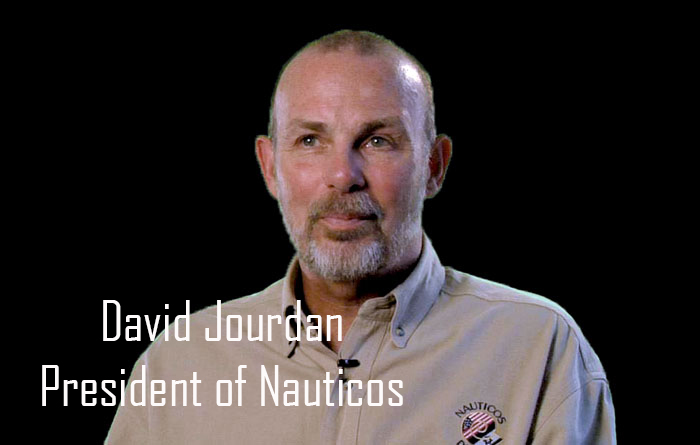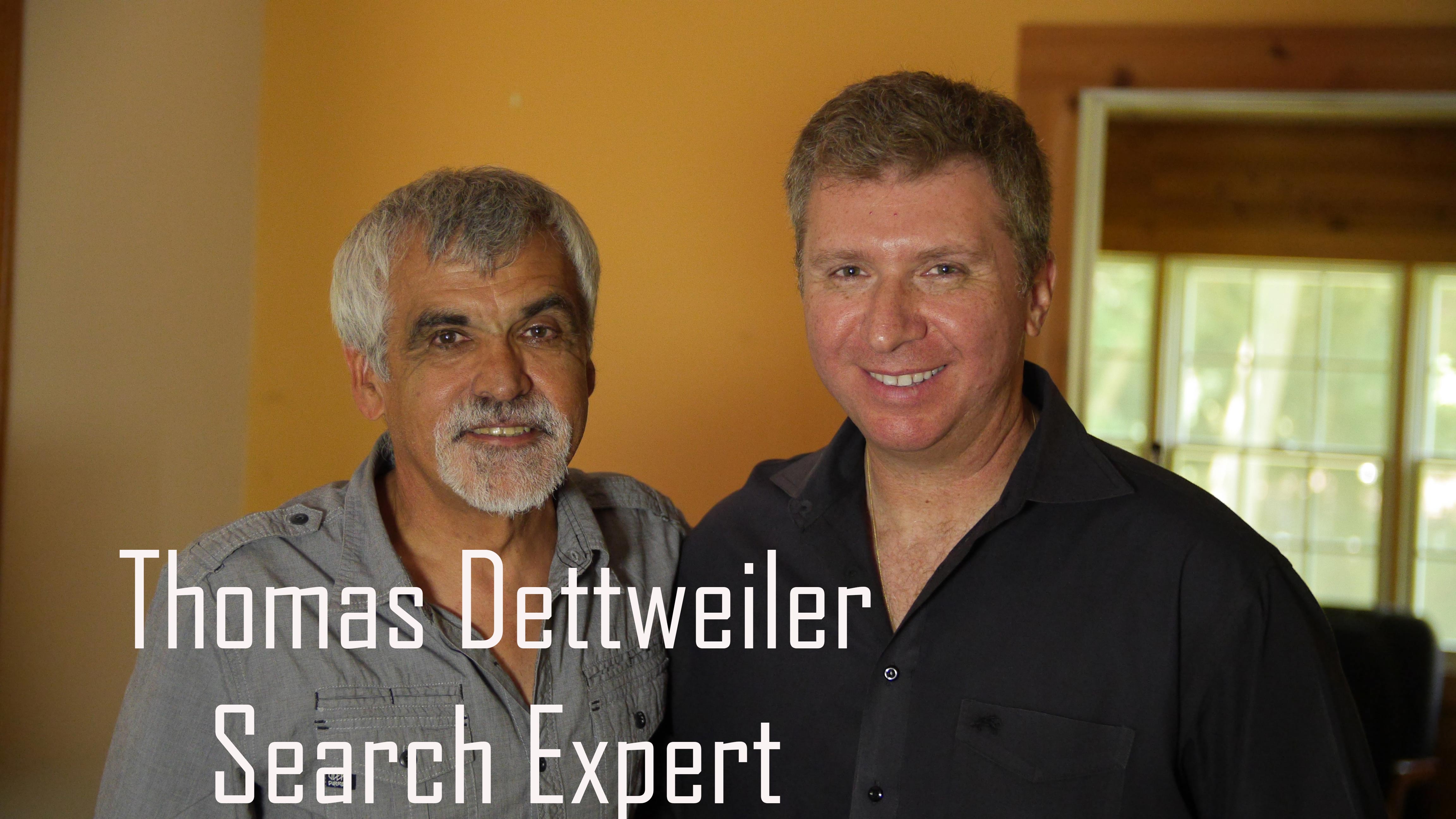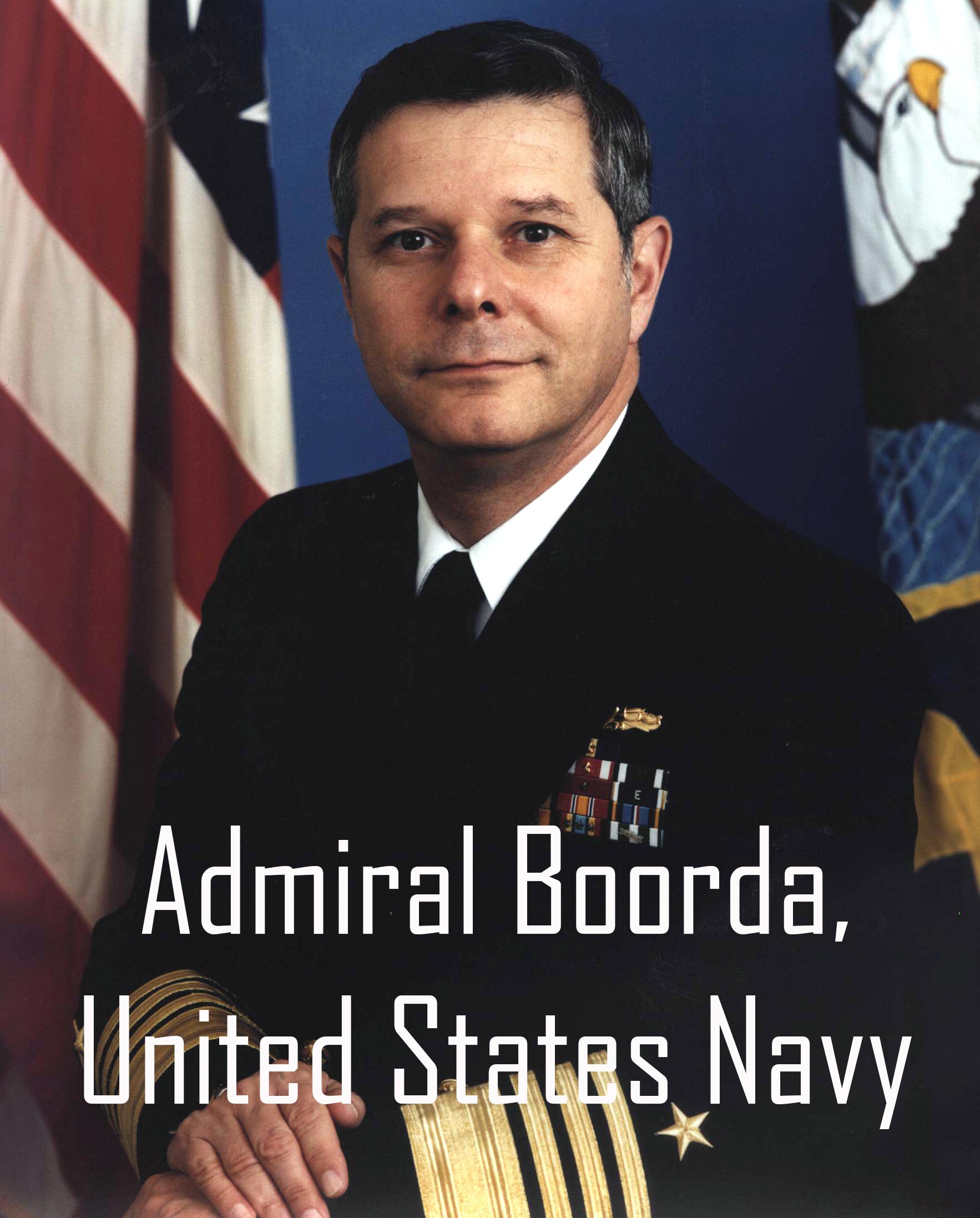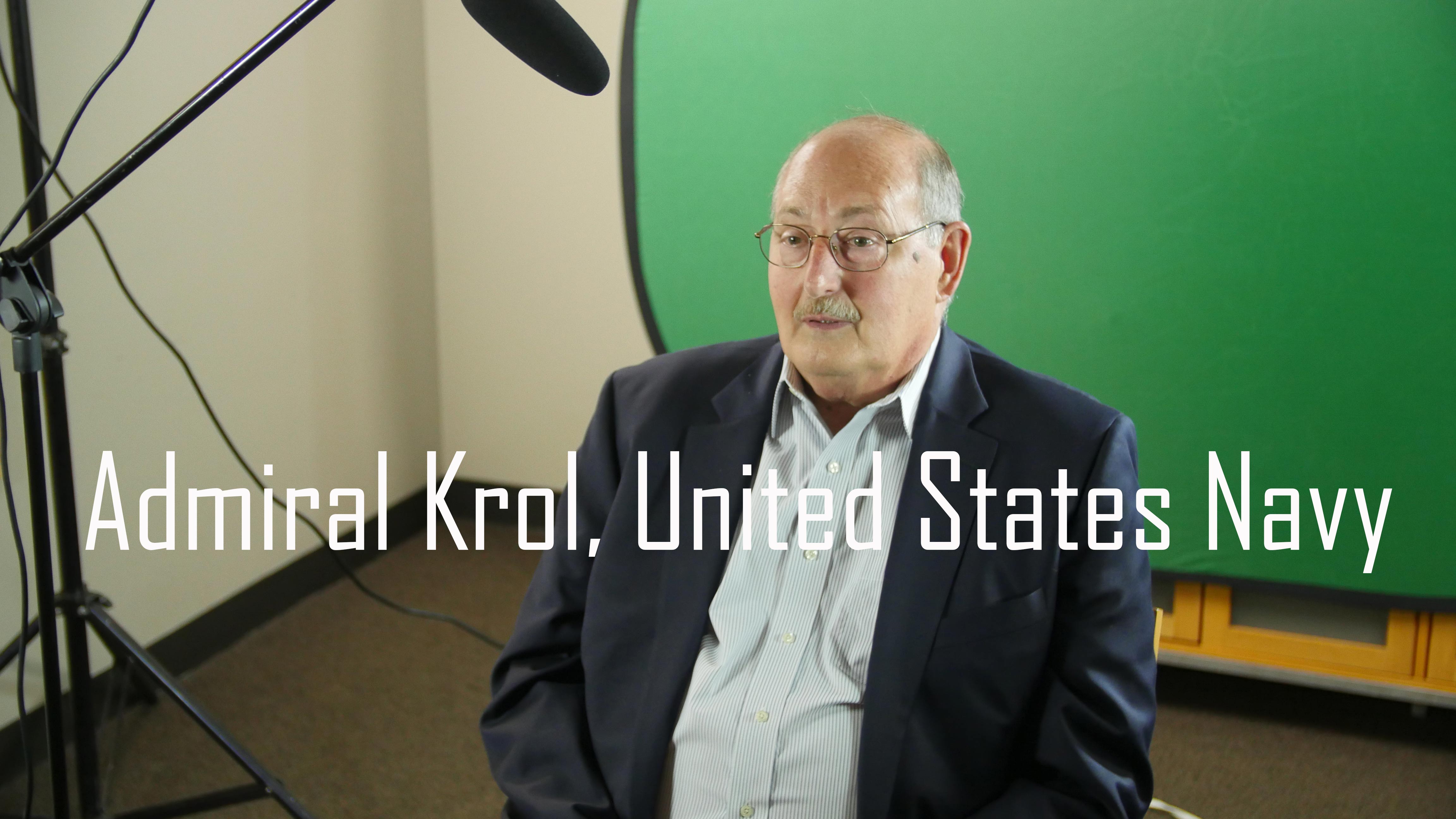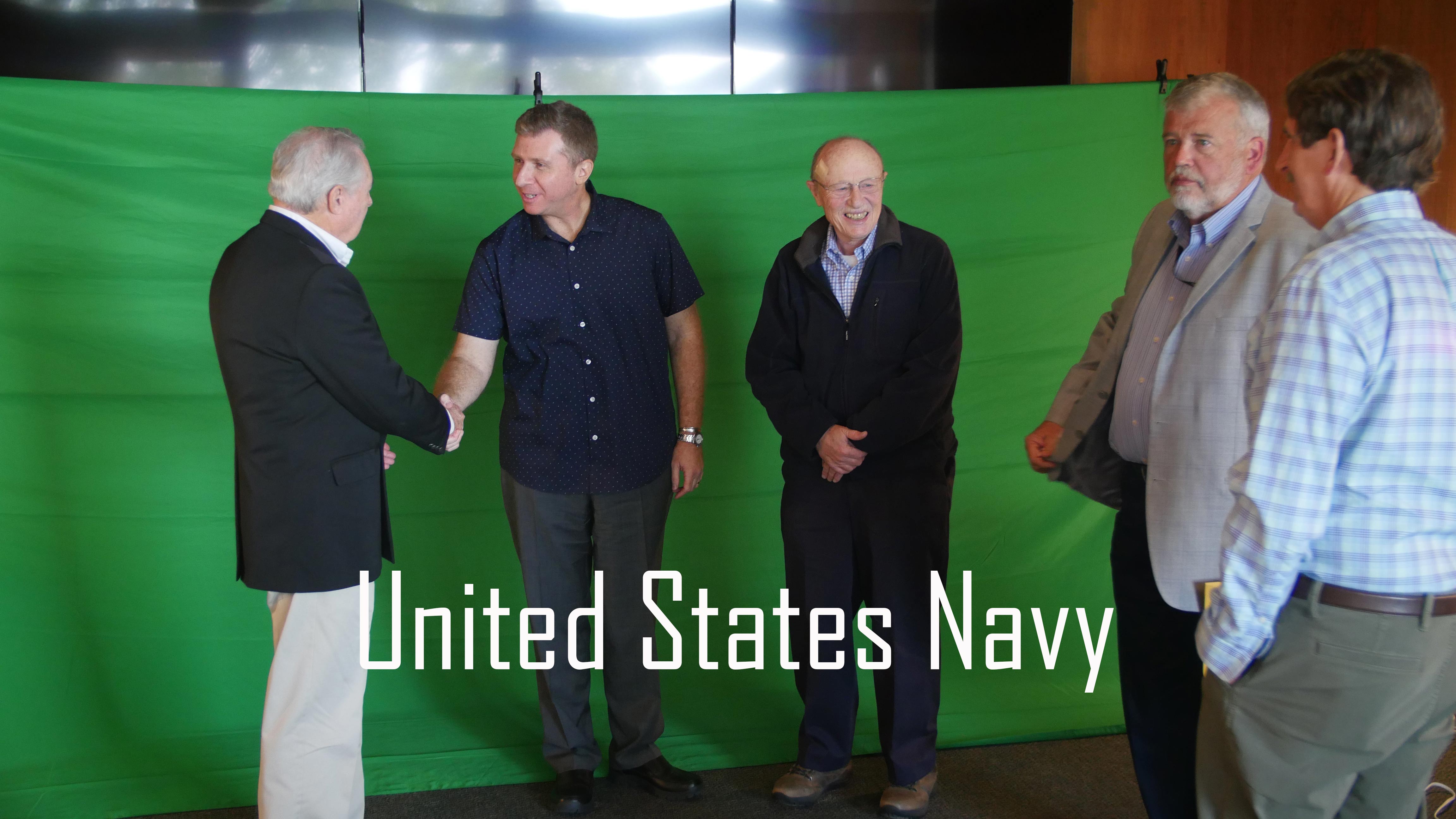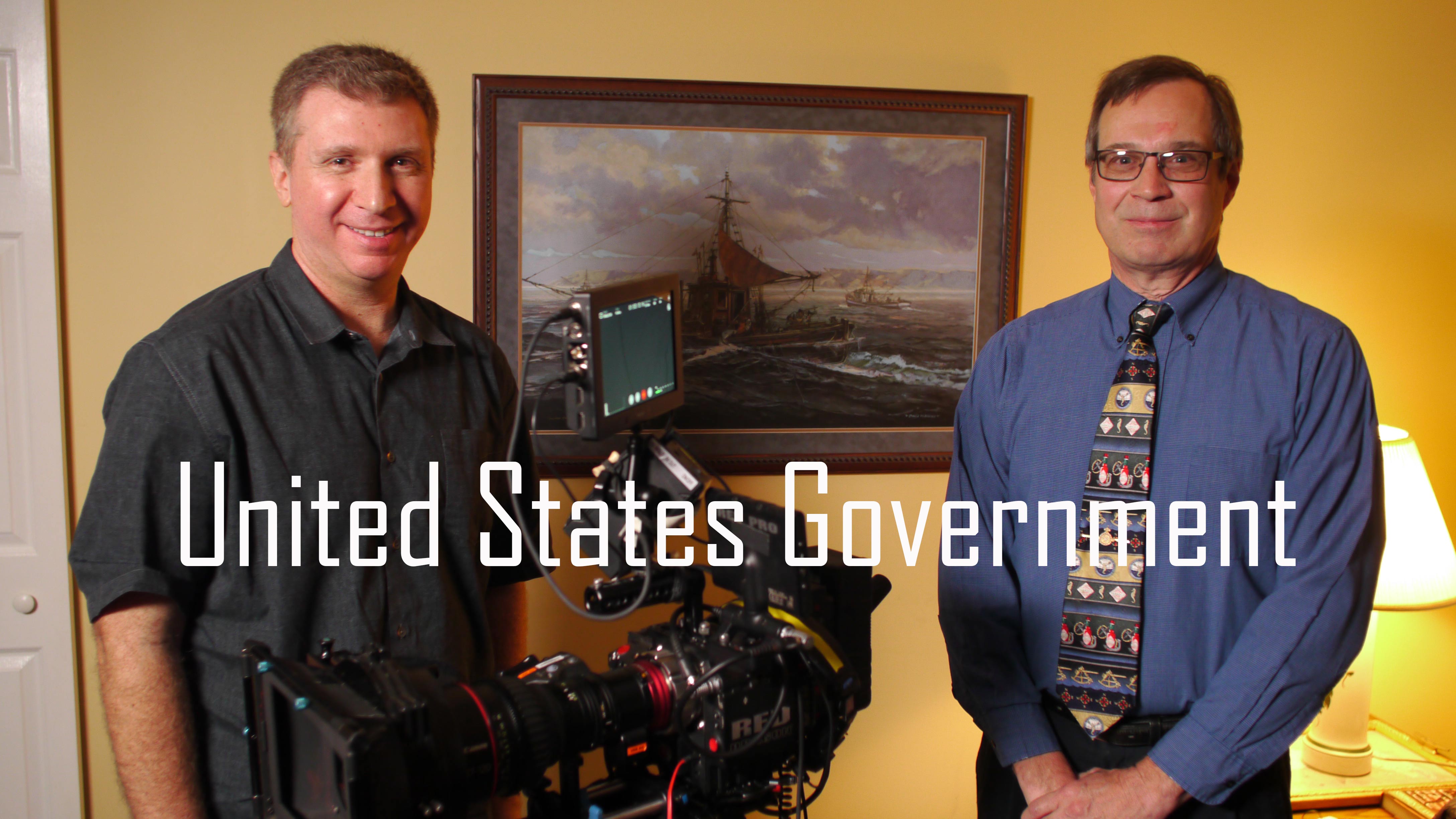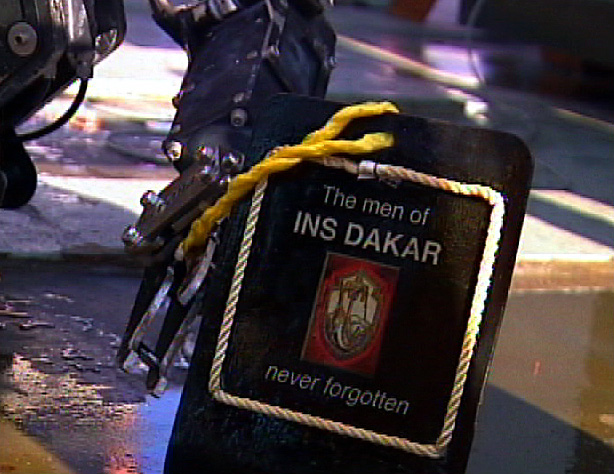 ---
Support this cause and make a difference
---
More Ways to Learn About this Cause