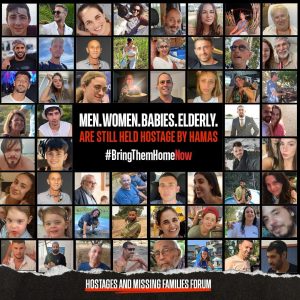 introduction:
We are the Hostages and Missing Families Forum, an organization that pours its resources into bringing home the kidnapped Israelis from the Hamas capture in Gaza. Our mission is driven by love, compassion, and an unsinkable determination to end the anguish of countless families torn apart by these harrowing circumstances.
In less than 24 hours following the terrible attack, during which numerous innocent civilians lost their lives and were held captive, the Hostage and Missing Families Forum was established. This volunteer-driven initiative is dedicated to a singular goal: reuniting hostages with their families.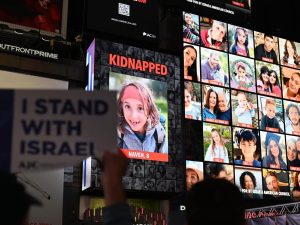 Our Mission:
With each passing day, the urgency to bring back our missing people increases. Our mission is simple yet incredibly crucial – to facilitate the safe return of captured individuals and reunite them with their families. We strive to put an end to the pain of having empty chairs at dinner table.
Use of Funds:
Your generous donations will be put to effective use. With every contribution you make, you fuel endeavors that range from raising awareness, launching campaigns both domestically and internationally, to expediting the safe return of the abducted and missing individuals.
The Impact:
Imagine the joy of a child seeing his father walk through the door or the relief of a mother whose daughter is home safe. The money you donate makes those moments possible. Your support goes a long way in helping us inch closer to our primary goal – reuniting hostages with their families from the Hamas captions in Gaza.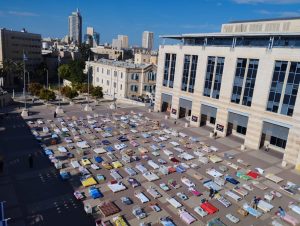 Why Support Us Now:
The situation is dire and with each passing moment, our mission becomes even more urgent. Your support right now will help us in roping more volunteers, mobilize resources faster, and in turn, expedite the reunification process. The consequences of not fulfilling our mission are too heartbreaking to imagine.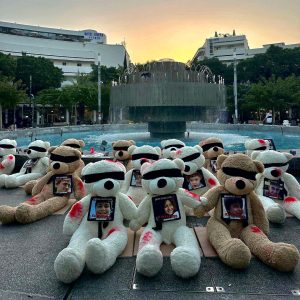 Join Us!
Join us in our ongoing mission to liberate all abductees and missing persons, and bring them back home. The power of unity is priceless, and your participation can make a substantial difference in this relentless battle against time.
Donate now. Stand up for those who need help but cannot ask for it themselves. Help us liberate the suffering families from the unceasing cycle of hope and despair. Together, we can help them to hope, to heal.
Help us bring our people home.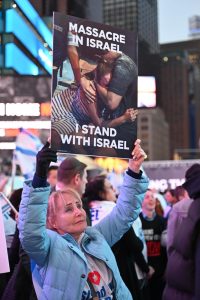 **Donors wishing to make contributions through a wire transfer or cheques, kindly reach out to us by clicking the "contact organizer" button, located near the profile description.
Support this cause and make a difference
---
More Ways to Learn About this Cause