The Challenge and Our Solution
Building on the success of the past 10 years, it is now time for Bible Raps to expand our offerings in response to the current political reality. We know one of the ways to make sense of difficult times is to look to the history of those who've come before us, other Jewish Americans, to see how they're dealt with adversity, how they've applied Jewish wisdom over the years and persevered and positively contributed to our great nation.

Jewish students are longing for something that can give them guidance as Americans and Jews today. Timothy Snyder, author of "On Tyranny – 20 Lessons from the 20th Century", encourages us to defend American institutions, such as museums, libraries, and other records of history, and to be a patriot, setting a good example of what America means for the generations to come.
We are at a pivotal moment in our country's history and Bible Raps is uniquely poised to share specifically our Jewish immigrant history through rap; to provide the younger generation with a treatise of rap ballads filled with the history of our people as they came up in America, boldly embodying Jewish wisdom while navigating the freedom and challenges America presented.
We need YOUR help to launch our album creation. Your contributions will go toward research, writing and recording sessions, collaborator outreach, and accompanying curriculum design, as well as marketing and distribution of the finished product. With this album, B-Raps will be able to teach about the American Jewish experience in the most powerful media today – rap!
Bible Raps has set out to create a rap album walking us through 350 years of the Jewish American experience vis a vis the life of Justice Ruth Bader Ginsburg. The album will utilize the strength of Bible Raps' network, collaborating with other Jewish artists and poets. Take a look and listen to one of the tracks, Ms. Liberty, and imagine it with full female vocals. Through our collective networks, we will reach Jewish schools and tour public schools all across the country. What has worked for Jewish concepts and Torah text education over the past decade is ripe to be used to expound on the history of the American Jew, in a way that can speak to American Jewish identity.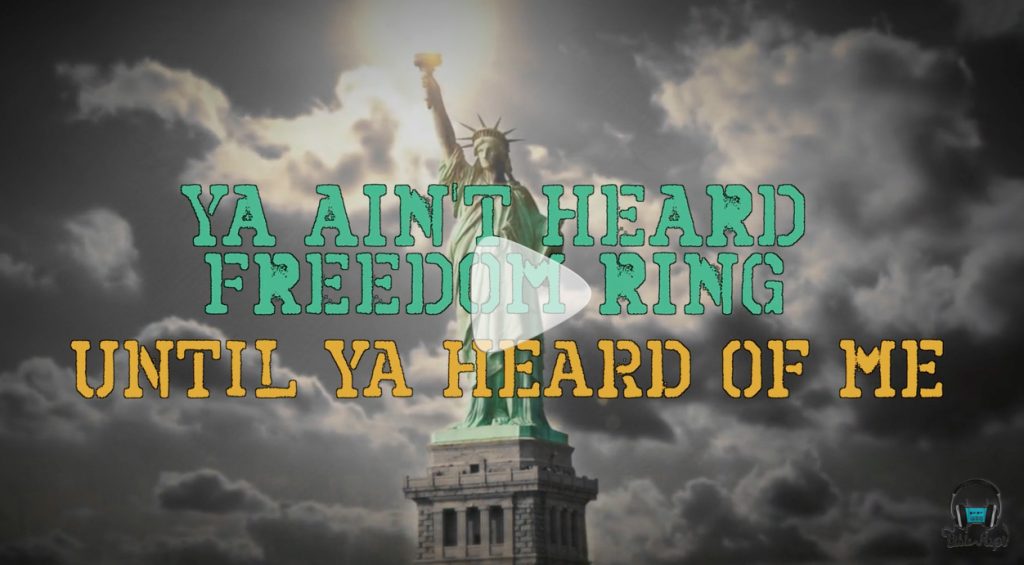 From the game Sandy Koufax didn't play to the poem etched on the Statue of Liberty written by Emma Lazarus, American Jewish history will get the every generation inspired by Hamilton-like sharpness and give our kids a passionate patriotic portrait of America through our Jewish story. With some exciting partnerships to announce, B-Raps will take its experience and expertise to inspire and educate about Judaism's important role in American History and America's crucial role in the Jewish people.
This campaign is being spearheaded by a member of the Charles and Lynn Schusterman Family Foundation network and has been awarded a matching grant. Schusterman is a global organization that seeks to ignite the passion and unleash the power in young people to create positive change for themselves, the Jewish community and the broader world. Learn more about the Foundation here.
Join our community of supporters and we can make a difference
---
More Ways to Learn About this Cause