What makes Jewcer the Chosen Crowdfunding Platform?

We've helped over 400
individuals and organizations
raise over $3,000,000
Here are the top five things we learned:
5 Keys to Raising Money Online for Your Jewish Project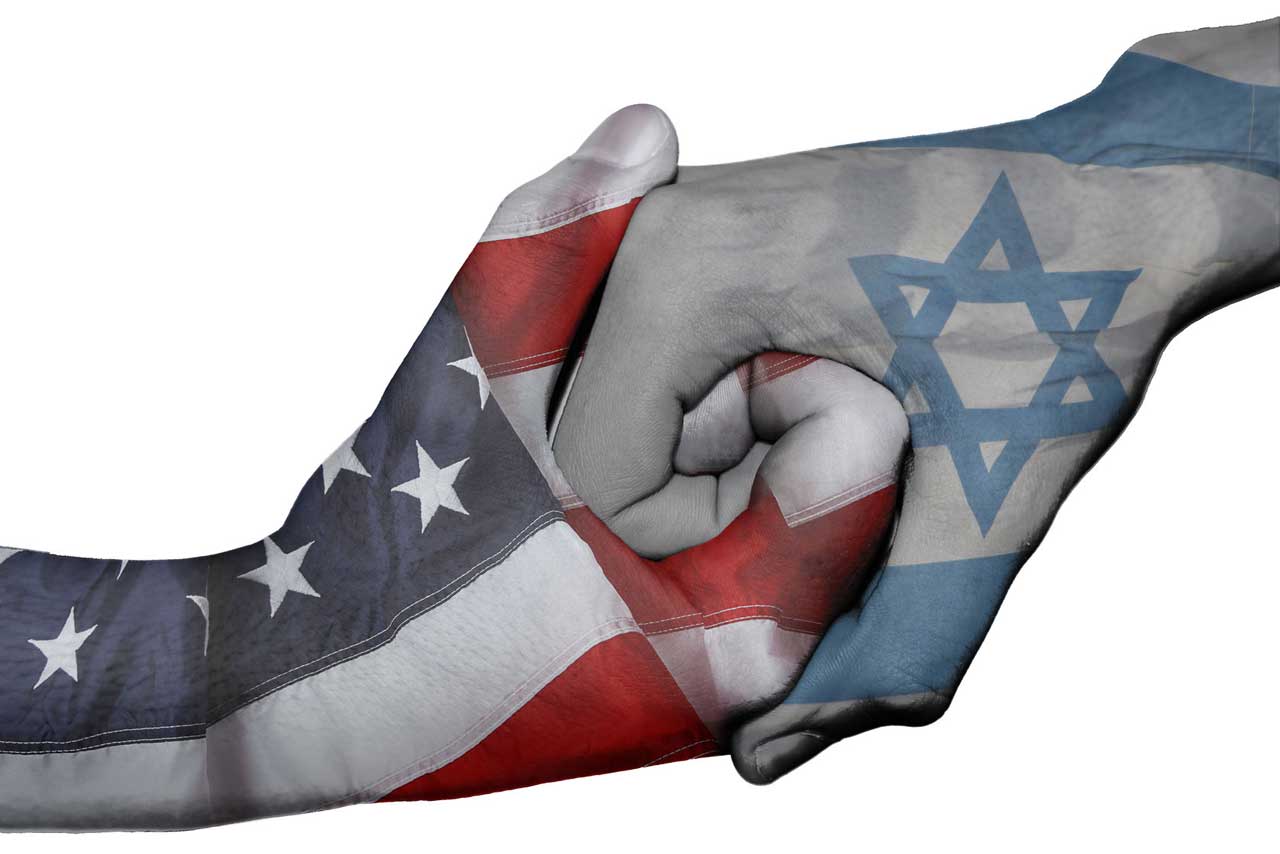 Proudly Supporting Organizations and Entrepreneurs in Israel
Jewcer now has a full-time team in Israel, dedicated to helping bring attention to Israel's causes and individuals making the world a better place.
Learn More

הקמנו צוות מיוחד בישראל שיעזור לכם לגייס תרומות בארה״ב
אנחנו שמחים לבשר שבעזרתם של מספר פילנתרופים בישראל, הקמנו צוות שמטרתו ללוות ולקדם אירגונים ומייזמים בישראל בקמפיינים מעבר לים בשיתוף עם הפלטפורמה הגלובלית והקהילה התומכת שלנו.
לקבלת פרטים נוספים
$
0
+
Raised by individuals and organizations
Jewcer and our campaigns have been profiled in

Our Crime - Drama needs your help to finalize our budget. Let's make it happan
Categories: Arts, Books & Culture, Film & Music
9%funded
$713raised
ongoing
21 donors
The best way to predict the future is to create it. Launching in Africa. Next year in Jerusalem
Categories: Coexistence & Multiculturalism, Fight Anti-Semitism & BDS, Tikkun Olam & Disaster Relief
23%funded
$1,243raised
7 days to go
20 donors
Categories: Education & Youth
44%funded
$3,273raised
10 days to go
41 donors