What makes Jewcer the Chosen Crowdfunding Platform?

We've helped over 400
individuals and organizations
raise over $3,000,000
Here are the top five things we learned:
5 Keys to Raising Money Online for Your Jewish Project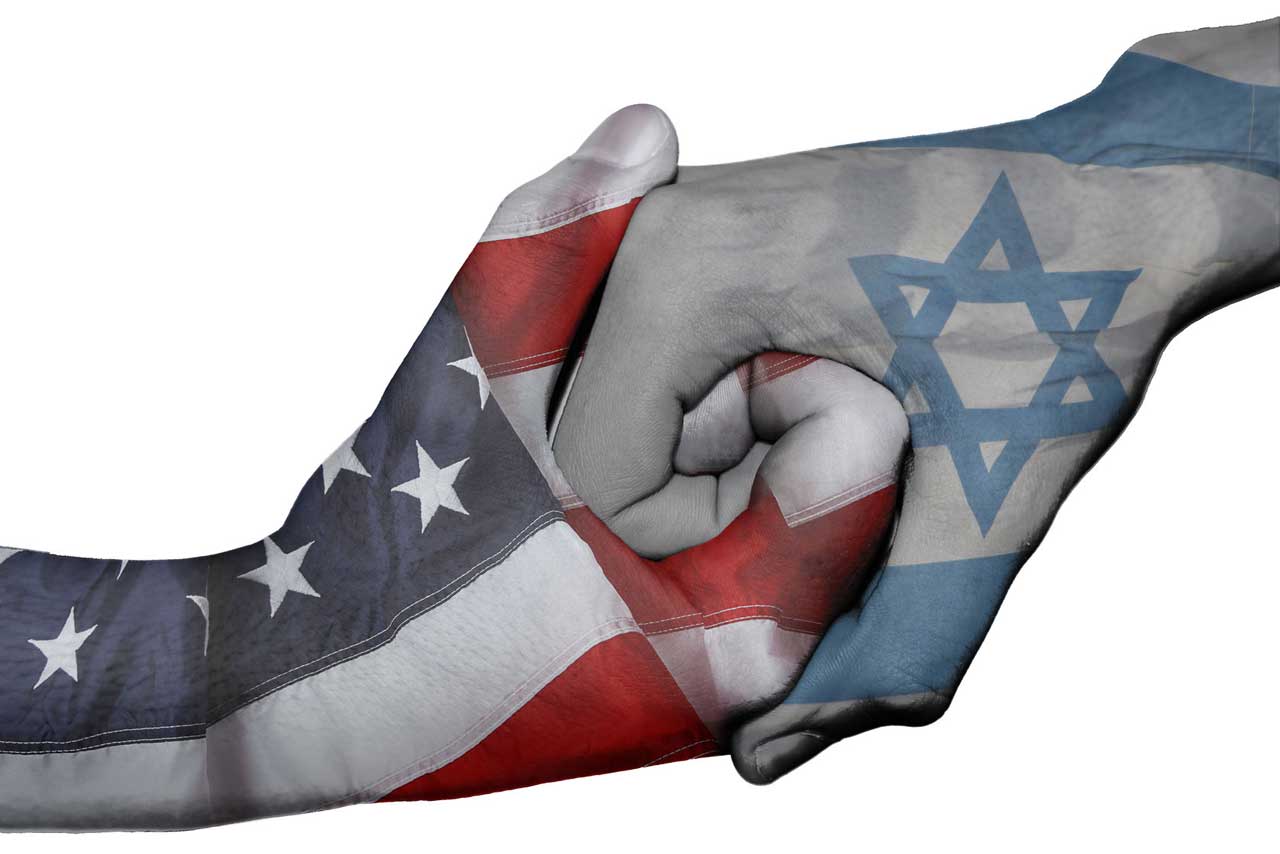 Proudly Supporting Organizations and Entrepreneurs in Israel
Jewcer now has a full-time team in Israel, dedicated to helping bring attention to Israel's causes and individuals making the world a better place.
Learn More

הקמנו צוות מיוחד בישראל שיעזור לכם לגייס תרומות בארה״ב
אנחנו שמחים לבשר שבעזרתם של מספר פילנתרופים בישראל, הקמנו צוות שמטרתו ללוות ולקדם אירגונים ומייזמים בישראל בקמפיינים מעבר לים בשיתוף עם הפלטפורמה הגלובלית והקהילה התומכת שלנו.
לקבלת פרטים נוספים
Jewcer and our campaigns have been profiled in

Rachashei Lev is raising funds to help Nastia continue life-saving treatment
Categories: Health & Wellness, Jewish Communities, People in Need
51%funded
$43,036raised
ongoing
667 donors
Educate the whole child: body, mind & neshama with yoga, Hebrew, Torah, meditation and games.
Categories: Arts, Books & Culture, Education & Youth, Judaism & Holidays
74%funded
$3,705raised
14 days to go
75 donors
Establishing an Innovative Center for Including Young Adults with Autism in Society
Categories: Education & Youth, Health & Wellness, People in Need
51%funded
$12,728raised
ongoing
53 donors