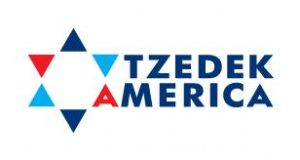 Tzedek America is a cross-denominational "gap year" program that motivates Jewish young adults to integrate Jewish identity, social justice, and civic participation through communal living and service in the United States.
WHAT WE DO
During the year our fellows live in a communal house in Los Angeles where they learn basic life skills and the keys to communal living. During the week the teens intern at various nonprofits around Los Angeles. We engage in social justice work each and every day. On Fridays we take trips together to learn about all of the different nonprofits in Los Angeles that we aren't working at.
Every week we dig deeper into our own Jewish identities and have learned from many teachers including those from Hebrew Union College, University of Southern California, University of California – Los Angeles, and American Jewish University. Topics have included Kashrut, Shabbat, and G-d. We have taken two social justice based trips to to Baton Rouge to participate in flood relief efforts and to Phoenix to work with Syrian Refugees. Our fellows have helped rebuild homes, tutor refugees, cook meals, and so much more!
OUR TRIP
In March, we will be embarking on a 10-day trip to Guatemala for impact travel to learn about and help the indigenous and Jewish communities. Students will engage in ten days of service-learning, community-building, and cultural immersion. The experience is designed to maximize student participation and hands-on learning in the context of being a conscious global citizen, since learning should be an active and engaged process rather than a spectator sport. Included in the experience will be a cultural immersion homestay, cultural education, a hands-on approach to international service work, and site visits to various,projects in the local region. An existing network of local contacts will be leveraged to allow students to gain access to a wealth of local and international resources, resulting in a truly transformative educational experience outside the classroom.
WHO
By donating today you will be helping to sponsor our 4 outstanding Tzedek Americans and their trusty leader, Avram Mandell.
Gabe Melmed 19      Emily Heaps 18        Ben Libeskind 19          Emily Bakal 18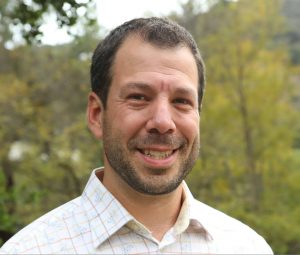 Avram Mandell, Tzedek America Director
Please donate today to help our teens take this impactful journey.
Join our community of supporters and we can make a difference
---
More Ways to Learn About this Cause