It's Stein vs. Stein!!!
In June, Kehillat Israel Kenya will be receiving the beautiful gift of a Torah to replace the small, paper Torah they have so lovingly chanted from in the absence of a proper scroll. What they still need is an aron kodesh to house this sacred gift. Managing Director at Kehillat Israel Kenya, Yehudah Kimani, has worked directly with local artisans to design and build an ark, but still needs to fund the project.
In February, Cantors Mike Stein and Jeremy Stein visited the amazing Jewish community of Ol-Kalou, Kenya, attending Shabbat services, teaching Torah, recording beautiful music, eating delicious home-cooked meals, and forging deep friendships to last a life-time. (There was also Jeremy's first ever attempt at teaching Israeli Dance).
In thanks for the wonderful hospitality they received, Cantors Stein and Stein are going head to head to raise money to make this ark a reality. Each has committed to find 50 people to donate $36 for a grand total of $3,600. This money will not only help fund the ark, but also support the community's quest to be officially registered as a religious community with the Kenyan government which will greatly facilitate future donations by making all contributions tax deductible.
Who will reach his goal first? You can decide my making your contribution today!
Where the money will go:
$1,000 will subsidize the design, construction, and transportation of the ark.
$2,500 will cover government and legal and registration fees associated with becoming a recognized religious organization.
$100 will serve as a safety net for additional expenses incurred.
About the Cantors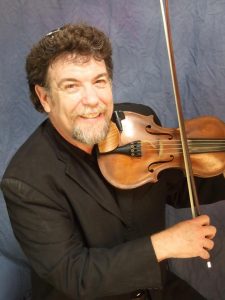 Cantor Michael Stein serves Temple Aliya in Woodland Hills, California. A grammy winning singer, Broadway performer, and acclaimed bluegrass fiddler, Michael has forged a deep relationship with the Abayudaya, over the course of nine trips to Nabagoya Hill, and developed a lasting relationship with their spiritual leader, Rabbi Gershom Sizomu. In June, Michael will return to Uganda and Kenya to join in the Abayudaya 100 year anniversary celebration.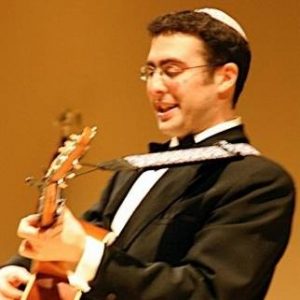 Cantor Jeremy Stein serves Congregation Beth Israel Ner Tamid in Milwaukee, WI. While studying for the year in Jerusalem as a cantorial school at the Jewish Theological Seminary, he was introduced to Rabbi Gershom Sizomu, then a rabbincal student, who shared some of the Abayudaya's favorite melodies. Jeremy hoped one day to visit Rabbi Sizomu in Uganda, and learn more about his unique community. He is overjoyed that this dream has become a reality.
More Pictures of this Amazing Jewish Community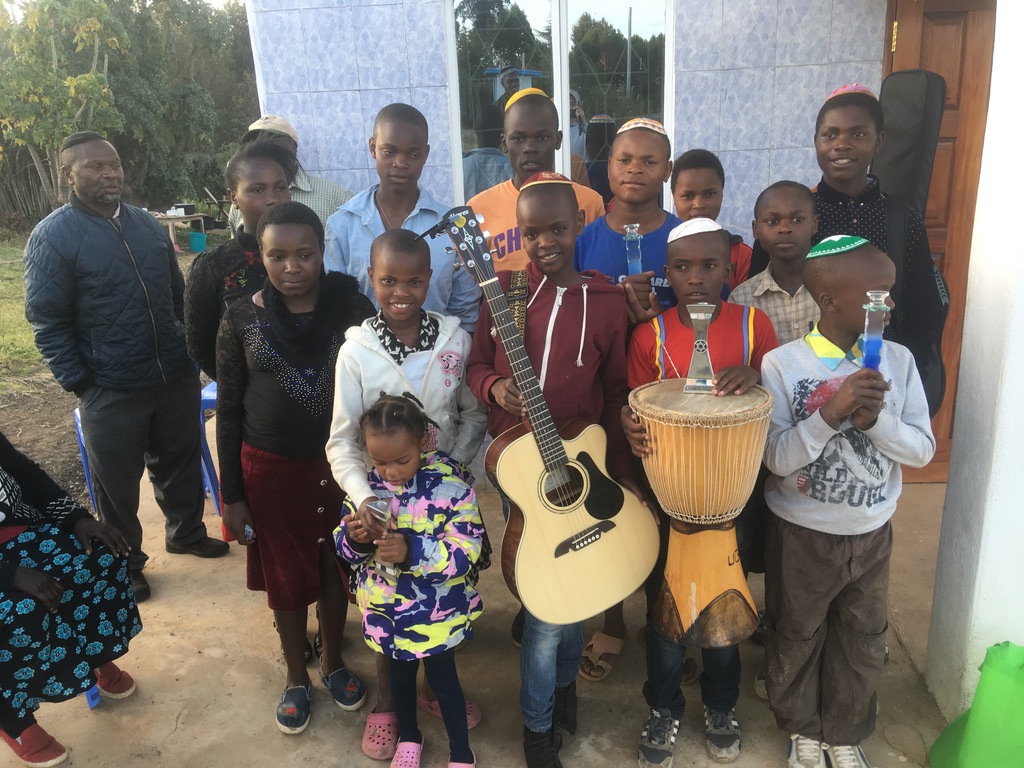 Join our community of supporters and we can make a difference