SOVIET  ZION  –  The New Musical Drama
This ambitious new musical drama looks at the lives of an American family and a European family who each move to Siberia participating in the real-life movement to create there a socialist Yiddish-speaking state.

This forgotten endeavor in Jewish statehood makes for a fascinating, entirely unique musical drama that celebrates a fascinating and little-known part of history especially relevant today.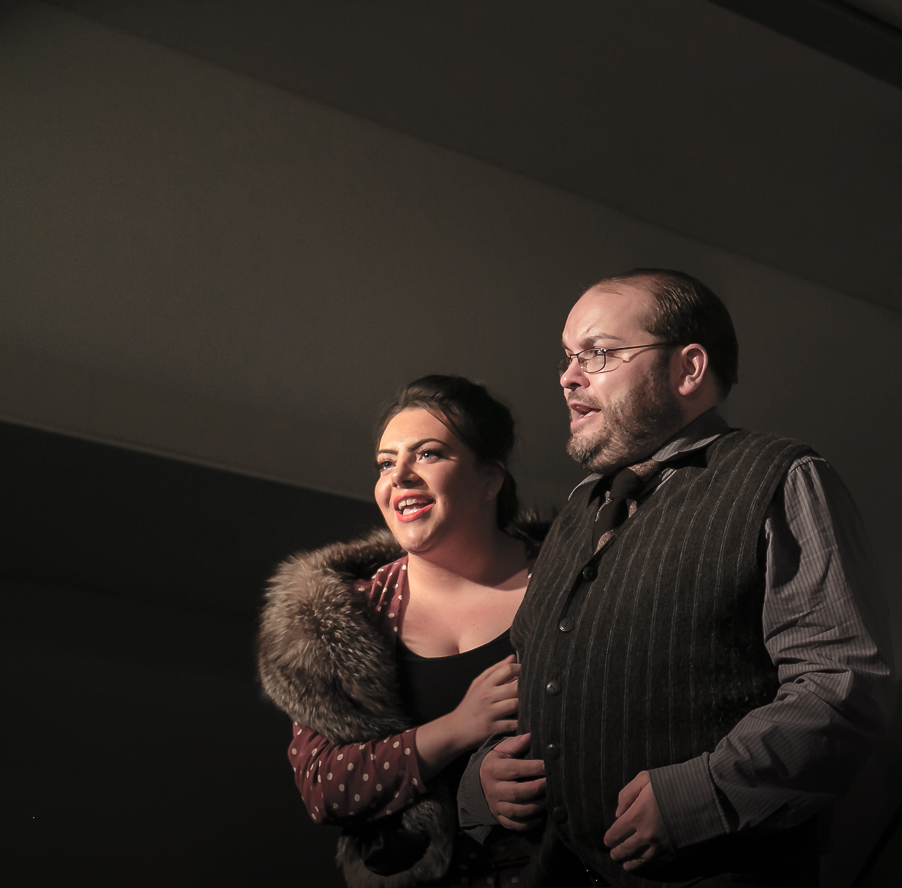 This new Concept Album will present SOVIET ZION as a lavishly orchestrated and beautifully sung through-composed feature-length radio play.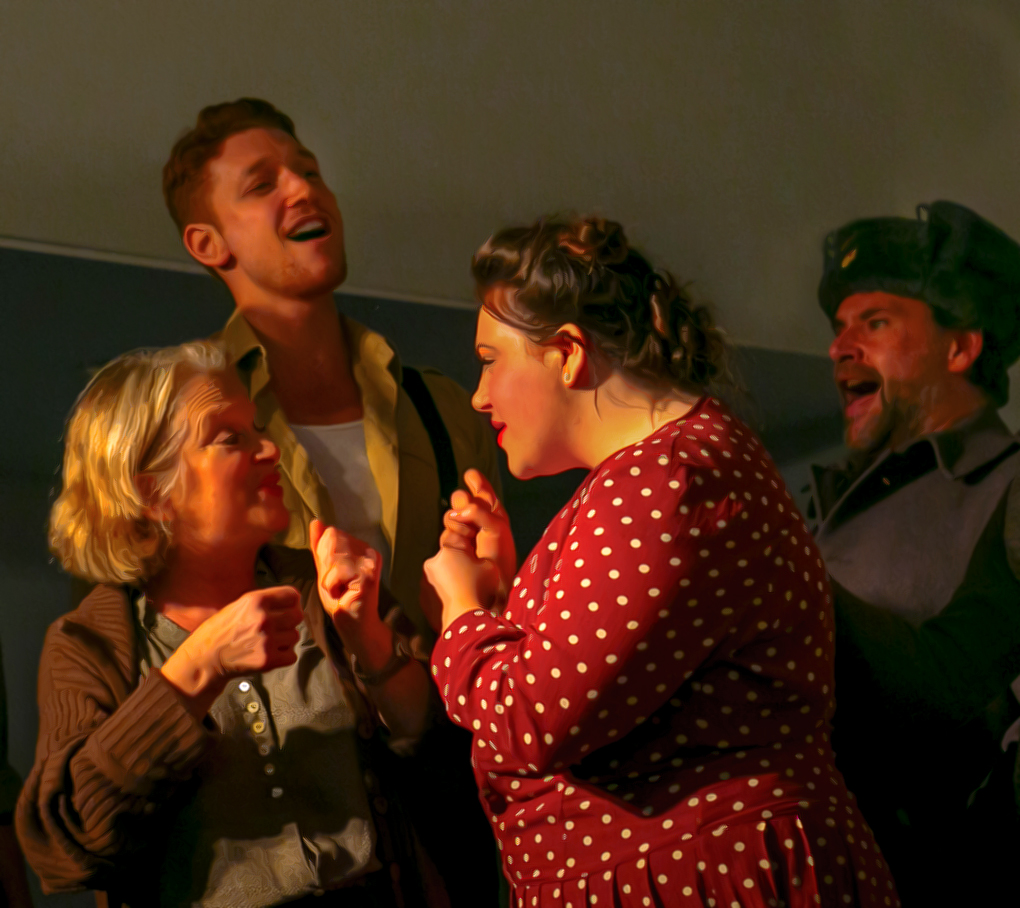 You are on the right page! Use the links here pre-order your copy of the Concept Album now.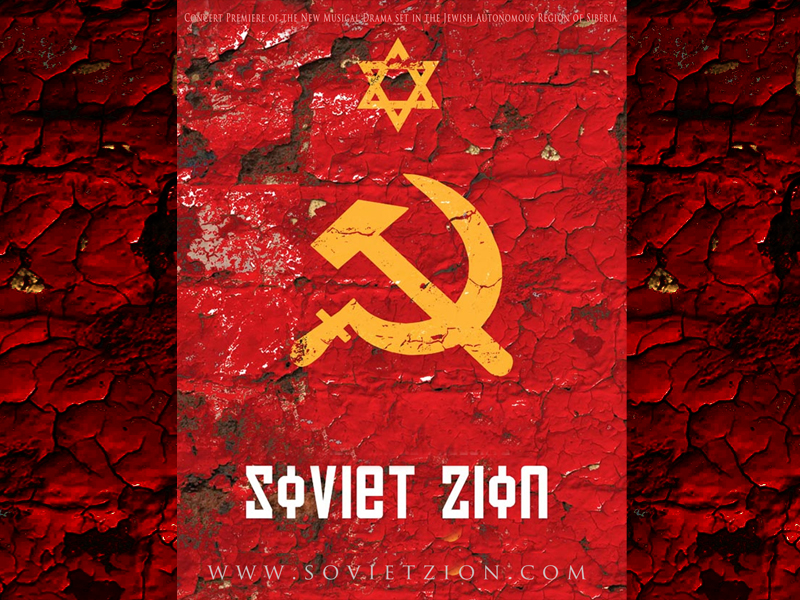 For more information about this distinctive new musical drama please visit sovietzion.com
Join our community of supporters and we can make a difference
---
More Ways to Learn About this Cause