Passover should be a time for gathering around the table, vacation trips with family and making happy memories. But for at-risk children – orphans, run-aways and kids from broken homes – Passover can be a lonely time, that brings home the pain and trauma of abuse and neglect.
But thanks to Israel's SOS Children's Villages, it doesn't have to be that way.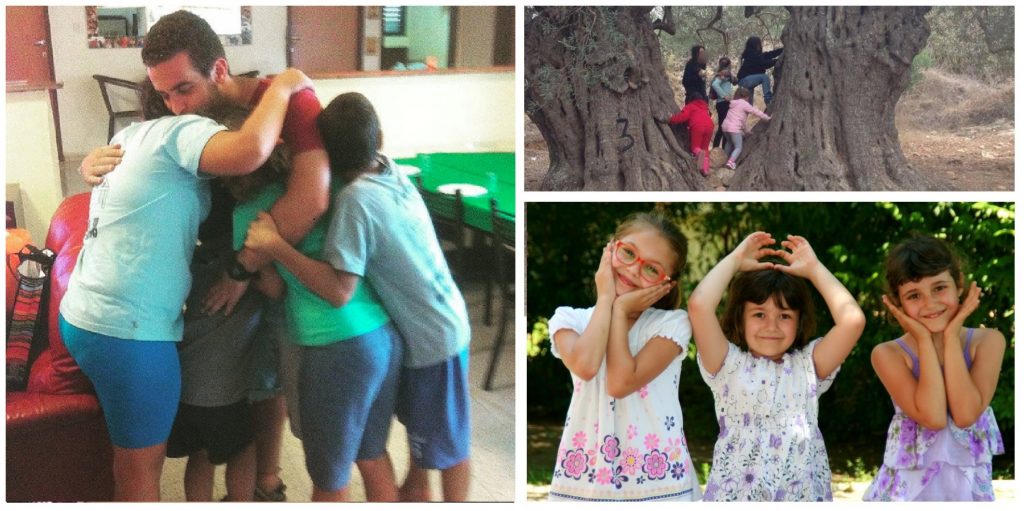 This year, SOS Children's Villages, which offers shelter to over 200 at-risk children, will be taking their children on a special Passover Family Adventures designed to give them the love and support they so desperately need, and memories to nurture them for life.
We need your help to make it happen for them!
At SOS Children's Villages, we believe that it really does "take a village" to raise a child. Village host families provide for all the children's  needs at home, at school and in the community. Working closely with social and services, and aided by a dedicated group of volunteer 'big brothers and sisters', they create the loving home environment these kids so desperately need to become  strong, healthy adults.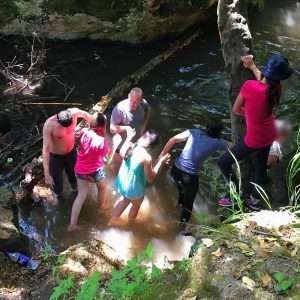 "After having their childhoods taken and fighting to overcome traumas, for them hiking up a mountain, enjoying a BBQ, or attending a concert is something they will never forget."
Liz, SOS Village volunteer
The SOS Children's Villages Passover Adventures were specially developed by our Village professionals to help boost our children's self confidence and trust, make them feel a part of our family and give them memories they can cherish for years to come.
You Can Make the Difference
Your support gives 200 children the opportunity to enjoy life and have something to look forward to. This project is made to encourage:
Stable emotional health
Improved physical health
Development of skills
Improvement in school
Development of discipline and determination
Increased self-confidence
FUN!
***Every dollar raised in this campaign will go towards covering the expenses of this life experience for children. Please consider making a tax-deductible donation today.***
Your contribution will not only help make our SOS Children's Villages Passover Adventures a reality, but also make you a valued part of our Children Village family and help make memories our children can grow on.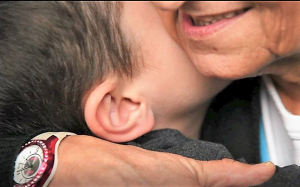 Be a part of our Village family. Give today to SOS Children's Villages in Israel today and help make a memory.
(All donations are tax-deductible in the U.S.)

SOS Children's Village is proud to have Maytronics as a sponsor of SOS Children's Villages Passover Adventure trip for 3 consecutive years.
SOS Children's Village would like to thank the Kibbutz Contemporary Dance Company for granting the children an exceptional experience that gives them a fascinating glimpse into the world of dance, and reveals the secrets to excellence, cooperation, perseverance and fulfillment of their dreams.
Join our community of supporters and we can make a difference
---
More Ways to Learn About this Cause