SCROLL DOWN FOR ENGLISH
Online videót csináltunk Radnóti Miklós NEM TUDHATOM című verséből.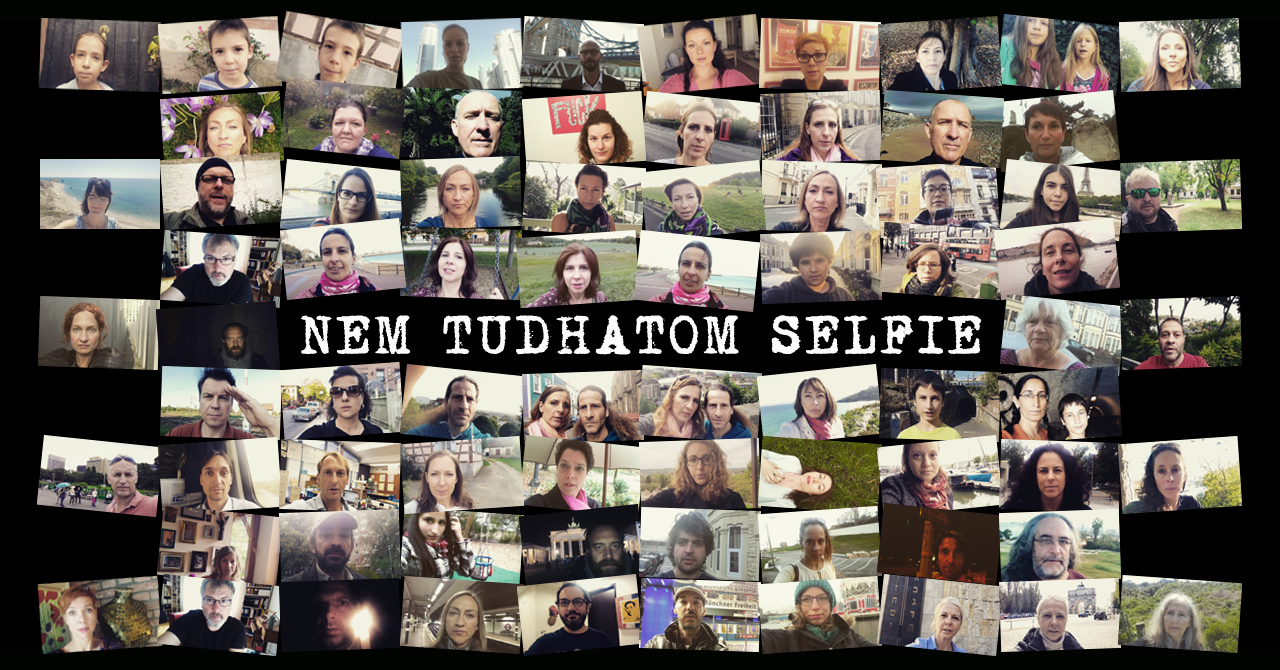 A vers 36 sorát 63+1-en mondtuk el.
Olyan emberek, akik a világ különböző pontjain élnek. Olyan emberek, akiknek a nagy része soha nem találkozott egymással. Olyan emberek, akik sokban különböznek. Olyan emberek, akikben csak egyetlen dolog közös biztosan.
BONYOLULT A KAPCSOLATUNK MAGYARORSZÁGGAL.
Szinte mindannyian Magyarországon születtünk, de egy ideje már nem érezzük otthon magunkat benne. Vannak, akik közülünk új hazát kerestek maguknak. Vannak, akik csak ezután fognak. És vannak, akik maradnak. Akárhogy döntöttünk is, vagy fogunk dönteni, kezdeni akarunk valamit a megszakadt szívünkkel.
Ezért veszünk részt a NEM TUDHATOM SELFIE-ben.
Ezért mondtuk el Radnóti szavaival azt, amit a saját szavainkkal nem tudunk.
Ezért vettük fel magunkat a telefonunkkal, és mondtuk el a kedvenc sorainkat a NEM TUDHATOM-ból.
A világnak azon a pontján, ahol éppen most élünk.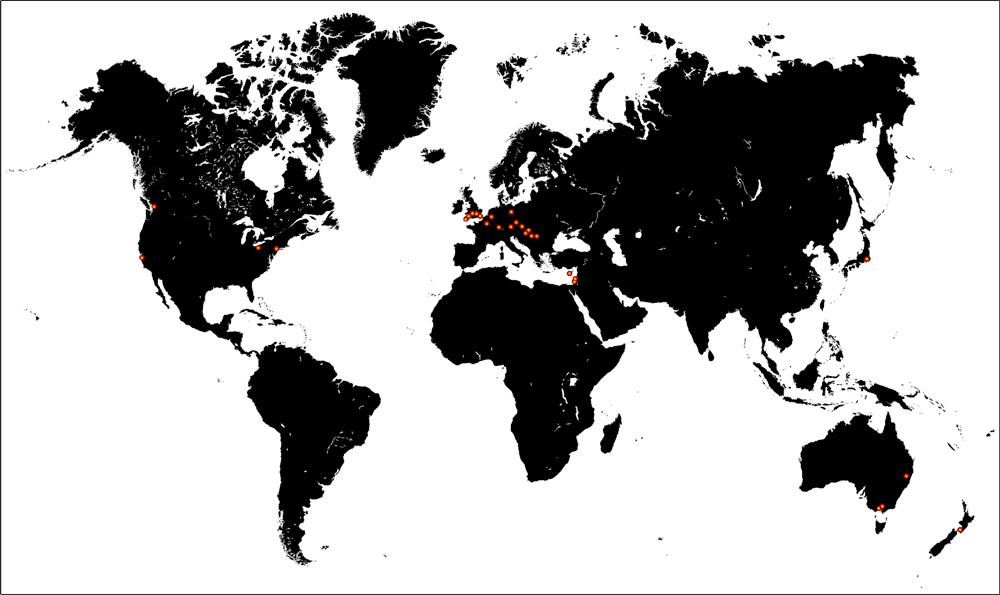 Armidaleben, Bécsben, Berlinben, Bristolban, Brüsszelben, Budapesten, Cancúnban, Cornwallban, Doverben, Elzászban, Herzliyaban, Gyulán, Kallistaban, Kirtlandben, Limassolban, Londonban, Melbourneben, Mineheadben, Münchenben, New Yorkban, Paraparaumuban, Párizsban, Prágában, San Joseban, Szegeden, Székesfehérváron, Tel Avivban, Vancouverben és Yokohamaban.
Például: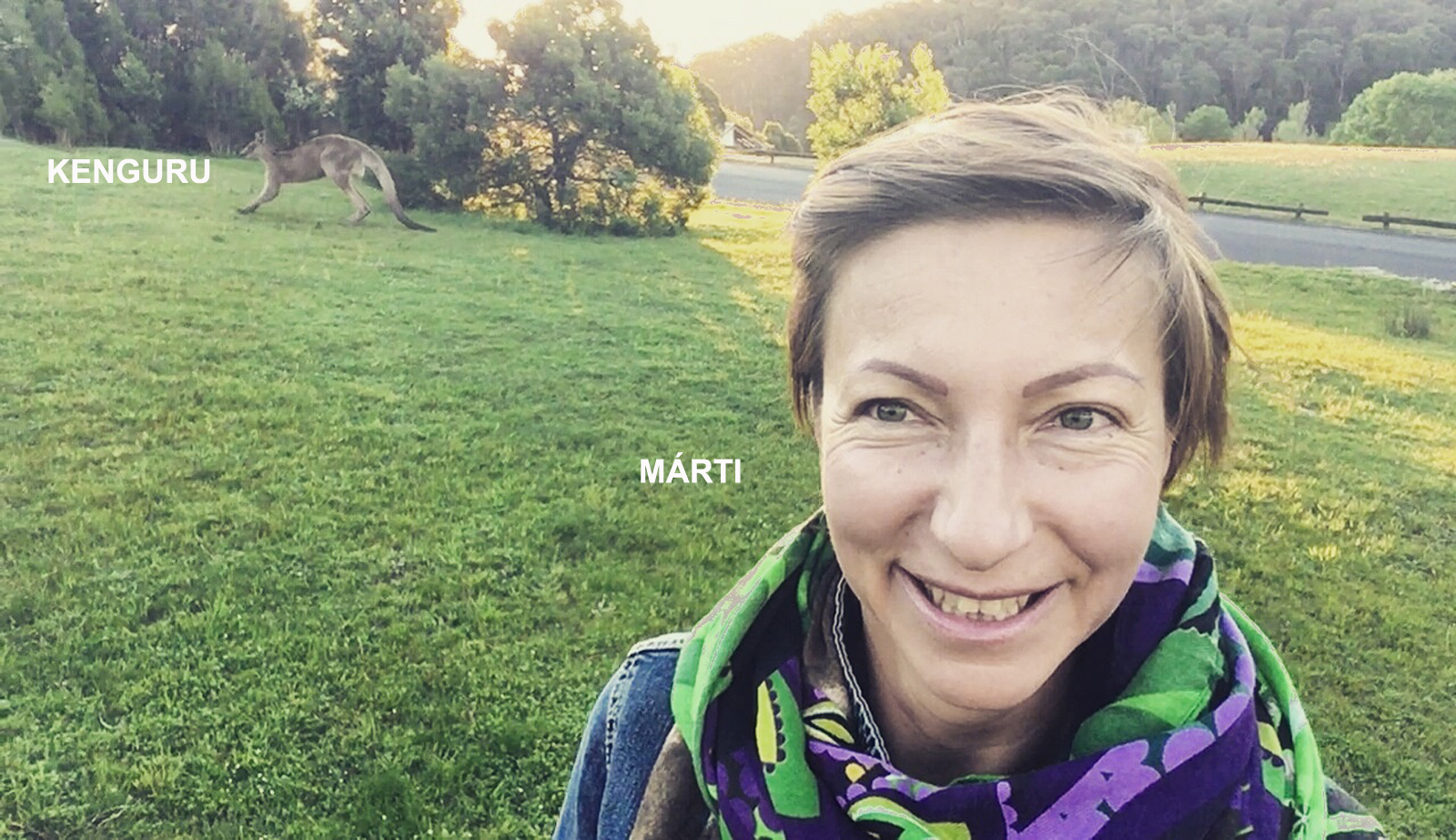 Az így elkészülő selfie-kből Judit és András készít online videót.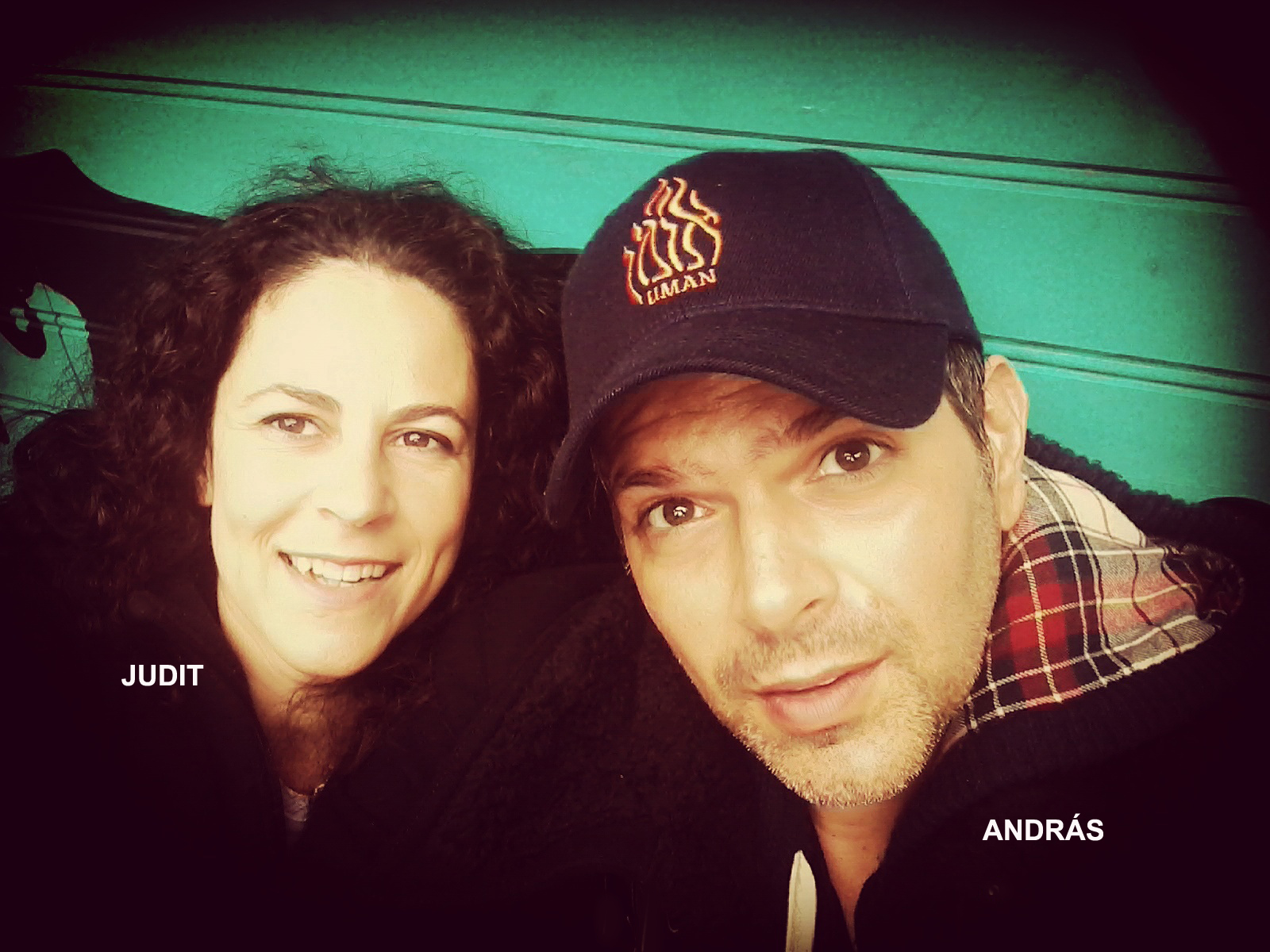 Judit és András nem csak alkotótársak, de férj és feleség, sőt, apuka és anyuka is. És bár mind a ketten Magyarországon születtek, egy ideje már ők sem érzik otthon magukat itt. Ezért költöznek a családjukkal Izraelbe. A NEM TUDHATOM SELFIE a szülőföldjüknek szóló búcsúajándék.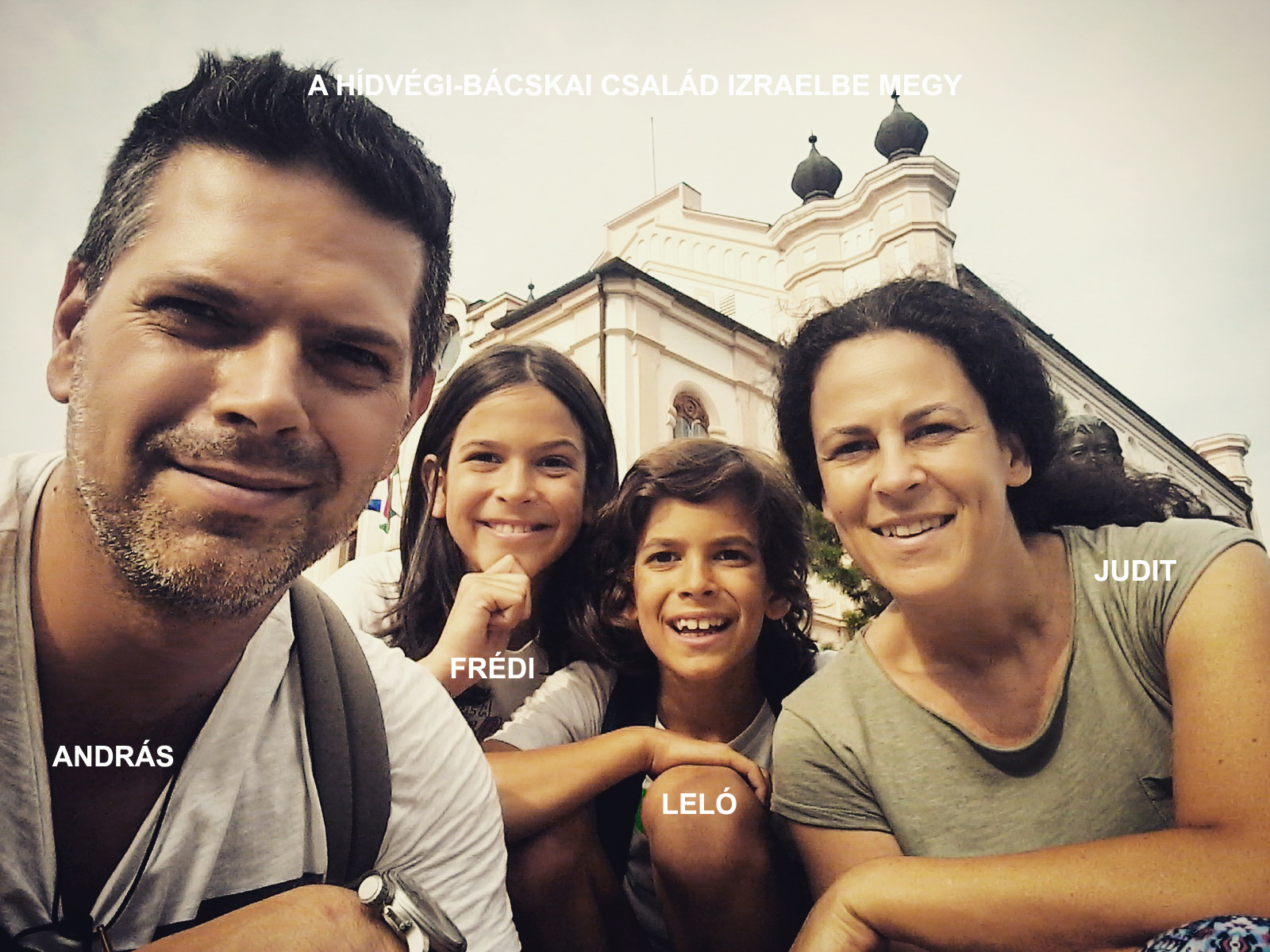 4 kontinens 28+1 városában 63+1 selfie-ző mondta el telefonjának kamerájába Radnóti Miklós NEM TUDHATOM című versének 1-1 sorát. Az így született 74 selfie-ből készítették ezt a videót.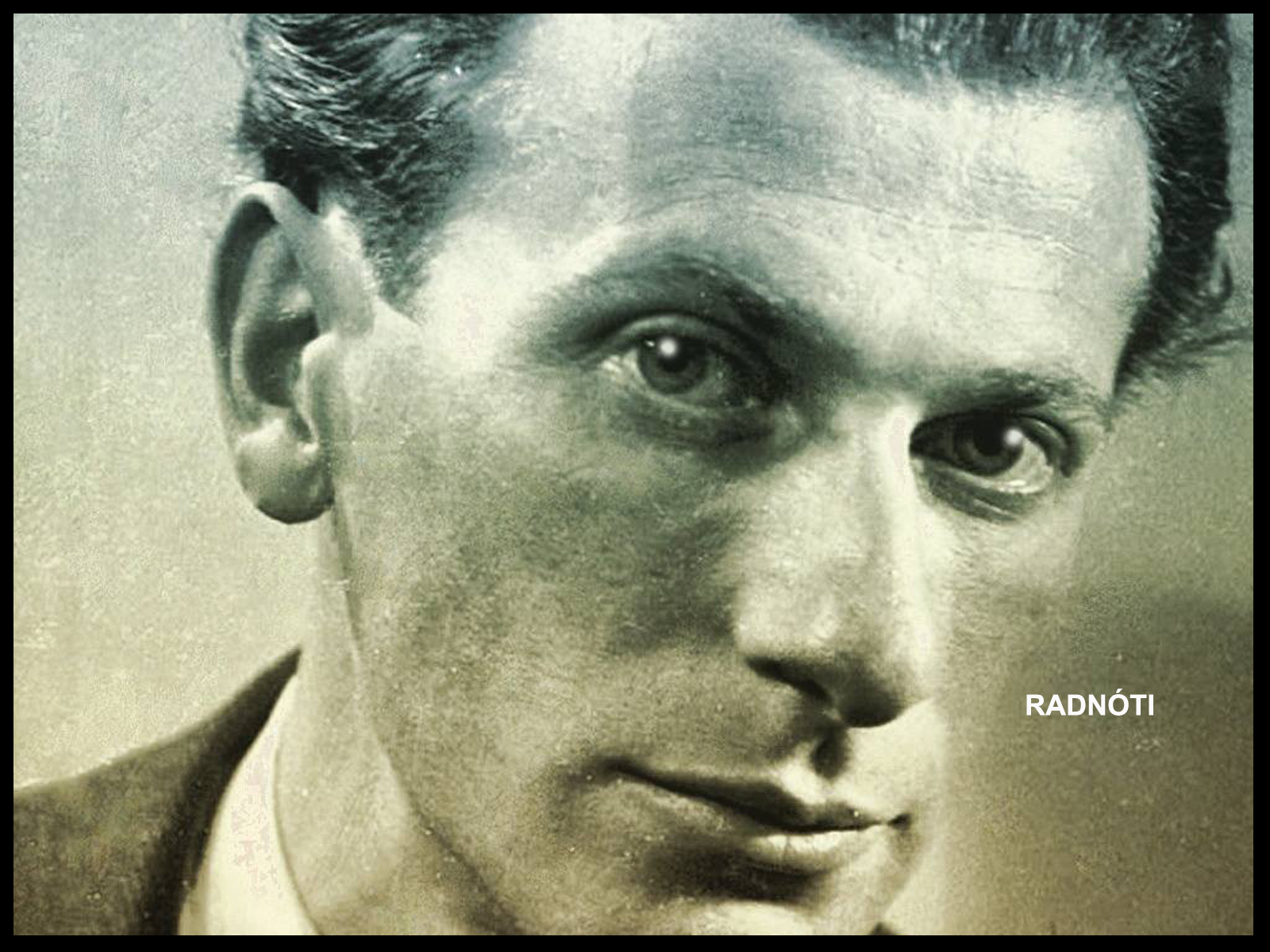 Az így elkészülő online videót november 9-én kezdtük megosztani az interneten. Azon a napon, amelyiken 1944-ben Radnóti Miklóst megölték a szülőhazájában a honfitársai.
A megosztások mellé Judit és András egy online reklámkampányt is tervez, hogy minél több emberhez jusson el a videó. Most ehhez gyűjtenek pénzt.
A videó elkészítésének és reklámozásának 5 ezer dolláros költségvetését közösségi pénzgyűjtéssel teremtjük elő. Ezen az oldalon.
Minél több pénzt gyűjtünk össze, annál több ember fogja látni a NEM TUDHATOM SELFIE-t.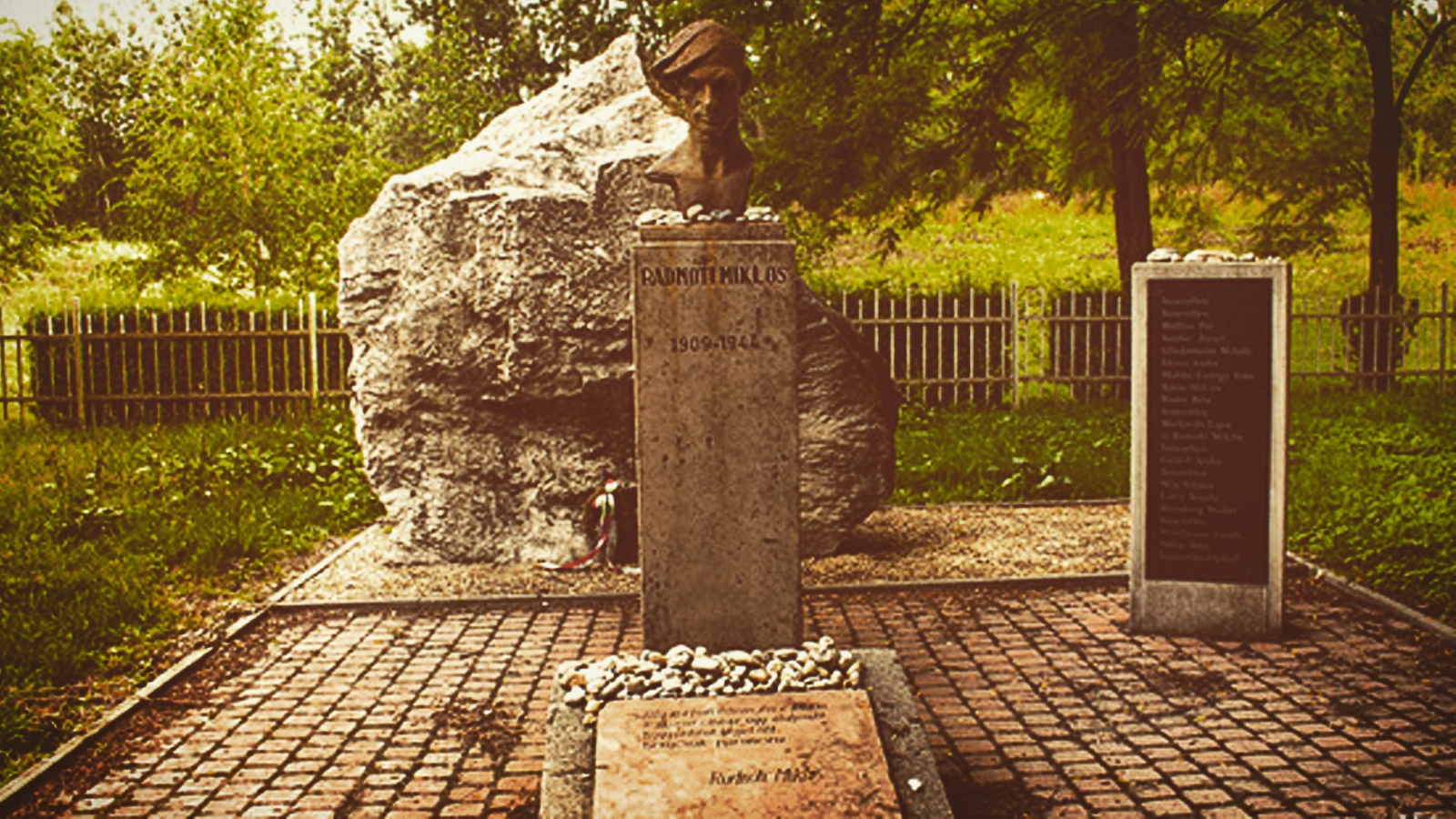 A zsidó sírokra nem virágot viszünk, hanem kavicsot vagy követ. Annak idején a sivatagban nem voltak virágok, amiket a sírokra lehetett volna tenni. A földhalmokra, amik alatt az elvesztett barátok vagy családtagok nyugodtak, azért tettek köveket, hogy ezzel is védjék a sírhelyet. A viharoktól és a vadállatoktól.
Radnóti Miklóst életében senki nem tudta megvédeni a viharoktól és a vadállatoktól. Mi is csak halálában és csak szimbolikusan tudunk gondoskodni róla ezzel a gesztussal. Mindegy, mekkora összeggel támogatod a videó elkészítését és reklámozását. Egy kavicsot mindenképpen elhelyezünk a nevedben Radnóti Miklós síremlékén.
Ha kíváncsi vagy, hogy az adományodból hogyan készül el a videó, és hogyan juttatjuk el azt minél több emberhez, kövesd a munkánkat a Facebookon:
https://www.facebook.com/groups/NemTudhatomSelfie/
---
ENGLISH
Judit, András and 100 partners in crime prepare to make an online video from legendary Hungarian-Jewish poet Miklós Radnóti's poem, 'I Don't Know' (in Hungarian: NEM TUDHATOM).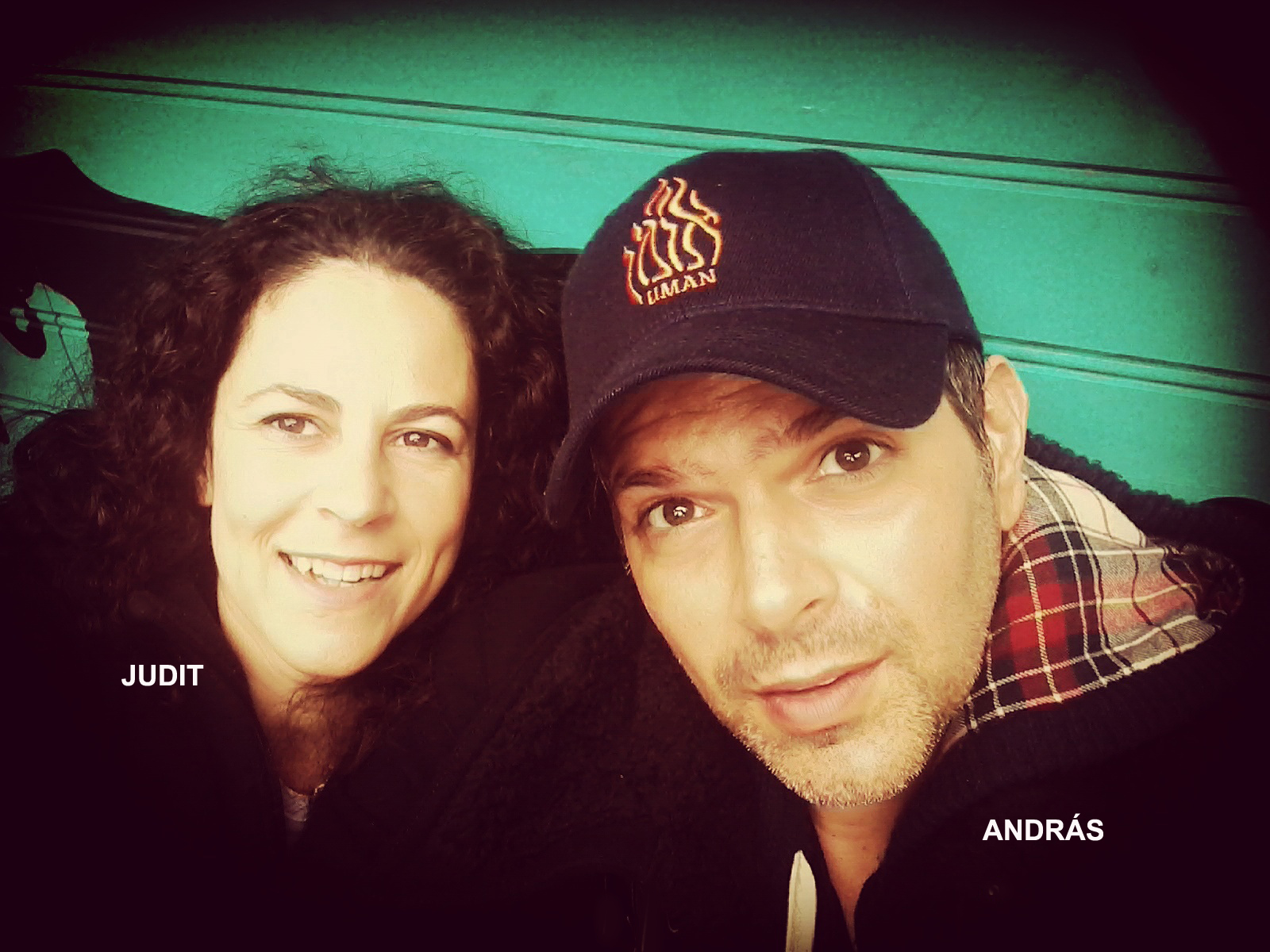 36 lines of the poem are recited by people who have a COMPLICATED RELATIONSHIP STATUS with Hungary, their birthplace. Every participant has a favourite line to recite.
Everyone makes a selfie with their own phones in the very country they live at the moment. So, it would be great to watch a poem about an Eastern European country with palm trees and icebergs in the background.
Judit and András will make the final video from the provided selfies with the help of a post production team. After the coloring and the addition of music the video will be published on the Internet on 9 November. The very same day when, in 1944 Radnóti was killed by his fellow Hungarians in his homeland in the Holocaust. The video will be promoted with an online advertising campaign until January 17, 2017. The very same day when, in 1944 the final version of the poem was written.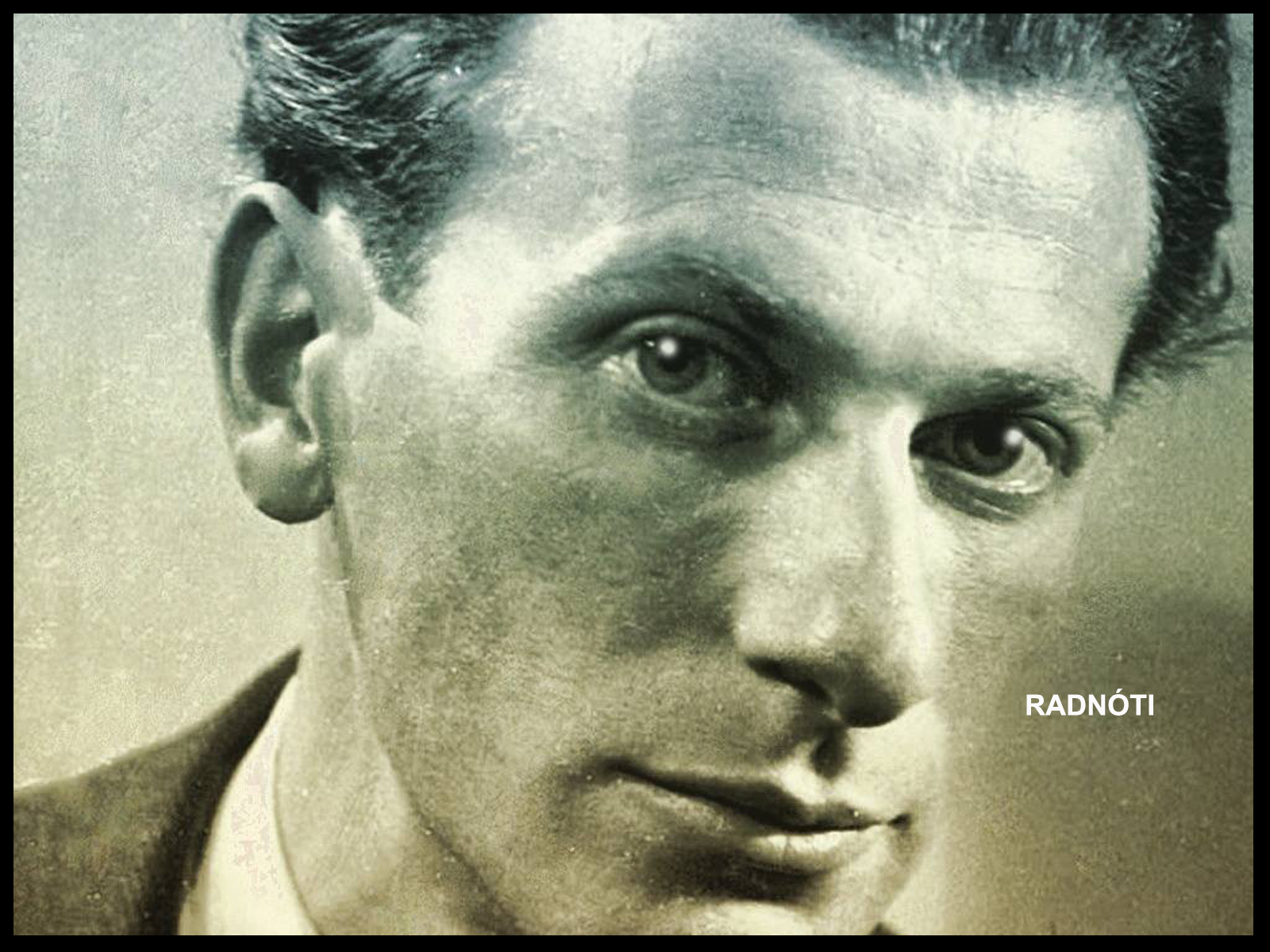 The $5,000 budget for the production & advertising of the video will be raised by crowdfunding on this website. The 45-day campaign started on September 26, 2016.
Judit is the director, András is the producer of the video.
Hungary is their birthplace but they don't feel at home there any more. That's why their family moves to Israel. András and Judit are husband and wife, and a father and a mother. NEM TUDHATOM SELFIE is a farewell gift to their Hungarian roots.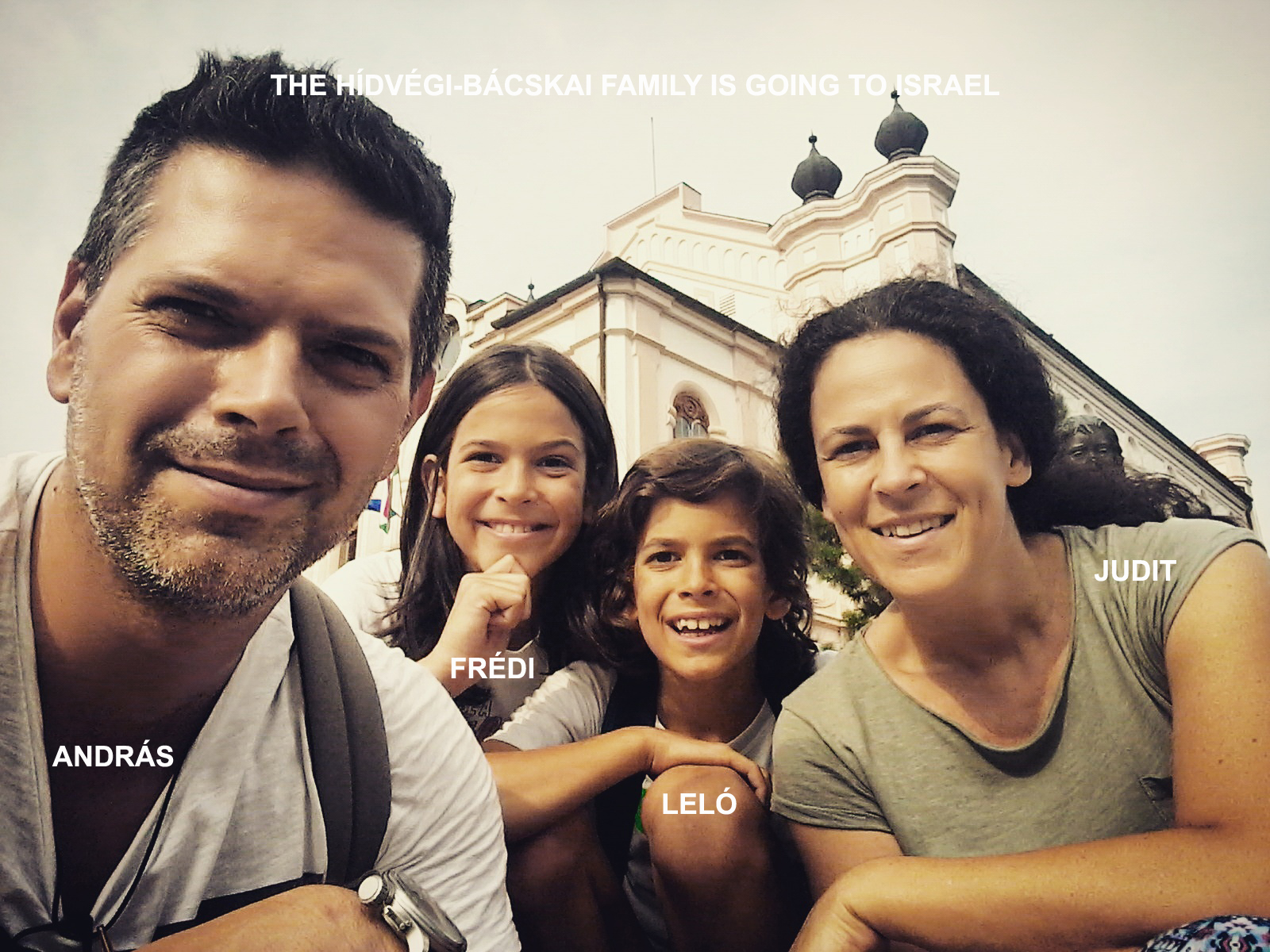 Many people feel the same. They have already left to find a new home. Or they will. Or stay in Hungary. This video may help them all find peace while trying to work on their complicated relationship with their birthplace.
Judit and András want to make this video at the time of their impending departure to Israel to grasp the moments of Pain and Hope. The same feelings that infuse Radnóti's poem about his homeland.
Join our community of supporters and we can make a difference
---
More Ways to Learn About this Cause