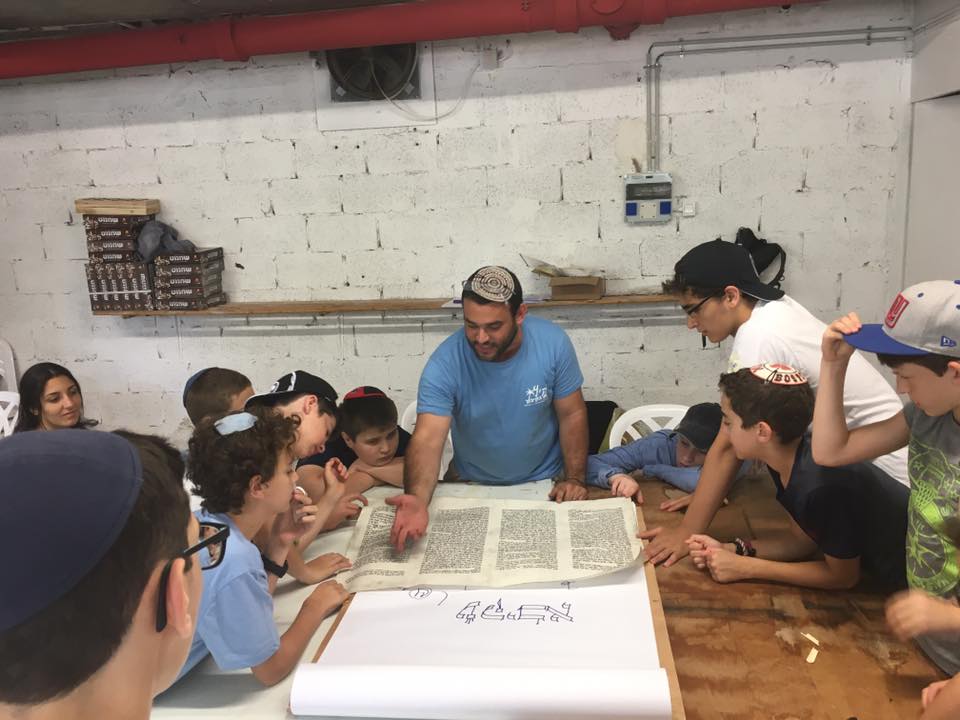 Kayitz BaKibbutz would like to replace our old siddurim with the amazing new Koren Camp Siddur.    Koren has designed a beautiful, cutting edge siddur, specifically for Jewish summer camps. This siddur was created for students from 1st to 12th grade, and it includes tefillot for weekday services, Shabbat, the fasts of 17 b'Tammuz and 9 b'Av (including Eichah and Kinot), and all of the Torah readings and Haftarot of the summer months. Additionally, the translations are age appropriate for campers, and the commentary is filled with questions and thoughts for reflection, introspection, and a deeper understanding of the tfillah.
As the preface of this siddur so accurately states, "Jewish summer camps provide a unique experience and opportunity for students to learn in an informal environment. Unlike schools, summer camps provide a way of 'Jewish living' and not just learning about Judaism. This siddur has been produced in response to the specific needs of summer camps."
In addition we would like to buy for our eida aleph campers the Koren Youth Siddur which we used this past summer in our Happy Clappy Minyan. Aviva Bem, Our Rosh Eida, incorporated stories, songs and beautiful insights from the siddur into the tefilla. Each child having their own siddur in their hands would enhance the connection and learning of the tefillot.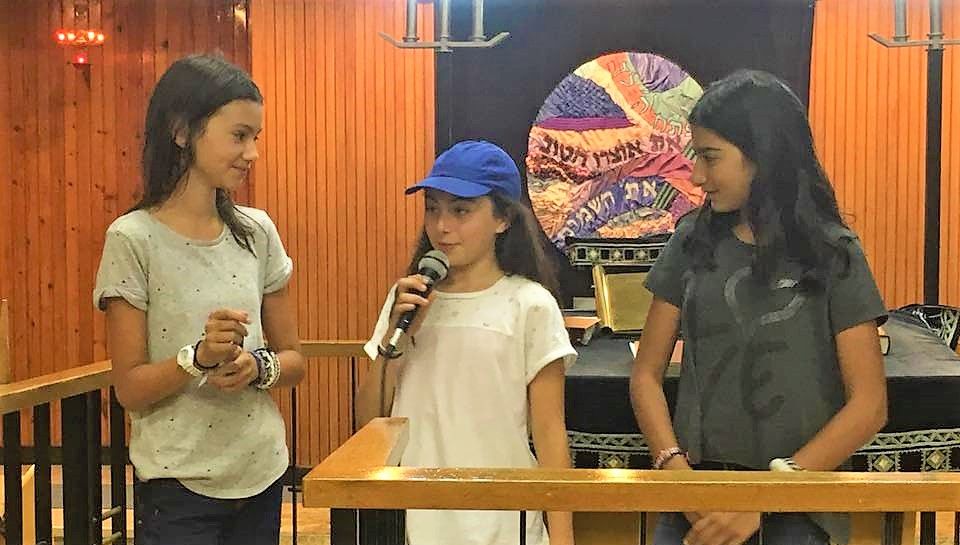 Join our community of supporters and we can make a difference