The Emunah Project, Inc. a  U.S. 501 (c) (3) has its main base in  the Rehavia section of Jerusalem It our mission to bring a message of hope to those trying to find their way in this world.
Learn the real meaning of life, the real purpose in living.  Find Fulfillment, Acceptance, and Discover the good points in yourself and others, Finding how to serve HaShem (GOD) with every aspect of your being: Your mind, Your talents, Your emotions.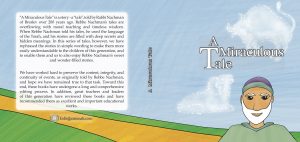 In addition, under the direction of Rav Dror Moshe Cassouto, our team helps families make Aliyah to Israel. We work with them to find housing, jobs, schools for the children, and often help with expenses.
Our media department produces and maintains the shiurim (classes) of Rav Dror, as well as other well known speakers and Rabbis that come to the Emunah Center in Rehavia.
We produce CD's, Booklets, Books, and other digital materials with a message of faith in the Creator of the Universe, based on the teachings of Rebbe Nachman of Breslov. Many of our books are written and illustrated by Rav Dror for children, teaching them manners and how to believe in themselves and be happy.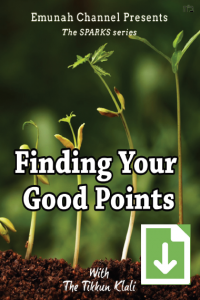 Emunahversity, our latest project allows our students to take 6-8 week seminars on various subjects meant to strengthen their connection to Judaism, Torah, and the Creator. There are weekly calls with Rav Dror, workbooks to take you through the weekly courses, and an opportunity for one one sessions with Rav Dror at the end of the program.
All of our classes and materials can be found at www.emunah.com
Support this cause and make a difference
---
More Ways to Learn About this Cause