JOIN THE FIGHT AGAINST ANTISEMITISM
Let's unite against antisemitism around the world. Get alerts when tragedy strikes and take action in seconds through sharing a crowdfunding campaign to make a difference in the lives of those affected by the crimes.
We're creating a network of people who want to help those affected by these hate crimes, using Facebook Messenger to get the word out quickly.
HOW IT WORKS
An Act of Antisemitism Happens that We Can Help With

—

We identify an act of antisemitism that funds can help alleviate the pain for those affected by it.

We Launch a Response Campaign to Help Those Affected

—

An expert team of volunteers quickly creates a crowdfunding campaign which includes the page and all materials needed for sharing.

We Notify You to Share with Others and be a Force Multiplier

—

You get notified in your Facebook messenger in a message that includes all you need in order to share the campaign and help those affected by the hate crime.
TOGETHER, WE CAN MAKE A DIFFERENCE FOR THOSE AFFECTED BY THE HATE CRIMES
Get alerts when tragedy strikes and take action to make a difference and send a message in seconds.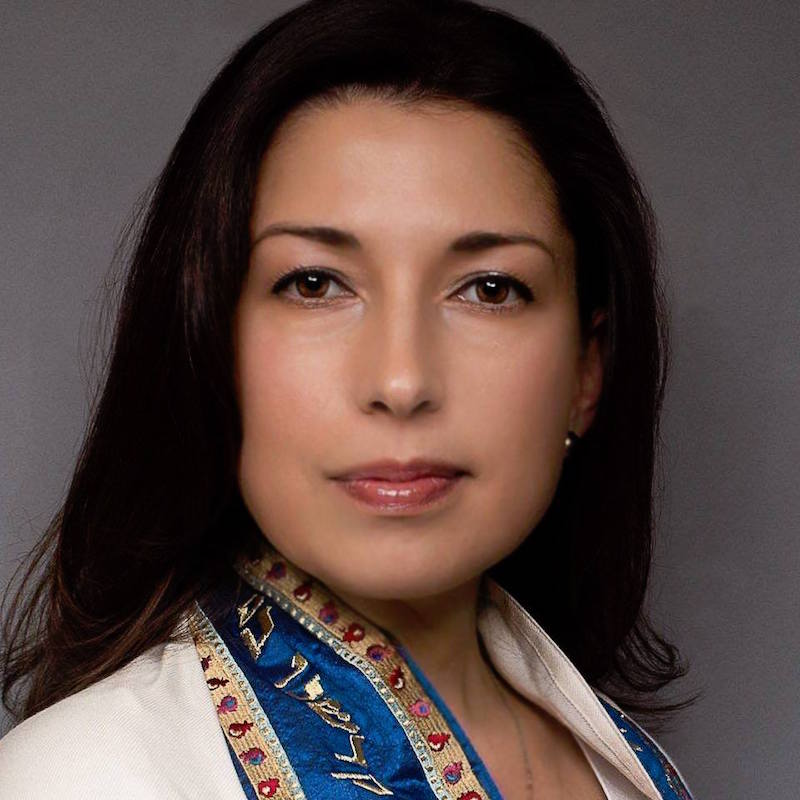 Marita Anderson
Jewcer Board Member
Marita is a dedicated Jewish community leader with experience serving on boards and committees of organizations such as AIPAC, Save a Child's Heart, and Project Kesher. She was a member of the Slingshot Fund, a peer-giving network investing in Jewish innovation. Her personal mission is to facilitate access to Judaism and engagement of the Jewish community beyond the established institutions. Marita is earning her MA in Jewish Studies at the Academy for Jewish Religion.
---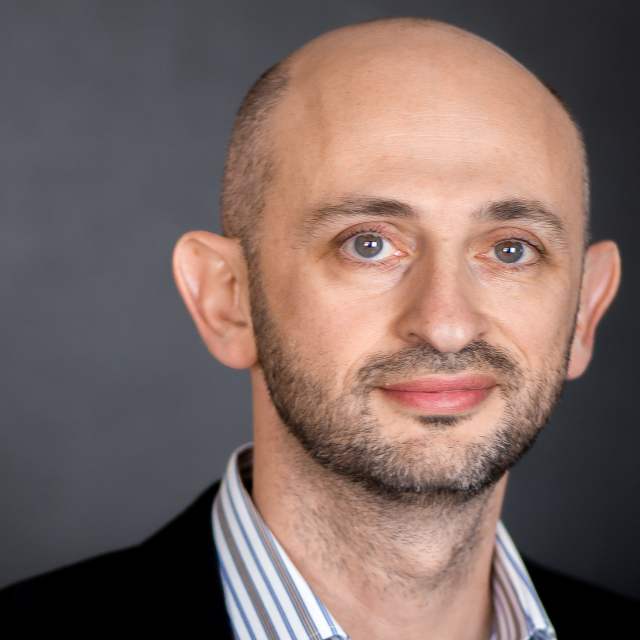 Boris Kievsky
Content Strategy Adviser
Boris is a storyteller and entrepreneur who is happy to combine his passion for engaging audiences, helping nonprofits, and dedication to the Jewish community with organizations like Jewcer. When he's not giving free advice on how to reorganize websites and run social media campaigns, Boris helps businesses with their online presence from websites to engaging content that drives traffic including articles, newsletters, videos and social media campaigns.
---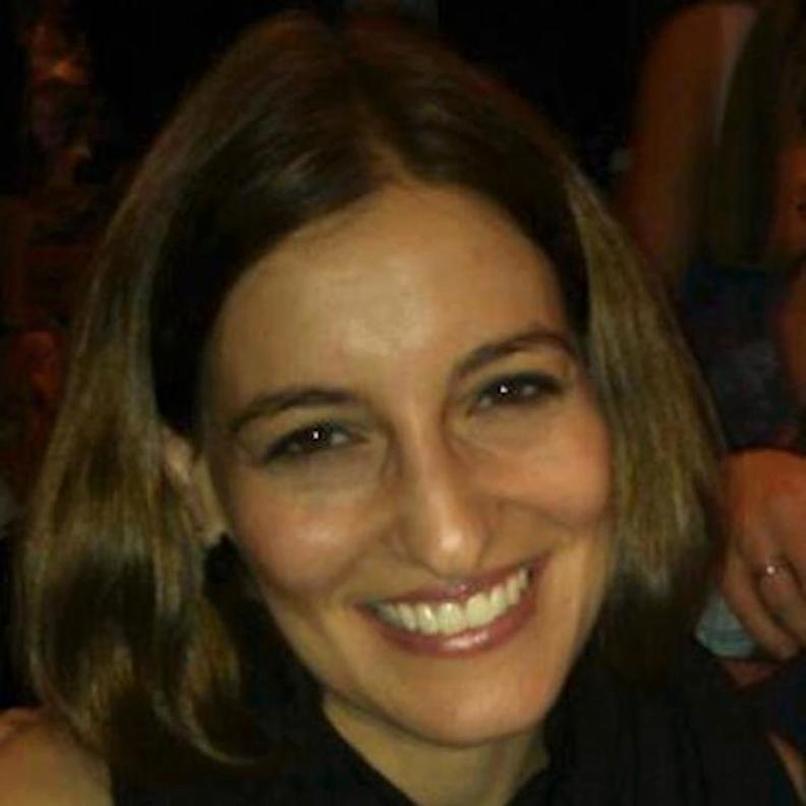 Noa Levanon Klein
Adviser
Noa is an associate director of a DC-based nonprofit that promotes university-level research and teaching on modern Israel. An inveterate bookworm, she is driven by the belief that knowledge and informed discourse are crucial tools for tackling problems in the Jewish community and beyond. Noa is also currently pursuing a doctorate in conflict management at Johns Hopkins' School of Advanced International Studies.
---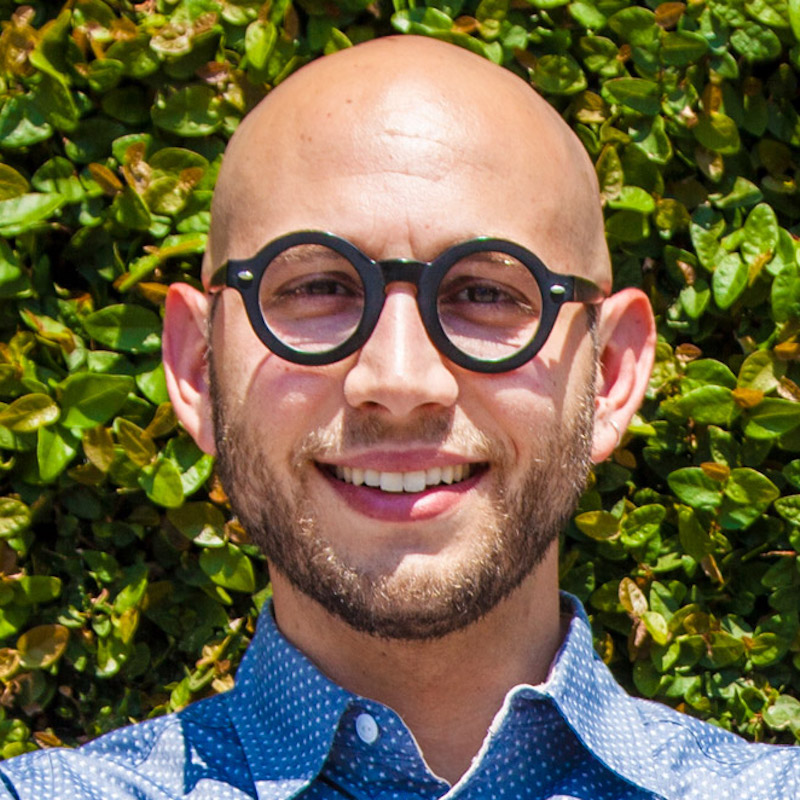 Gadi Rouache
Creative Adviser
Concept to Content – Gadi is a creative entrepreneur with expertise in strategy, branding and content creation for startups to Fortune 100 companies. Gadi's creative work has included projects with Walt Disney Studios, ESPN, NBC Sports Network, Amazon Studios, Yahoo!, Warner Brothers, Hyundai, and Spark Capital. Gadi's work has been seen in The New York Times, Time Magazine, on E! News, Rolling Stone, Billboard, and has been presented at the White House.
---
Let us Know of Any Event You Think We Should Raise Money For

Did you hear of some antisemitic act that you feel should be addressed with a counter crowdfunding campaign? Do not hesitate and email us.